The popularity of the Sons of Anarchy TV series hasn't waned now that the final episode has aired.
In Australia, the seventh and final series has just been released on DVD and sales are already skyrocketing.
In the US, the most popular display at the Daytona Bike Week at the weekend was SoA character Alexander Tig Trager's motorcycle from the series that punters were able to sit on so they could have their photograph taken.
This follows the recent successful sale of some 700 Sons of Anarchy 700 props, costumes and motorcycles in an online auction by Screenbid.
A highlight item was the 1949 Harley-Davidson that Jax rides off in the final scene after bidding farewell to Able, Thomas and Wendy. It sold for $49,750.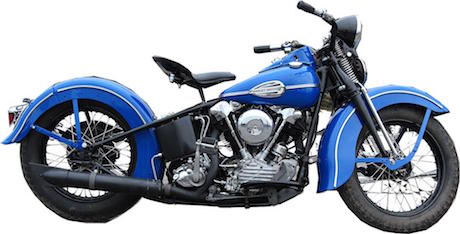 Half-Sack's Harley sold for $7600 and Jax's back-up crash bike went for $13,750 while Opie's Dyna raised $15,000 for the Boot Campaign, Friends & Helpers, and Chrysalis charities.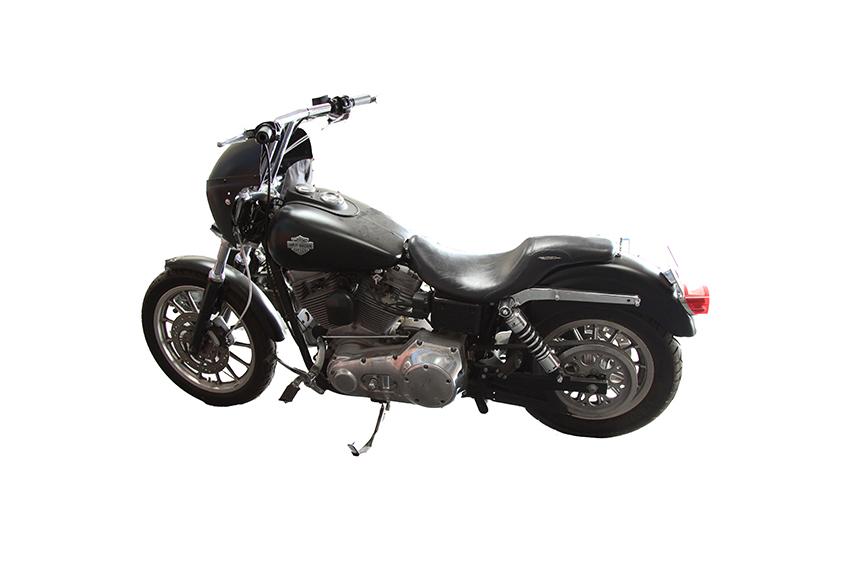 The seven-year series became a huge hit with worldwide recognition and more than 9 million Americans tuning in for the final on December 9.
The Kurt Sutter series' final season was the most watched season in the history of its Fox-affiliated network, with an average 7.54 million viewers each episode.