Seven riders have been injured in the third annual KTM Australia Adventure Rallye which is this year riding on "previously unridden tracks and trails" in the Northern Territory.
When it was promoted last year, the organisers said the event would be so remote, they would have a helicopter available if med-evac or bike-evac was required.
Injured riders
In fact, the CareFlight Top End Rescue Helicopter and Air Ambulance were called twice on Saturday, the second day off the event.
One man suffered pelvic injuries and another received chest, shoulder and leg injuries in the first crash on Maryfield Station, about 500km south of Darwin.
They were choppered to Katherine and the helicopter returned to the station to pick up four more riders who had also crashed.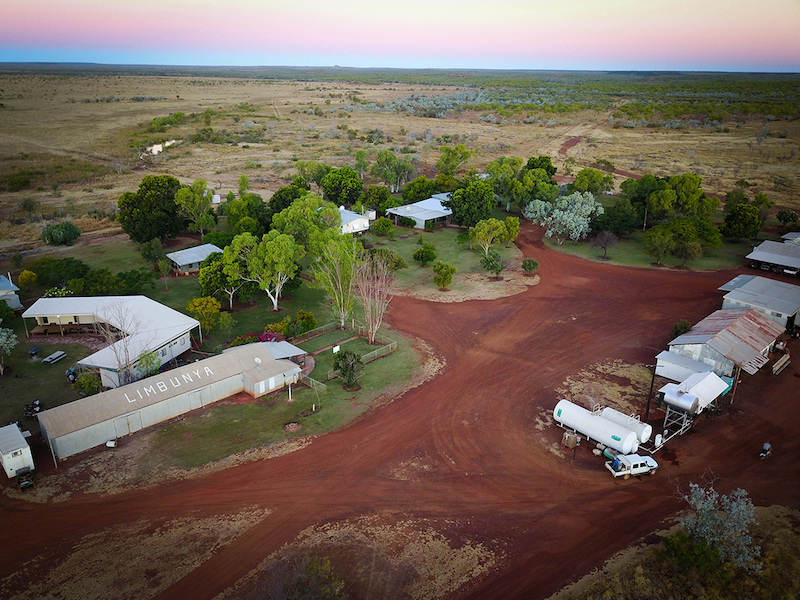 One rider was treated and allowed to continue the ride and two riders have since been discharged from hospital.
Another rider was injured today and choppered out. He will be flown to Darwin tonight.
The organisers have also provided two doctors, three paramedics, a flight nurse and a fixed-wing aircraft.
KTM and Automotive Holdings Group spokesman Dave Christison said riders are being advised to ride to their abilities.
"It's a very well planned event. We have a massive emergency and critical response plan that has worked," he says.
"The evacuations have run perfectly.
"This is spectacular remote terrain which is why we put in place the logistics we did."
Third KTM Rallye
The KTM Rallye started last Friday and finishes this Friday in Alice Springs for the start of the 2018 Finke Desert Race.
Organisers blamed the crashes on dusty conditions which limited visibility.
After the crashes, the organisers brought in strict rules about overtaking in dusty conditions.
More than 275 riders have anticipated in the event, riding KTM 640, 690, 950, 990, 1050, 1090, 1090R, 1190, 1190R, 1290 and 1290R adventure models.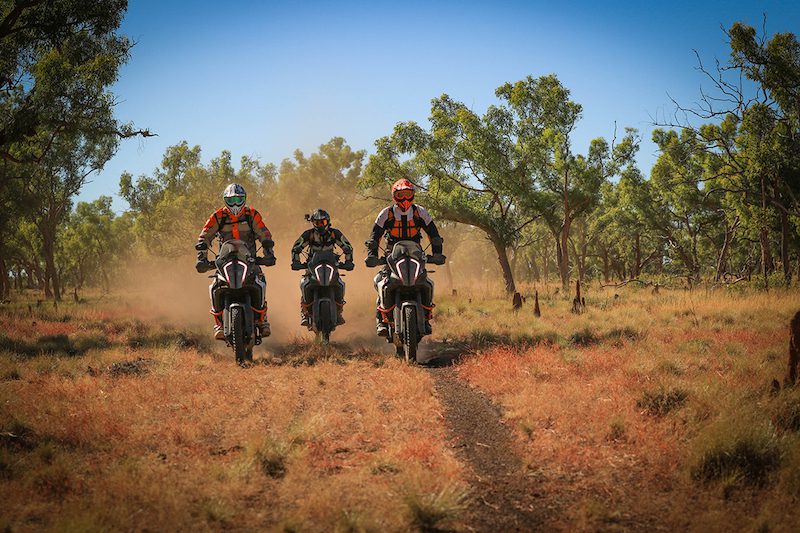 Organisers said the Rallye was tailored to suit "all rider abilities, from first year adventure riders up to seasoned professionals". 
Riders have accessed North Star Pastoral's Maryfield and Limbunya stations as well as Heytesbury Cattle Co's Humbert River Station on private land that motorcycles have never accessed before. 
The KTM Rallye is similar in format to the Yamaha Tenere Tragics adventure ride and BMW's GS Safaris.