So, you've decided to hang up the car keys and strap on your helmet? An electric bike makes a viable vehicle for almost anyone—with various models to suit all manner of needs. This spans from cost-effective budget bikes to high-end & ultra-reliable premium models.
Whatever the make, model or design you ride, it's important to take good care of your eBike and its components; from the frame to the electric motor, a frequently maintained model will always give you the maximum mileage for your money.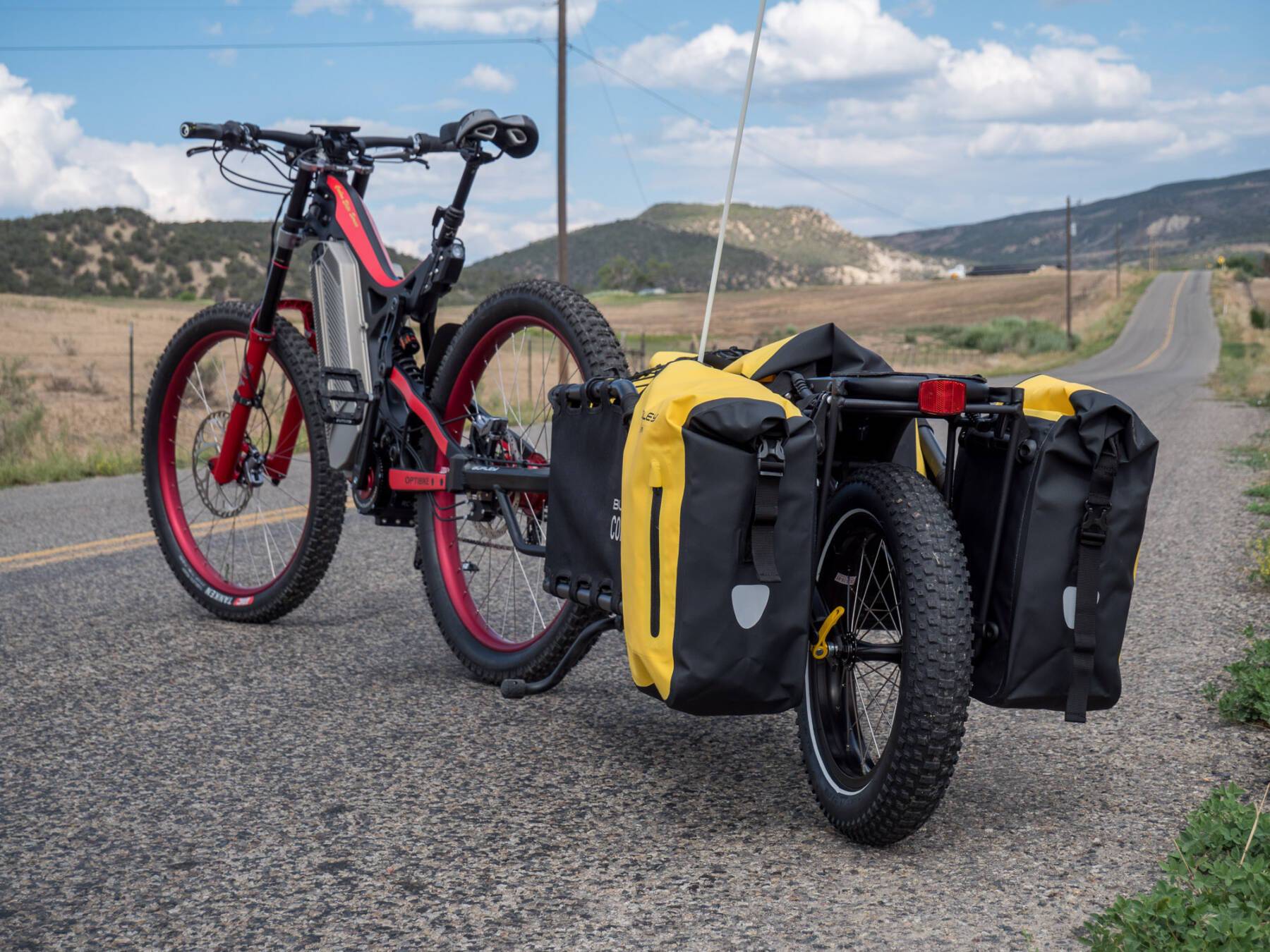 Now, we've already covered how to undertake DIY eBike maintenance at home, but you may still wonder when exactly is the best time to start servicing an eBike, and how long to wait between maintenance. Read on and learn the 5 main signs that it's time for an eBike service:
#1. Your eBike Is Begging for a Wash
Perhaps the most common indicator that it's time for a service is a build-up of dirt, dust and grime, which will massively increase the stress of wear and tear on components. This is especially true for the derailleur and drive train. We understand that nobody likes cleaning; it takes time and usually rewards us with a stiff neck or sore back from hours of hunching over.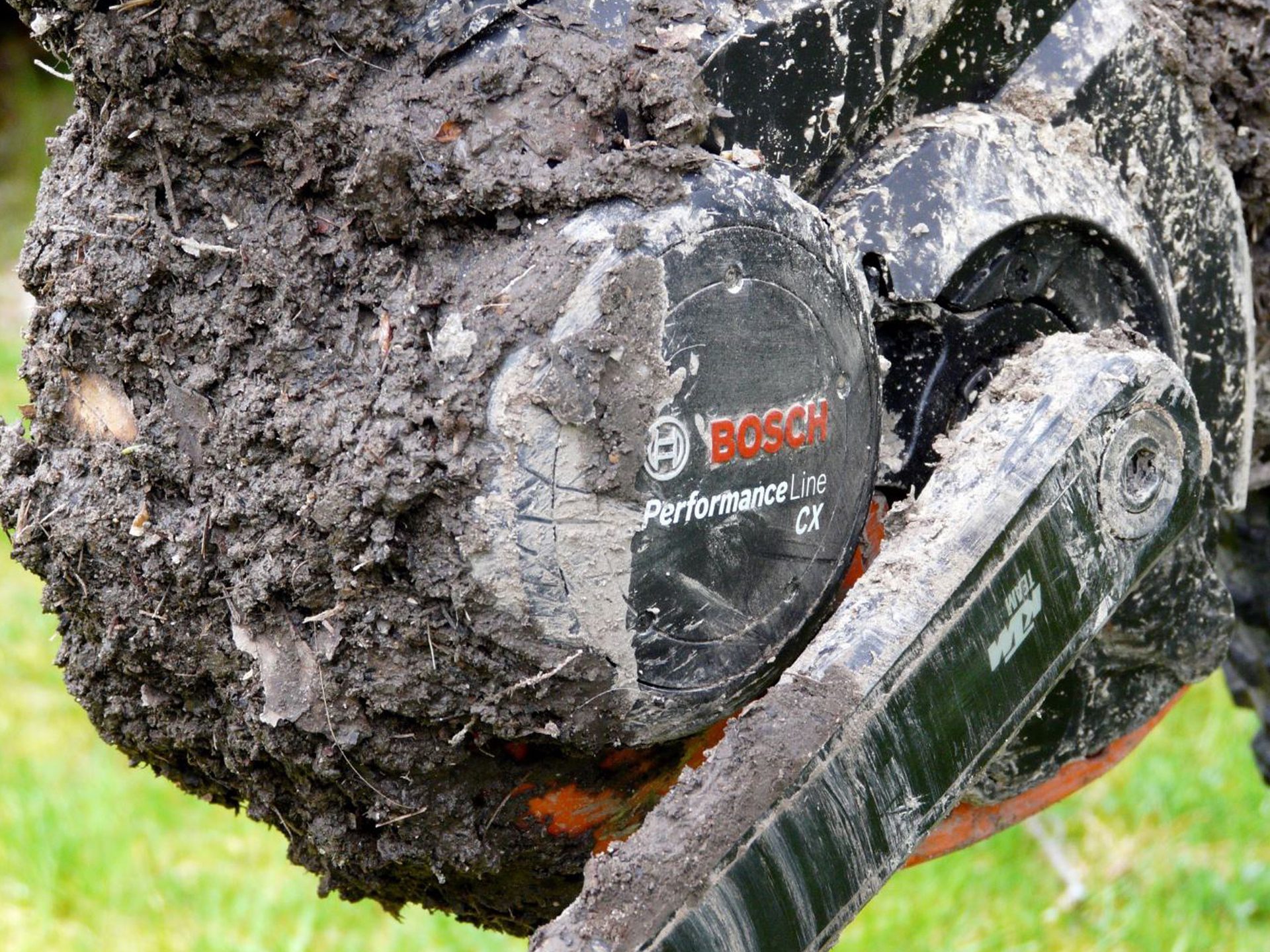 However, a little due diligence will do wonders in preventing serious damage to your eBike. This will also help prevent the onset of more serious maintenance requirements. And practice makes perfect; you'll generally find cleaning your eBike becomes far faster once it becomes a habit, becoming much less of a chore.
We highly recommend cleaning and relubricating the chain and derailleur after ~3 months of use, or a particularly dirty riding session. Avoid applying lubrication or any other products to any brake components.
#2. Riding Has Become More Difficult
The best thing about an electric bike is how easy they make everything. Regardless of whether you have a mid-drive or hub-drive model, riding an eBike should (normally) be effortless. However, once components start to rust or get clogged up with dirt, your entire ride quality will begin to suffer. Not only are you at a heightened risk of injury, but every meter brings extra strain.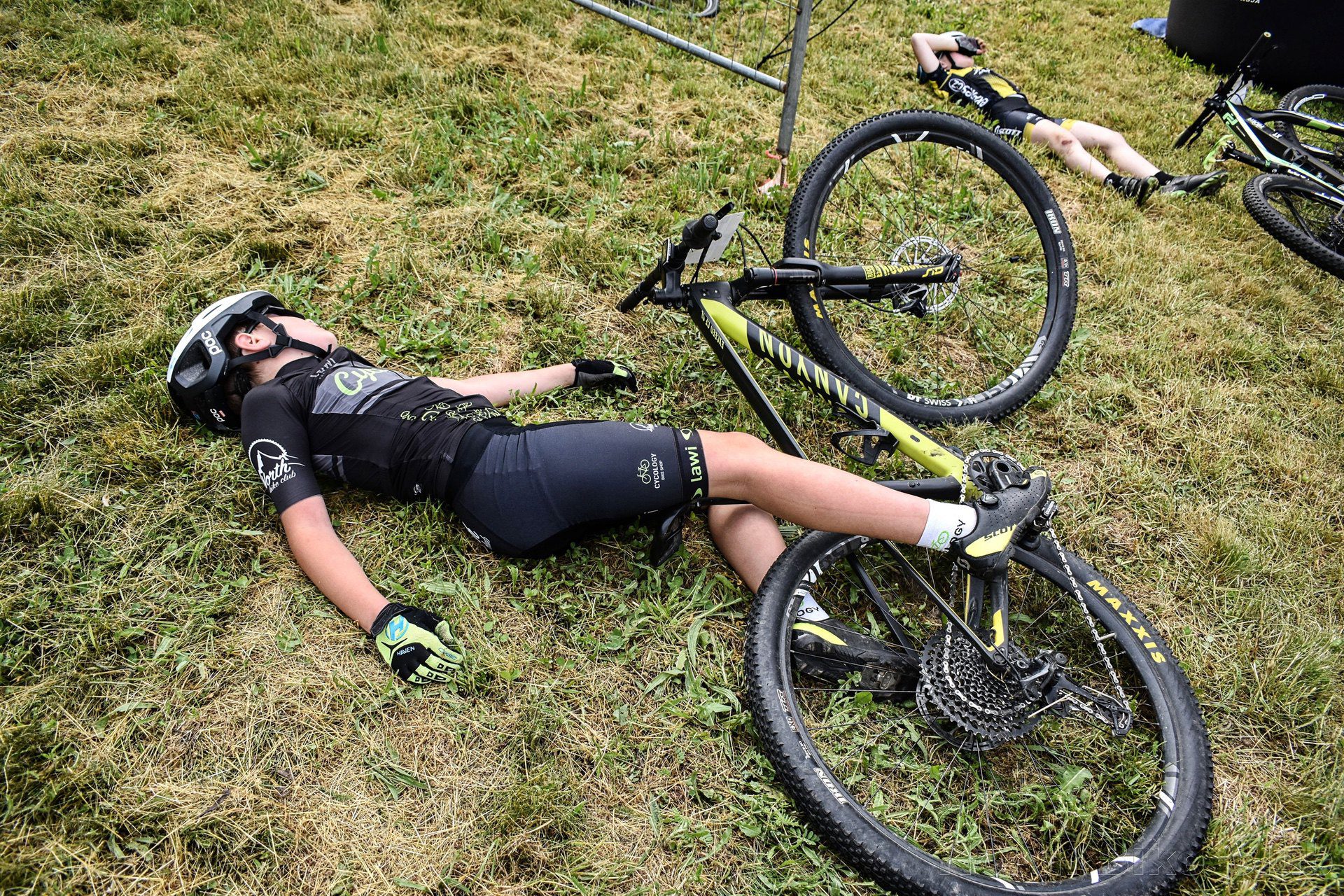 This is especially true for mid-drive models, which rely on some degree of pedal assistance to function. If components get clogged, even light pedaling can become a chore. This is why we emphasize the importance of regularly cleaning your drive chain and/or mid-drive motor.
It doesn't end at motors. A loss of stopping power is possibly the most pressing issue for any eBike enthusiast. It could be the difference between safety and serious injury. Regularly service your brakes at least once every ~3-6 months, and always test them before you start your journey.
#3. It's Slower than Ever or Not Holding Charge
Started to feel a serious drop in power & not even getting half the mileage you used to? This could very well be a component issue, the main culprit usually being the battery. Many models opt for a removable battery, which can result in exposure to the elements. Once it's broken, there's little riders can do to fix it.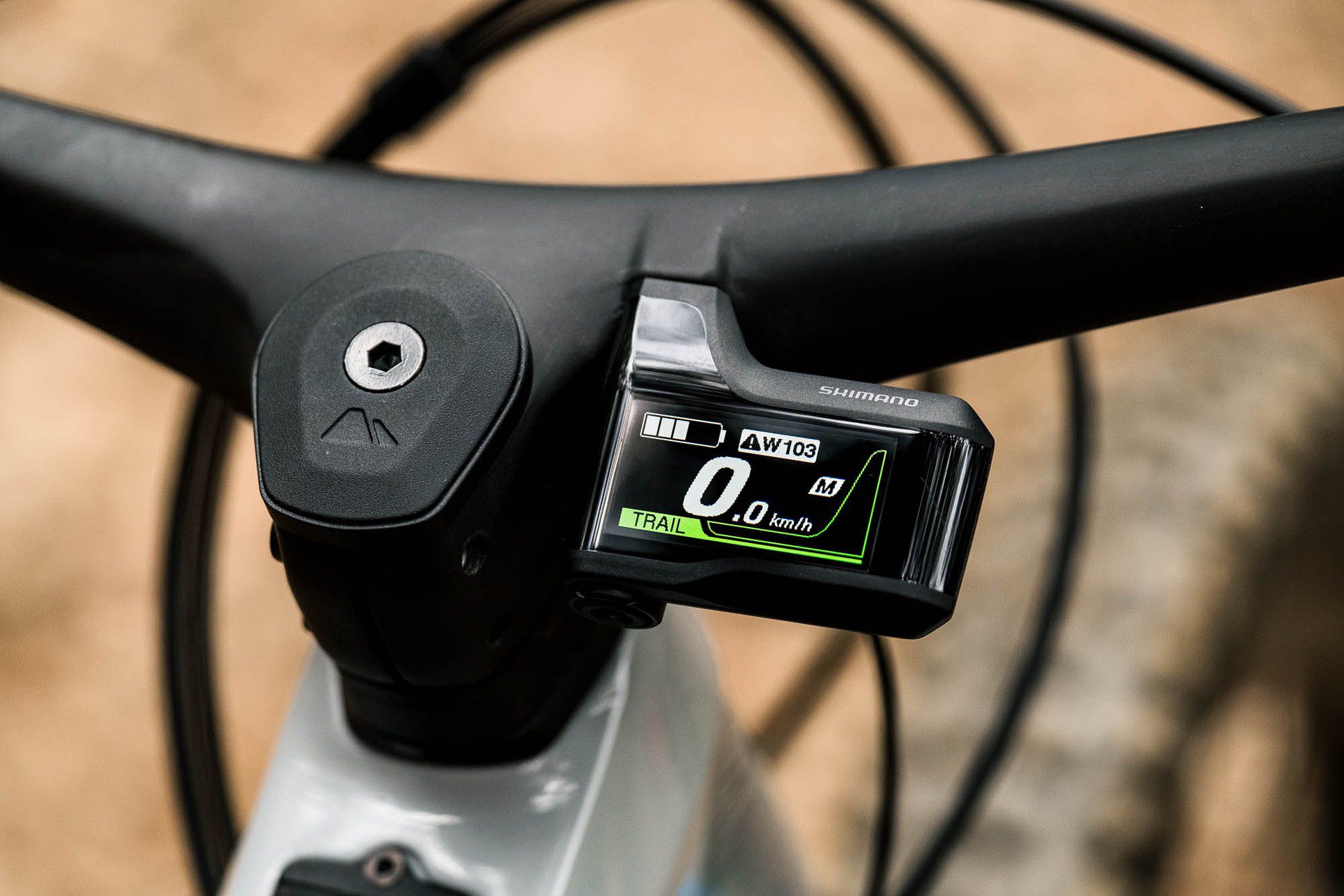 When you feel your eBike isn't getting enough power, it's time for a service. The only problem is this is usually a highly technical component issue, requiring expert intervention. This can be costly or inconvenient, so make sure you buy from PEV brands offering a lengthy warranty for the best coverage.
Please do not attempt to fix your battery or any other electrical components yourself, without proper expertise. Ensure you get the maximum use of your battery—read our post on how to extend your PEV's battery life for more details.
#4. Your eBike Won't Turn On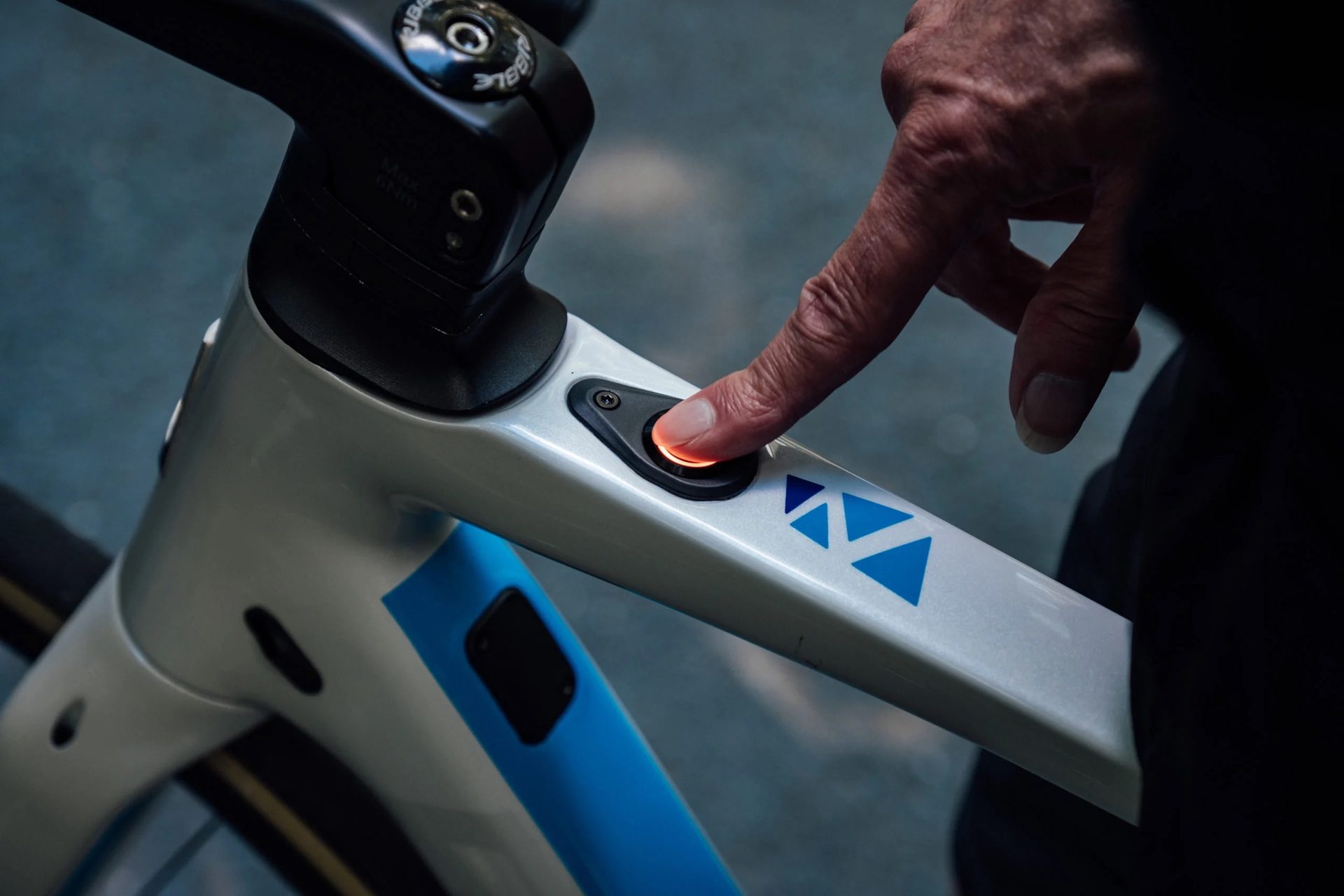 This is the worst-case scenario—you left it too long without servicing, kept it outside during a night of heavy rain, or goodness knows what else. Perhaps it's just a faulty unit and the producer's problem? Either way, there are 3 main options to remedy this situation:
Take it to a professional: If convenient, take it to your local mechanic or technician to look at. It could be something as simple as a frayed wire, or a serious and hazardous component fault. Never try to fix electricals yourself without proper training.
Buy a new eBike: We know sentimental value can do strange things to people, but there are times when you just have to let go. A new eBike could spell the start of a happier, more reliable riding life. Plus, you can read through our reviews to guarantee a great model!
Claim on warranty or demand a refund: The diplomatic option and most recommended. If you're still covered by warranty and your eBike is broken from no fault of your own, claim it on your warranty! Many manufacturers offer between 1 and 3 years of warranty and are legally obliged to replace your ride within this time period.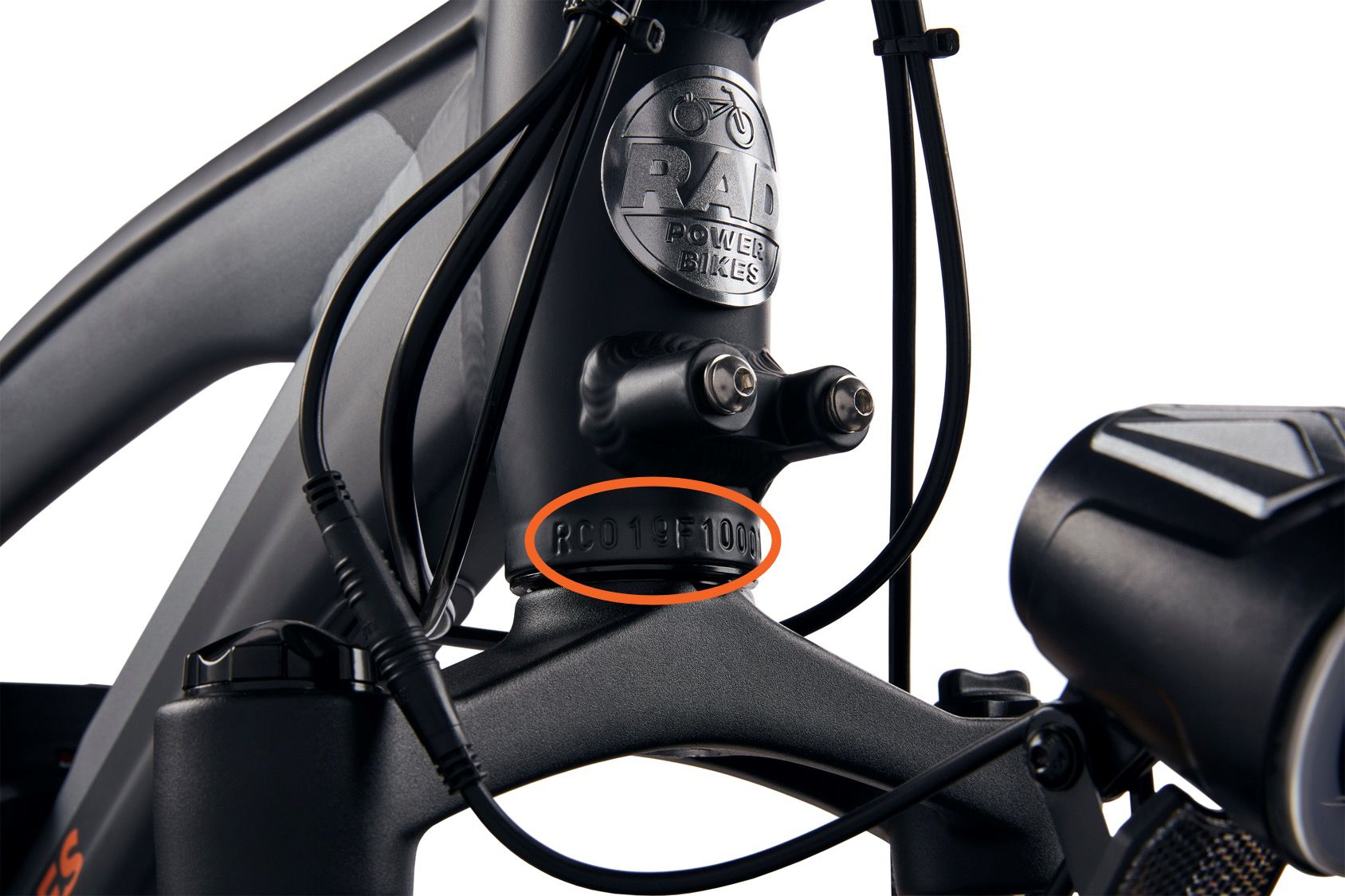 #5. It's Been More than 6 Months
It's the final countdown. Even if you think everything is running perfectly fine, 6 months without servicing a mid or hub-drive electric bike alike is borderline irresponsible. Not only are you putting yourself in danger, but also other traffic and pedestrians when riding roadside. Don't discover your brakes don't work when you need them most.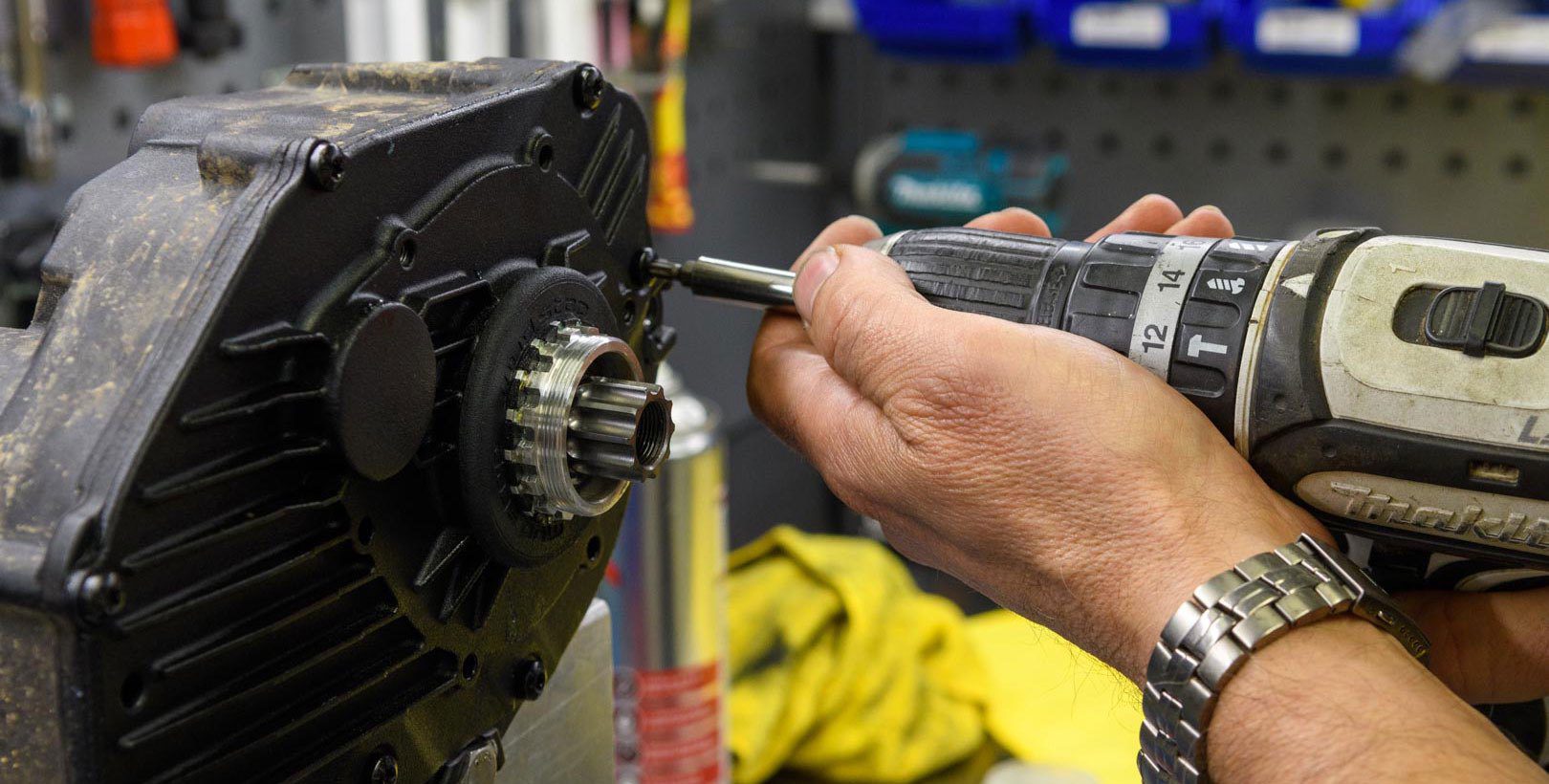 Seriously, this is important even on traditional bicycles, from braking to gear-shifting. Yet with eBikes, there are many more components that can break even easier than their traditional counterparts. Nothing lasts forever, so make sure to service your eBike a minimum of once every six months (ideally three) to guarantee the maximum lifespan.
Closing
There you have it. Remember these 5 signs that it's time for an eBike service and get the maximum out of your model, every ride. As always, thanks for reading; we hope we were able to answer all of your questions. Spotted something we may have missed? Leave us a comment, we'd love to hear from you!
Feel free to read the latest PEV news here.