With 2020-2021's economy being the only-a-mother-could-love anomaly that it was, I'm sure there are lots of riders wondering how much it would cost to get their bike from Point A to Point B in 2022. 
Well, you're in luck today; we've come across a report that details (as much as possible) the logistics and general pricing of shipping for 2022 – and despite what you heard, it won't require the selling of your liver.
Let's get into it.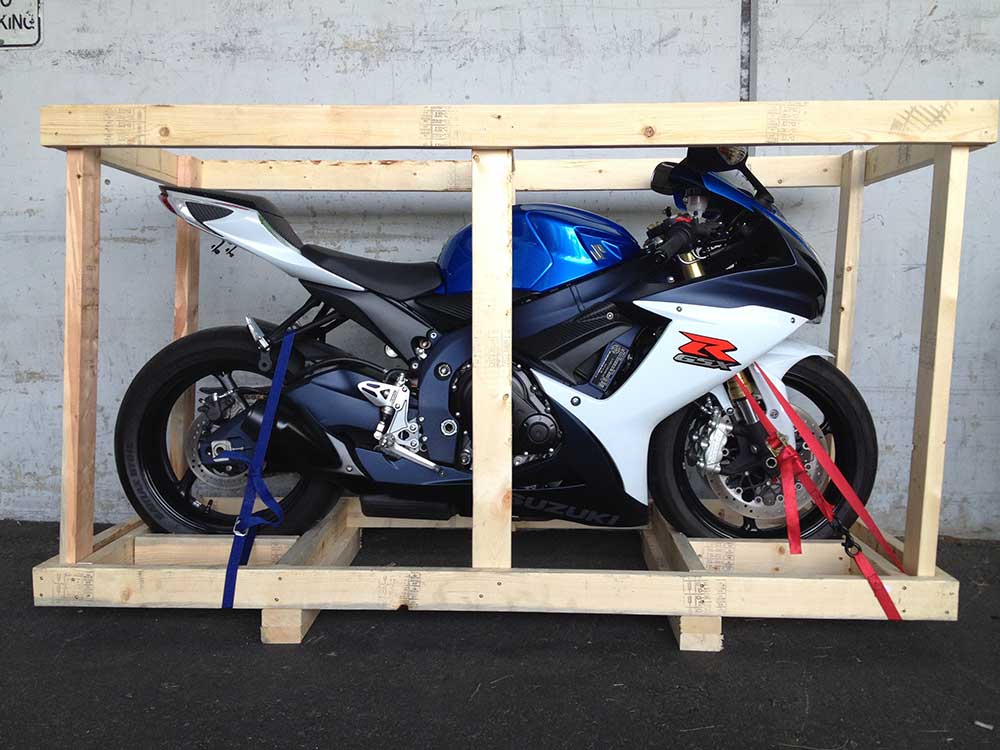 Motor1's research was done using a 2018 Yamaha V-Star  – keep in mind, the results don't include that sneaky service fee, nor any extra insurance surcharges. 
Here's the plain-Jane basics that they found for America: 
Open trailer motorcycle transport:

$535 to $1,295

Enclosed motorcycle transport:

$385 to $1,895

Interstate motorcycle shipping (520 miles):

$385 to $1,295

Interstate motorcycle shipping (1,660 miles):

$605 to $1,895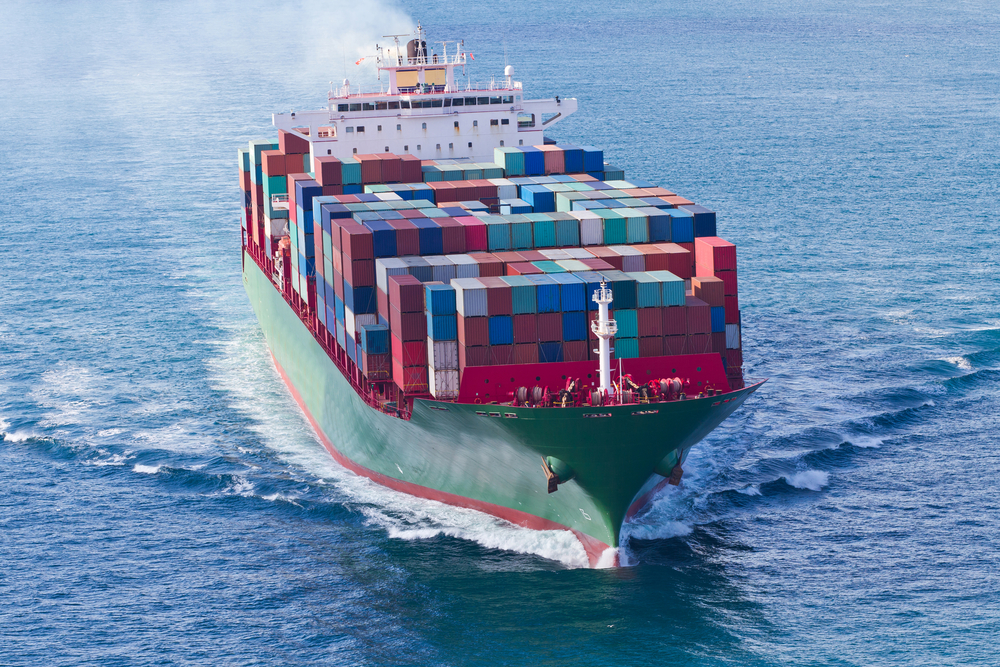 Obviously, these rates are based on multiple quotes to multiple companies – keep in mind that each factor (distance, the type of transport, delivery or pickup, as well as the date or even time of year) affects these figures.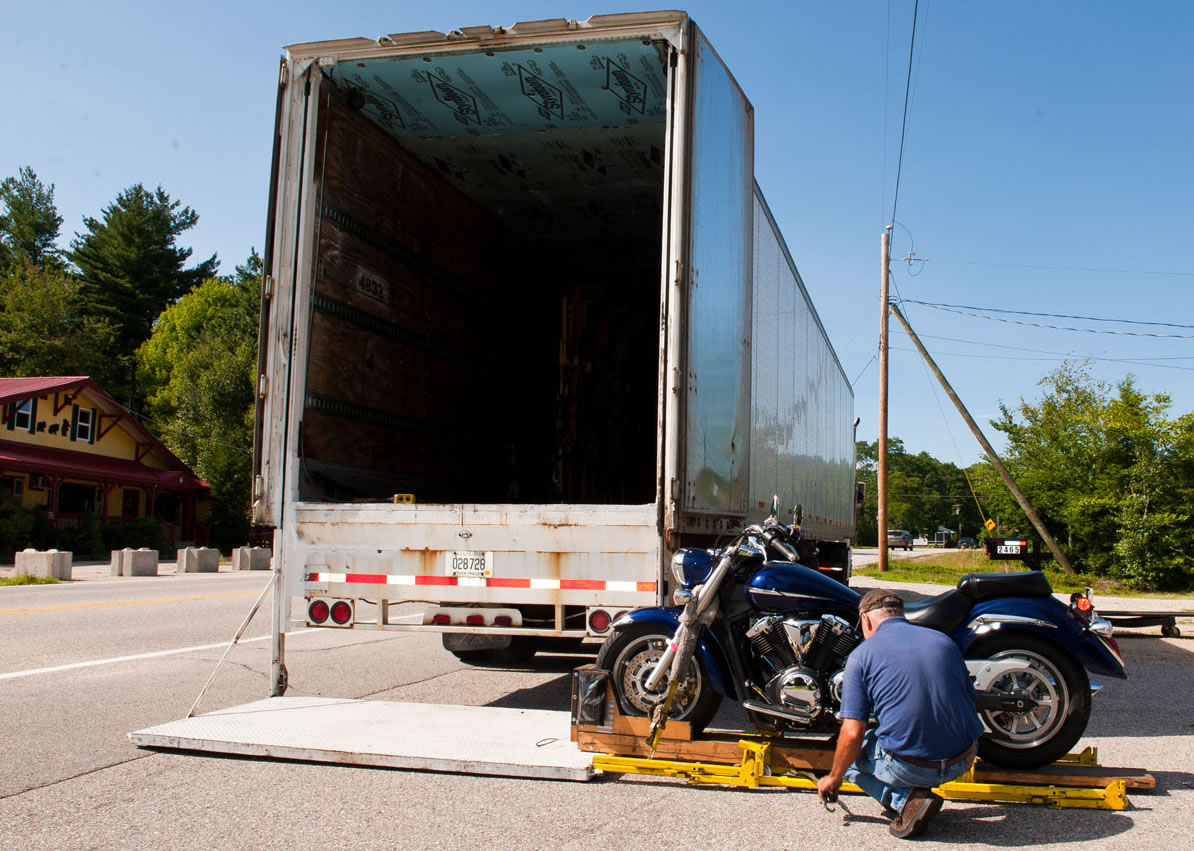 Distance: 
Short distances may be cheaper in the long run, but long distances are cheaper per mile. 
Type of Transport (open vs. enclosed):
Open transport won't be as good for protection as closed transport, though the latter will cost a pretty penny.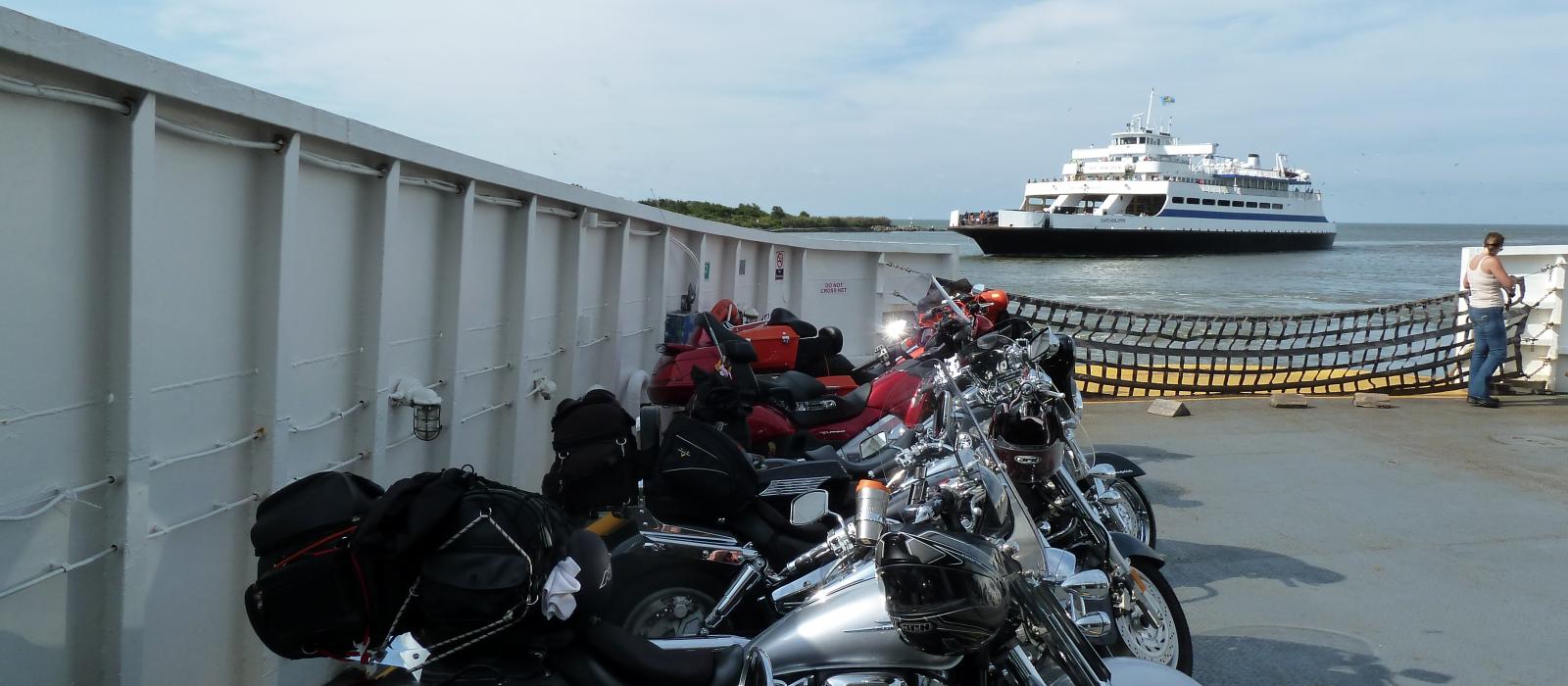 Delivery or Pickup:
Delivery will be more pricey, but how much do you want to pick up that bike from a terminal? The extra green paid might be wirth it to wait on your driveway and wait for your bike with open arms. 
Time of Transport: 
Summer and January are logged ars the premium times to pay premium rates – consider shipping off-season to save a few.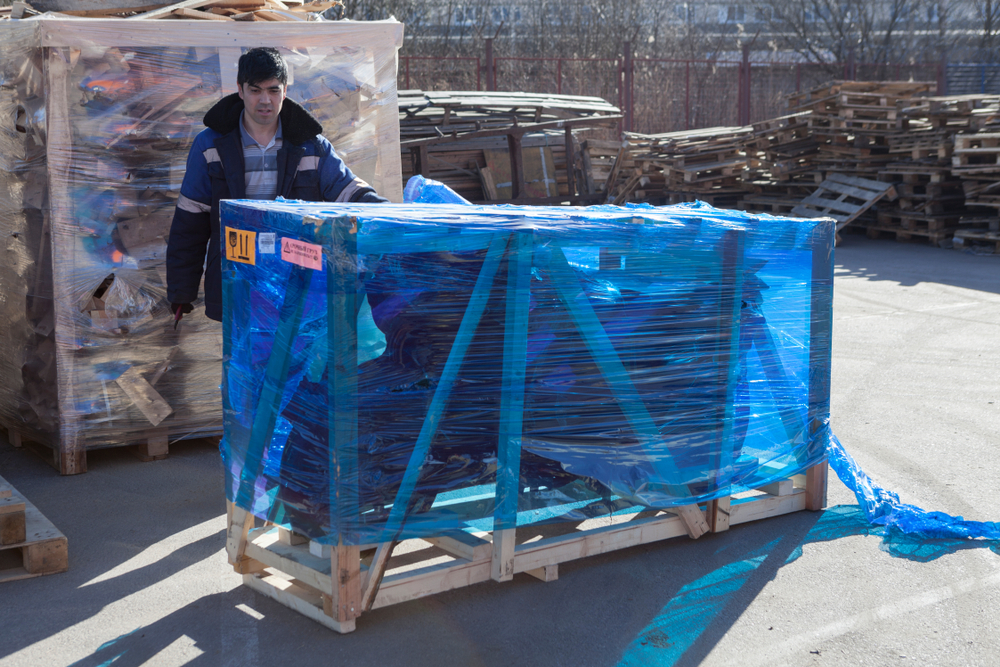 Carriers:
The more the merrier – more competition means a cheaper rate for you, and usually that means quality of shipping isn't affected, either. 
Location of Drop-Off:
Live in the middle of nowhere? Apparently the cost of delivery to a rural area will spike the price. Who knew?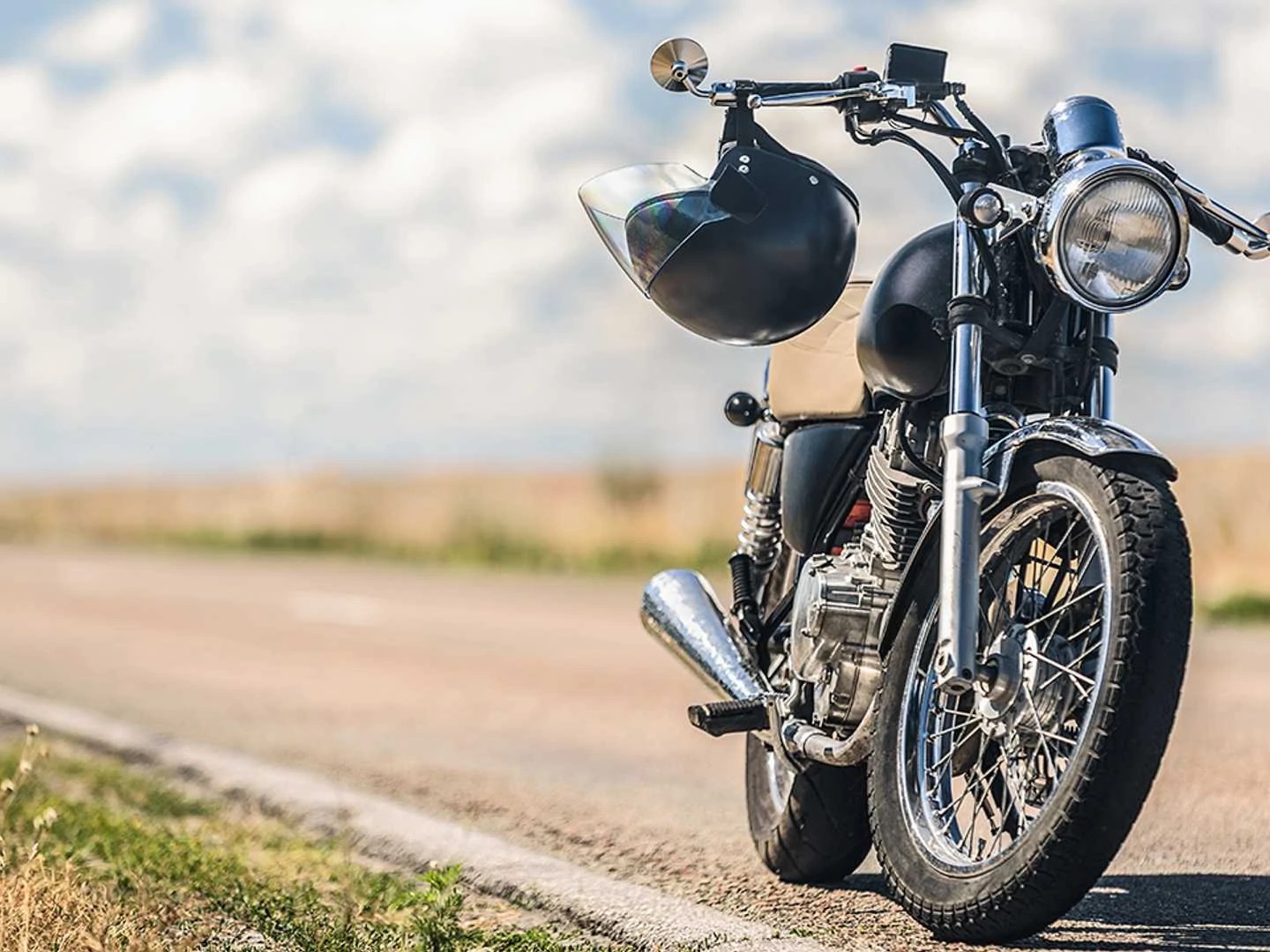 For other stories related to this, be sure to subscribe to our newsletter where our main man Cameron Martel curates the best of the best and hand-delivers it to your inbox twice a week. 
Do you have experience with recent shipping rates? Give us the deets – drop a comment below, and as always, stay safe on the twisties.