Famed sexiest Russian motorcyclist, Olga Pronina, has died in a high-speed crash on her BMW S 1000 RR in Vladivostok.
The 40-year-old Russian mother of one was known as the sexiest Russian motorcyclist through her @Monika9422 Instagram account which had more than 200,000 followers, including Australian stunt rider Lukey Luke.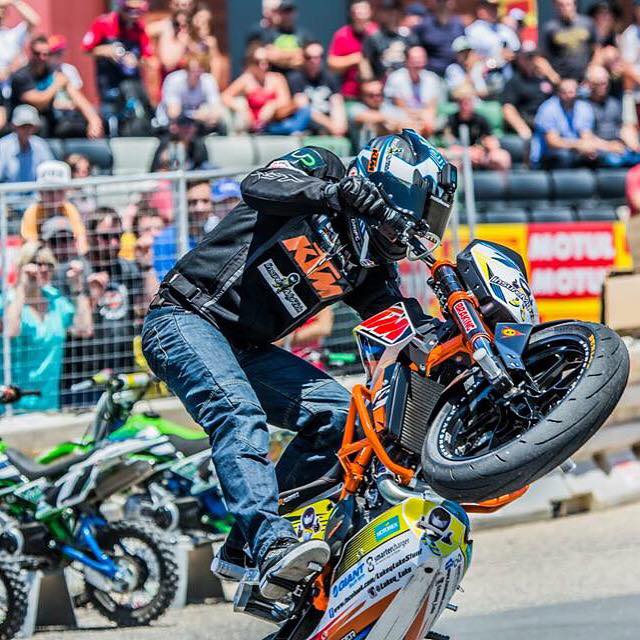 He says did not know Olga personally, but she used to like and occasionally comment on some of his Instagram pics as did with hers.
"Just an online friendship of sorts," he says.
"It's always a sad day when a fellow motorcyclist passes. It's especially tragic when doing something we all love so much.  She will be missed."
Olga posted a host of sexy photos of herself with her bike on Instagram.
She also posted many videos of her performing stunts while riding through the streets of Vladivostok.
It is not know whether she was performing stunts when she lost control of her bike and hit a side railing on Monday evening as her action camera could not be found.
The rear wheel of her bike was found 600m away from the wreckage.
Olga died at the scene before emergency service vehicles arrived on the scene.
The Russian mother worked as a hairdresser, but often said she needed more adrenaline in her life and had dozens of speeding fines on her licence.