With all the current gear brands out there in today's motorcycle industry, choosing a jacket for the weekend can be a tad daunting if you don't know what's out there. There's the quality, durability, and, of course, the price point to consider.
We personally dig a brand that puts in that little extra effort for quality's sake, so who better to take the mic and talk the talk than Ruroc, who has recently joined forces with a retired champion to improve their gear game?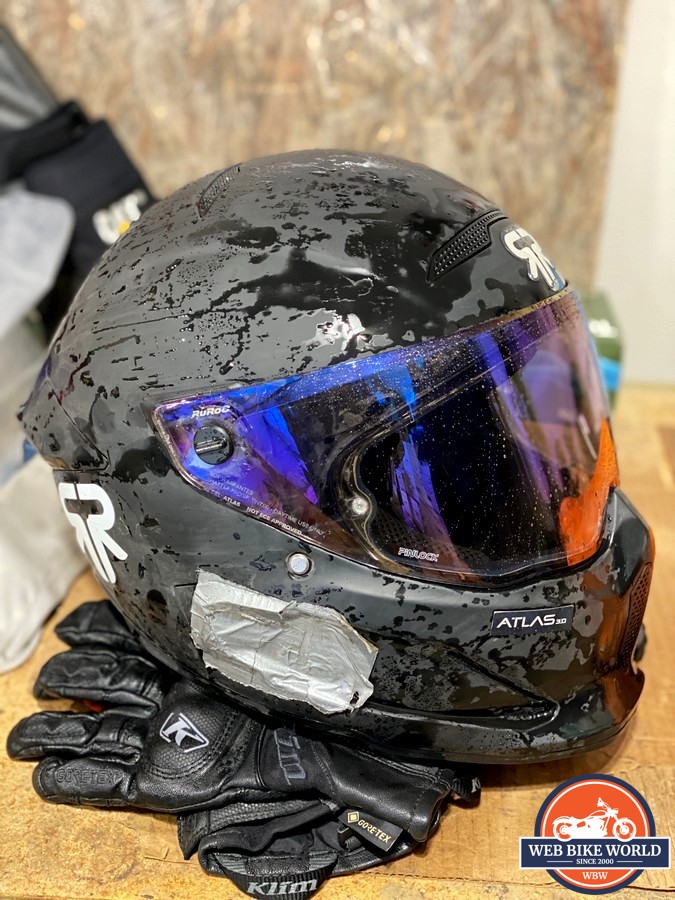 As they say, wisdom is to see things from every angle; and with former grand prix racer and 2016 National Superstock Champion, Taylor Mackenzie, joining forces as both an ambassador and support for Ruroc's research and design team, they really couldn't have picked a better angle to lean on.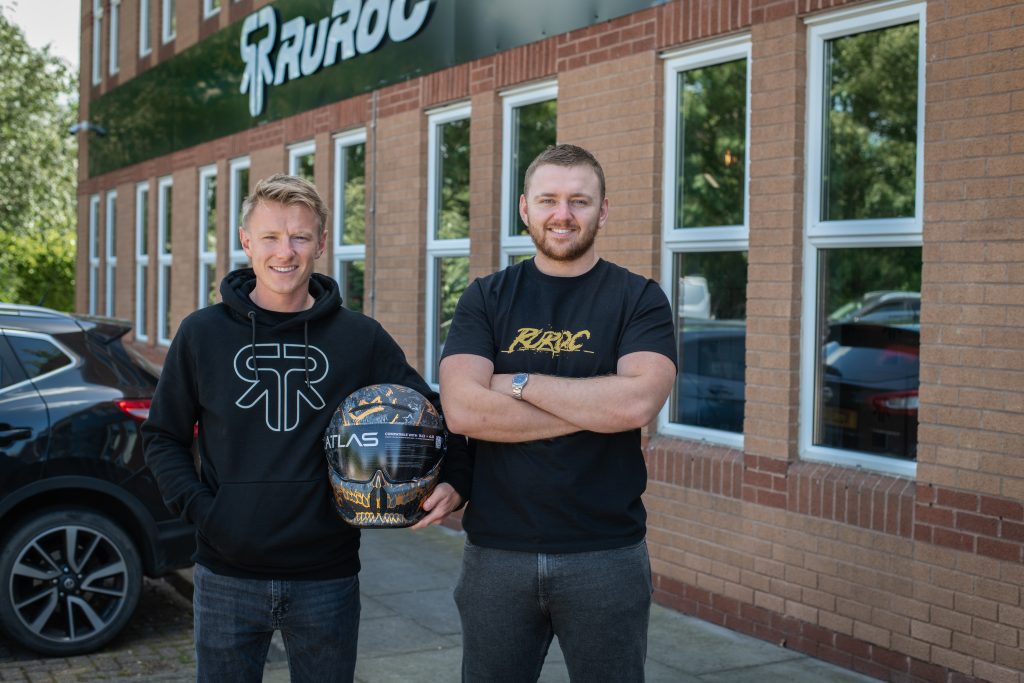 "We are delighted and proud to be able to welcome Taylor to Ruroc," enthuses Ruroc's brand head, Neal Duffy. 
"We're a young and dynamic brand with big ideas, and we certainly don't follow the conventional route of other manufacturers. Taylor has a no-nonsense attitude with vast experience that belies his years. He's the perfect fit for us, and we're hugely excited about what this partnership will bring to our riders."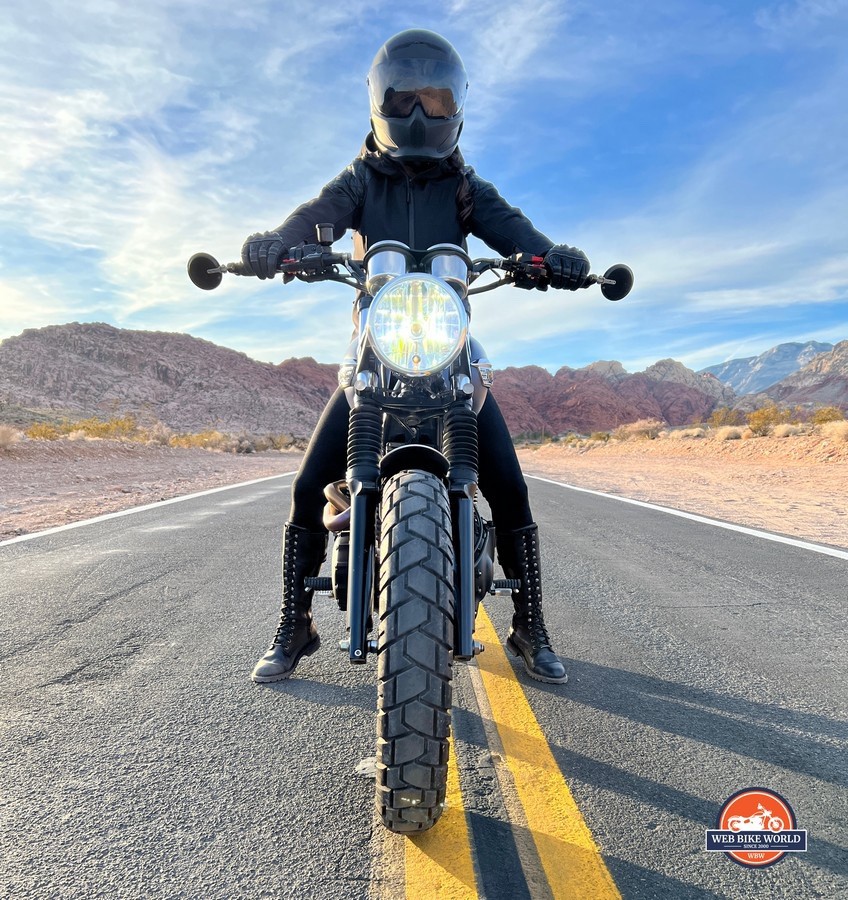 Just like our man Jim Pruner, Mackenzie has taken the all-new Ruroc 4.0 helmet out for a discerning spin – and as an official tester, he's gunning to settle into his new role for the pioneering UK bike lid brand. 
"Being able to work with Ruroc in such an all encompassing role is really exciting," admits Mackenzie. 
"We'll certainly have some fun along the way, but I'm really looking forward to the development role too, something which is really unique for a helmet manufacturer, let alone a UK grown brand. Like Ruroc's open and inclusive approach, I'll certainly be taking my followers on social media and YouTube on the journey too."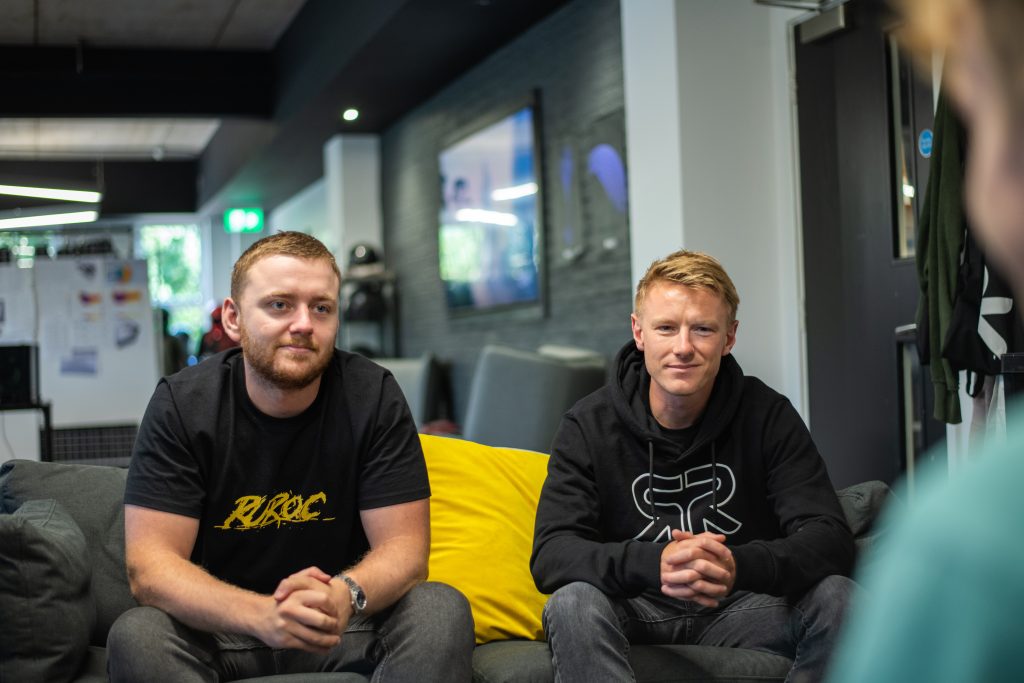 We're told to 'stay tuned,' as the partnership is already at work in the lab on various and sundry. 
We'll keep you up to date as the best of the latest trickles down the proverbial pipeline; drop a comment down below letting us know what you think, and as ever – stay safe on the twisties.