To Awesome Bikes, Two Welcomed Rumors
For Triumph 2020 should be a pretty big year. The company is updating a lot of its lineup and the most recent rumors focus on the Speed Triple and the Thunderbird. This is good news. The Speed Triple is an amazing machine and another Thunderbird is welcomed with open arms.
A Bigger Speed Triple?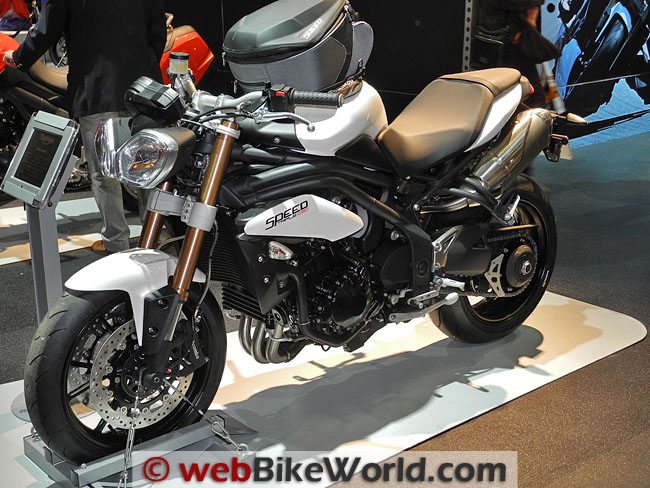 According to Bennetts, the Speed Triple will get a bigger engine for 2020. This is something we've heard before, but now the publications says that the engine size will increase to 1,160cc. That's some exciting stuff. Not only will the engine be bigger, but it will also likely be a little more efficient to comply with Euro 5 emissions standards.
In terms of power output for the upcoming Speed Triple, there isn't much known, but the current bike makes 148 hp and 86 lb-ft of torque. RideApart suggests the new bike could make somewhere in the neighborhood of 160 hp. That would make the Speed Triple pretty speedy, indeed.
The Return of the T-Bird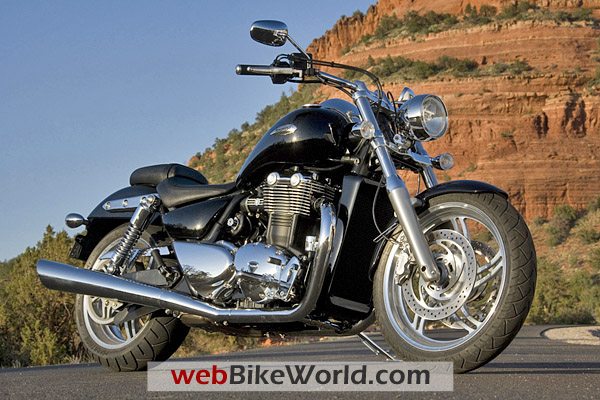 As for the Thunderbird, NHTSA documents point to the bike returning for the 2020 model year. When it does, it will come in the same three different trim levels as it did previously: LT, Commander, and Storm. The Thunderbird has been vacant from Triumph's lineup since 2017, so its return will fill a small hole in the company's lineup.
RideApart suggests the company not selling the Thunderbird for a couple of years was due to emissions standards. This would make it seem as though Triumph made updates to the engine to make it compliant with modern emissions standards. It will be interesting to see what Triumph has in store for this motorcycle. I've personally always loved the look of the Thunderbird. I've never ridden one, but I love that it appears to be back in the lineup for 2020.