Vintage Rides' guided tours are continuing with Royal Enfield's ranges in their ranks, dressing more than 18 countries and four continents' worth of scenic, two-wheeled trips – and yes, that includes Rwanda, Morroco, Nepal & Bhutan, and Peru.
"Having Royal Enfield as a preferred partner was a natural choice," admitted Vintage Rides founder Alexandre Zurcher in a report curated by Dustin Wheelen on RideApart. 
"We started to operate on Royal Enfields partially because the company was born in India. Today, it is much deeper than that. We are genuinely attached to the values of the Royal Enfield brand, the beauty of its machines, and the accessibility of the bikes."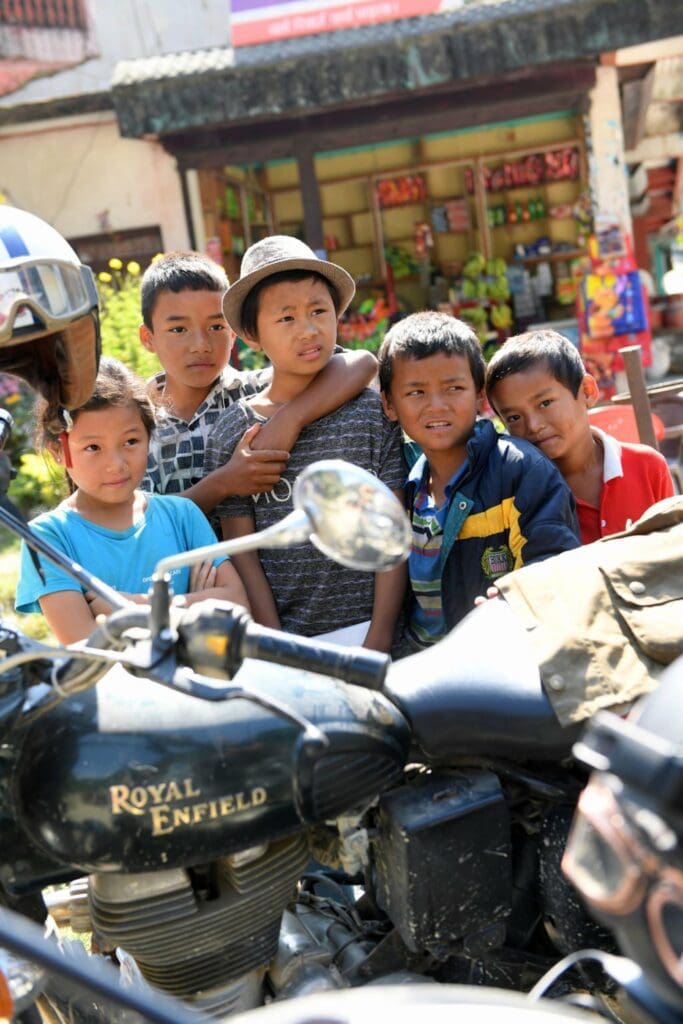 In return for showcasing RE bikes, circa-2006 Vintage Rides will be able to tout quality scoots for their myriad of locations, generating "breathtaking adventures across the world" and a partnership that, on paper, is merged until 2025. 
As if this weren't enough, Royal Enfield and Vintage Rides are also working on punting out annual films/documentaries designed to show off the durability and performance of a Royal Enfield in any environ – both a brilliant way to show off an RE motorcycle, and a clever effort in getting sapiens to swing a leg over in diverse demographics. 
Very nice.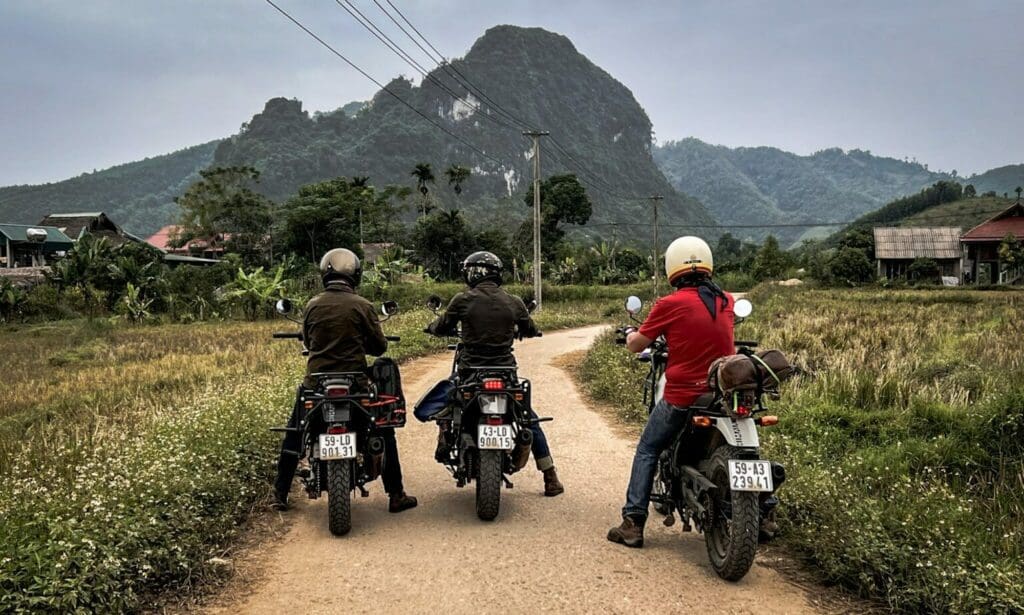 "With Royal Enfield's understanding of the motorcycling ethos and Vintage Rides' expertise in providing the best character-packed motorcycle tours across the world, this partnership will surely be a delight for our customers," finishes Royal Enfield Chief Brand Officer Mohit Dhar Jayal. 
Are you gunning for a motorcycle tour with Vintage Rides? Be sure to let us know below, subscribe for further updates to the Powersports Industry news pipeline, and as always – stay safe on the twisties.