Royal Enfield has announced the new Continental GT Cup for India in an effort to make track racing accessible to novice and experienced racers across the country. The retro racing series will comprise 4 rounds and run as part of the 2021 JK Tyre National Racing Championship.
As the name suggests, the GT Cup will feature track-specced iterations of the Continental GT650. The manufacturer has made minor modifications to the motorcycle, with weight loss seeming to be the primary goal.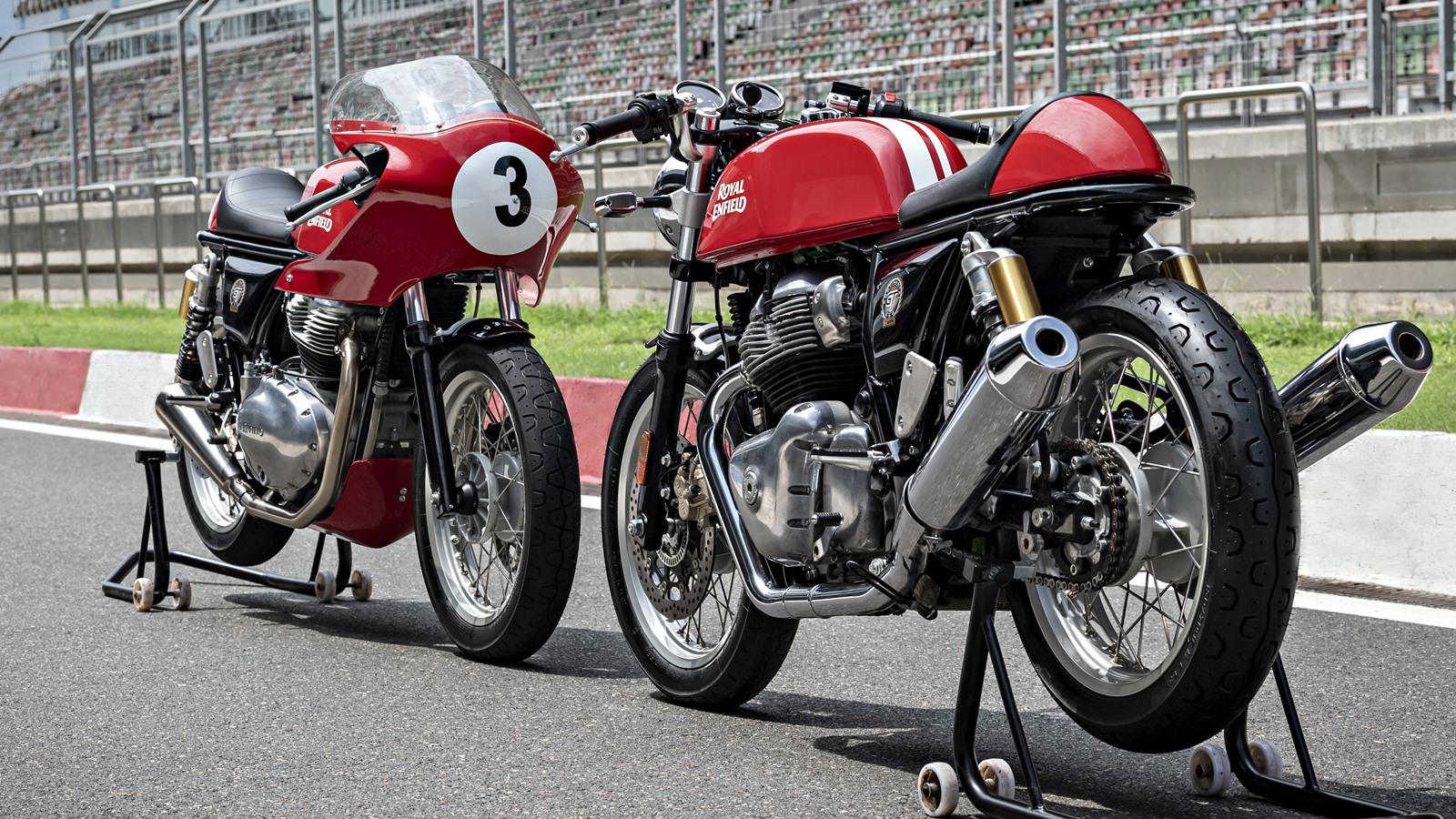 Dubbed the GT-R650, the track-ready bike features a stiffer, adjustable race-tuned suspension at either end. No changes have been made to the engine or gear ratios, but RE has equipped the GT-R650 with a free-flow exhaust system that has brought about a 12 percent increase in power – the stock motorcycle makes 47.65hp, while the race bike churns out an additional 5.8hp.
The most substantial change, as mentioned above, is from all the weight the stock bike has shed. Anything that's not required on a race track, like turn signals, headlights, and the pillion footpegs, have been removed. The result? The GT-R650 weighs 24kg (52.9lbs) less than the stock bike. That said, it's still reasonably heavy for a race bike, weighing 174kg (383.6lbs), without fuel.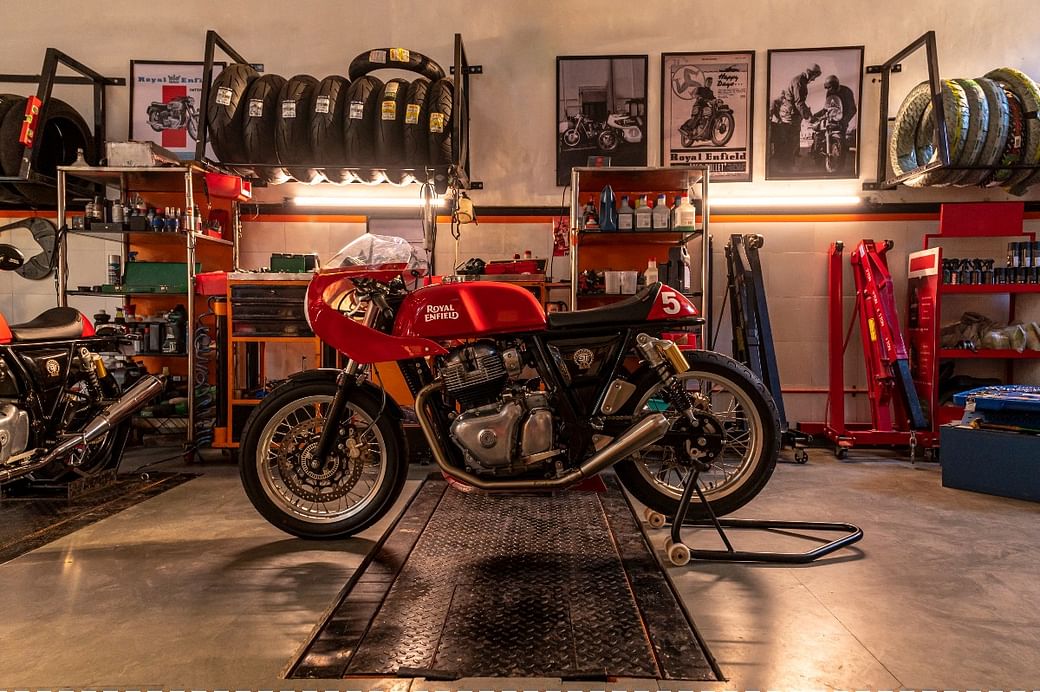 Other changes include:
A lighter, lowered clip-on handlebar.

A fiber-reinforced plastic race-fairing.

Rear-set footpegs.

Grippier soft-compound rubber. 
Autocar India also reports that registrations have opened for the series. The 18 selected finalists will get to race the entire series for Rs 20,000 (about $270). The fee includes the bike, fuel, and leathers. If you're located in India, you should definitely consider enrolling in what promises to be an exceptional series and, perhaps, the most affordable entry into track racing in the world.