Customize Your Power Cruiser
Aftermarket accessories company Rizoma recently released 22 different accessories to make the Harley-Davidson FXDR 114 into the motorcycle you always wanted it to be.
The company's goal for the FXDR accessories line is to help you make the power cruiser from Harley-Davison even bolder than it currently is.
The Harley FXDR 114, for the uninitiated, is a power cruiser from Harley that offers a unique platform for the brand with a strong, 1,868cc engine that makes 90 hp and 119 lb-ft of torque.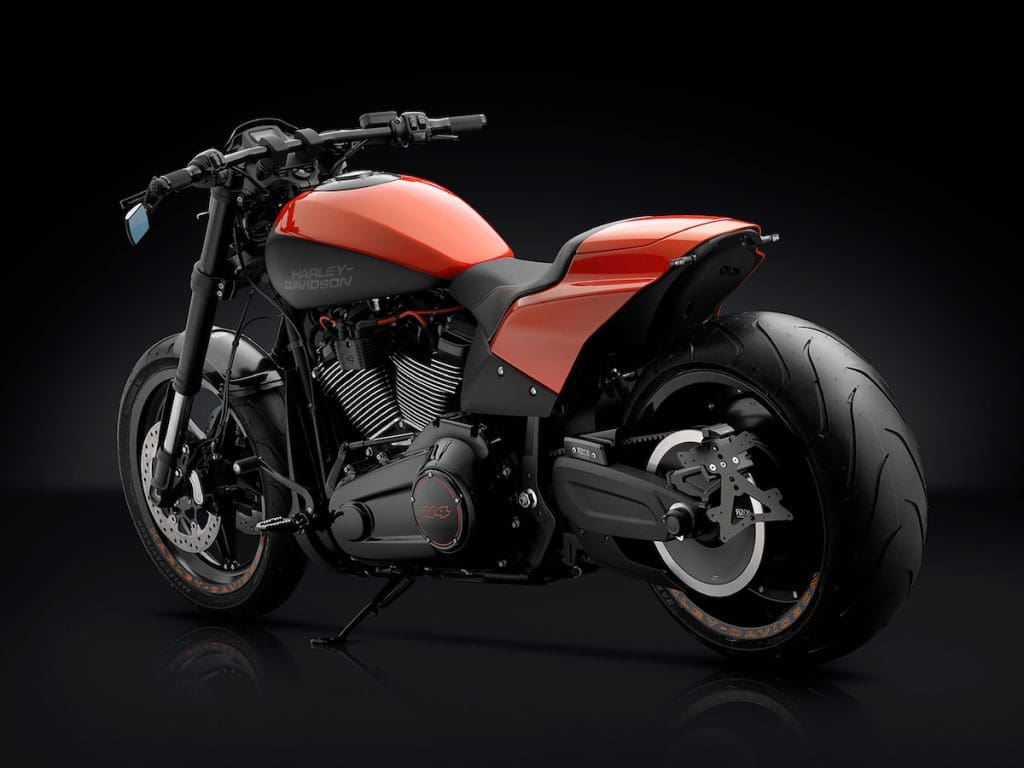 The bike offers a unique take on the classic cruisers that Harley is known for, and now with Rizoma's accessories, you can make the FXDR 114 even more of your own. However, I'm not sure I'd want to.
The Rizoma products look high-quality and will definitely add to the bike's curb appeal, but I'd hesitate to add much to the Harley FXDR. I think the bike looks great as is, and Harley offers plenty of factory customization offerings. However, if you want to go to the aftermarket for your customization, Rizoma has some good options.
The Seven Colleciton
As a part of the company's new accessories line for the Harley bike, Rizoma has also put together what it calls the Seven Collection. That's a pre-selected grouping of the company's accessories that all work together.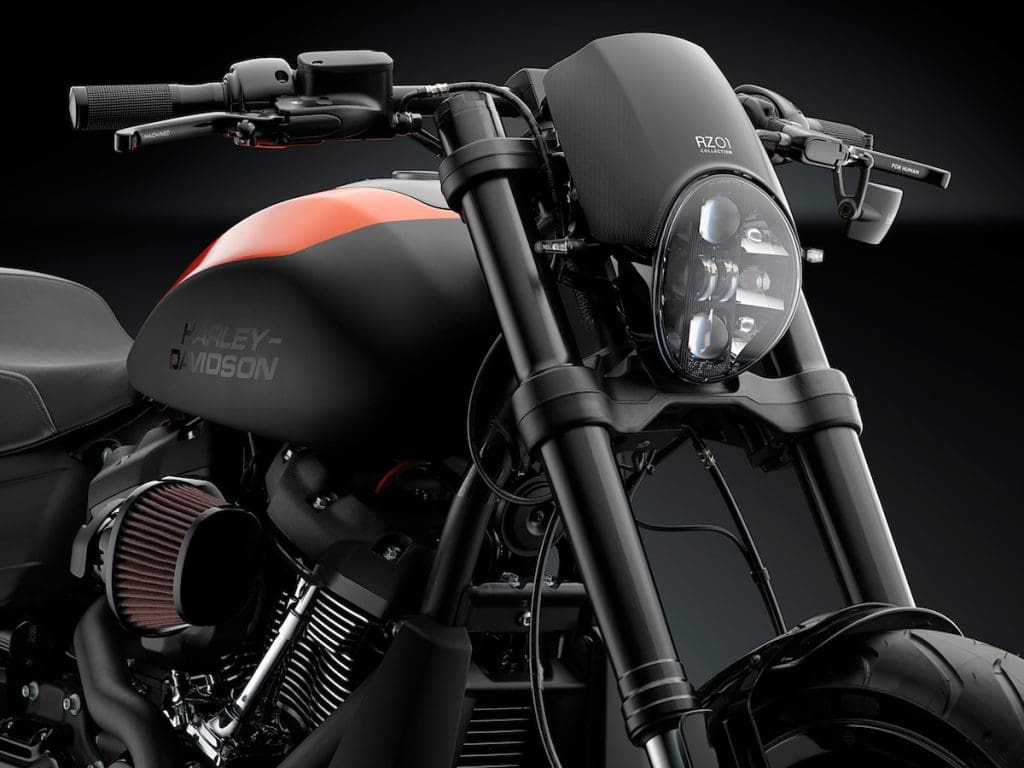 Included in the Rizoma Seven Collection are the following accessories for the Harley FXDR: Headlight Fairing, Dashboard Cover, Fuel Tank Cover, Front Fender, Upper Belt Guard, Rear Pulley Cover, and a Rear Shock Preload Adjuster Knob.
In addition to the seven accessories that give the package its name, Rizoma also adds in 2019 Collection Lunar mirrors for the bike.