Motorcycles and riders are being used as political footballs in a trade war between the European Community and the United States over hormones used by US farmers in beef cattle.
The Office of United States Trade Representative (USTR) is planning to introduce a tariff of 100% or more on European motorcycles with an engine capacity of 51cc-500cc.
The American Motorcyclist Association rightly says motorcycles shouldn't be used as a scapegoat  for a trade dispute in the agricultural industry.
Such a move to protect US farmers could ironically hurt them as it would double the price of agriculture bikes.
The AMA also points out that it would jeopardise the motorcycle dealer and accessories industry which employs thousands of US workers.
Political football history
Riders have long been used as made political footballs and scapegoats by authorities and politicians, but we have never seen anything quite as bizarre as this.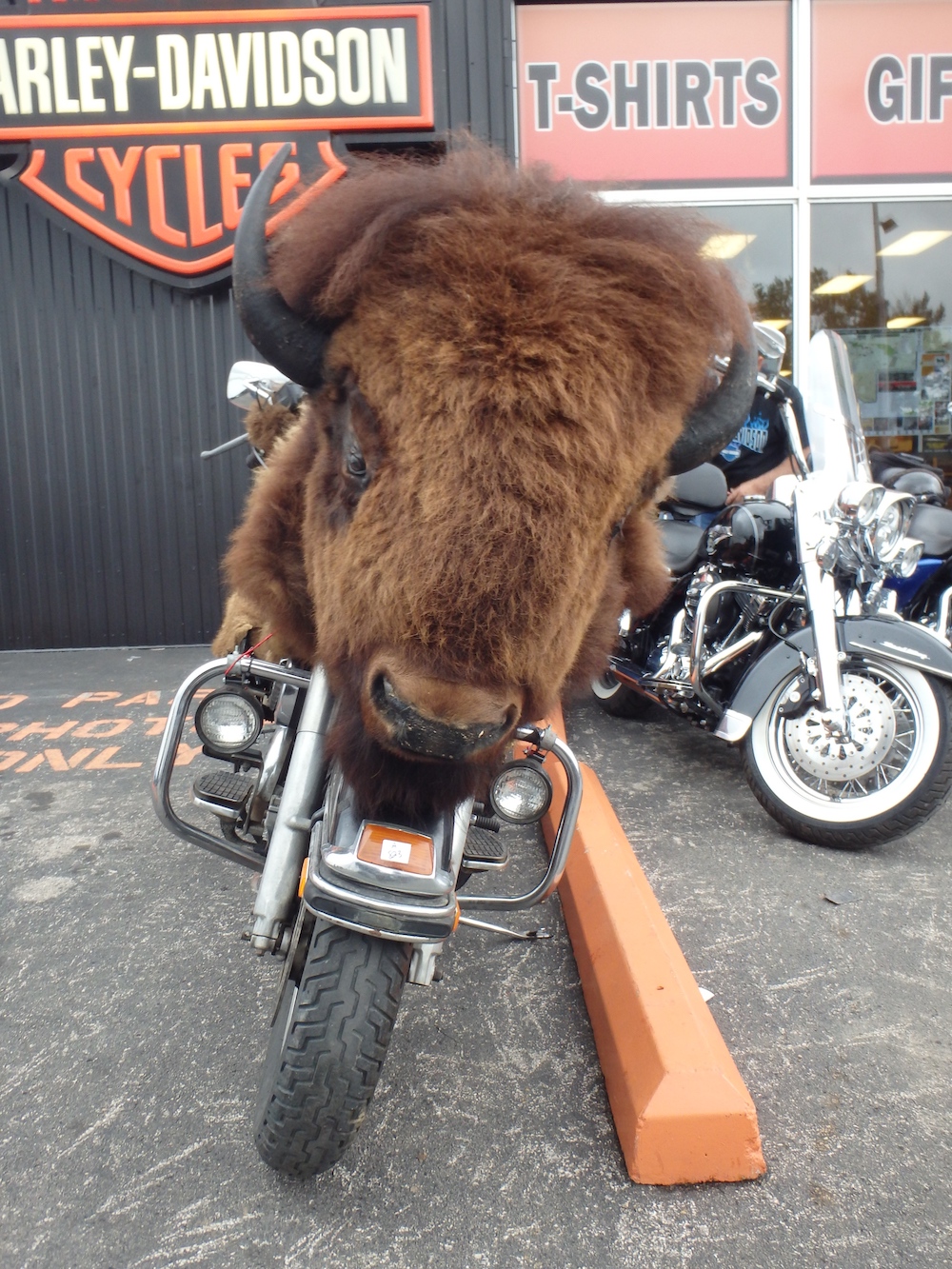 Let's hope it doesn't succeed or such a strategy could spread to other countries.
The US tariff plan could effectively double the price of some motorcycles and scooters from Aprilla, Beta, BMW, Ducati, Fantic, Gas Gas, Husqvarna, KTM, Montesa, Piaggio, Scorpa, Sherco, TM and Vespa.
The AMA is asking all riders to submit opposition comments to the USTR using them as a political. The deadline for submissions is by January 30
They have provided a simple form on their website that rides can fill out.