The love of motorcycle ownership could be replaced by the love of riding with an increase in ride sharing and rental expected in the next 10 years at the expense of motorcycle sales.
A Fact.MR report has surprisingly found that increased traffic congestion and population is discouraging people from buying motorcycles. Perhaps they are finding it too dangerous to ride.
They also say millennials, who are estimated to hold the largest share in global demographics, prefer to share and buy or even ride motorcycles.
Ride sharing growth
However, these factors are expected to contribute to a growth in motorcycle sales to rental services such as the new Scooti "taxi" ride sharing service which recently started in Melbourne, as well as motorcycle tour companies
The report suggests these sharing services are bolstered by the development of sophisticated technologies such as data analytics, Internet of Things and the growth of automated vehicles.
Motorcycle manufacturers are not oblivious to the changes and are investing heavily in the industry.
Yamaha has invested US$150m ($A210m) in Grab, a bike rental service operational in Vietnam, Thailand, and Indonesia.
They plan to develop affordable motorcycles available for rental purposes.
BMW has also launched its own bike rental service in Germany, France, and Austria. If successful, the Bavarian company plans to expand its services around the globe.
Touring growth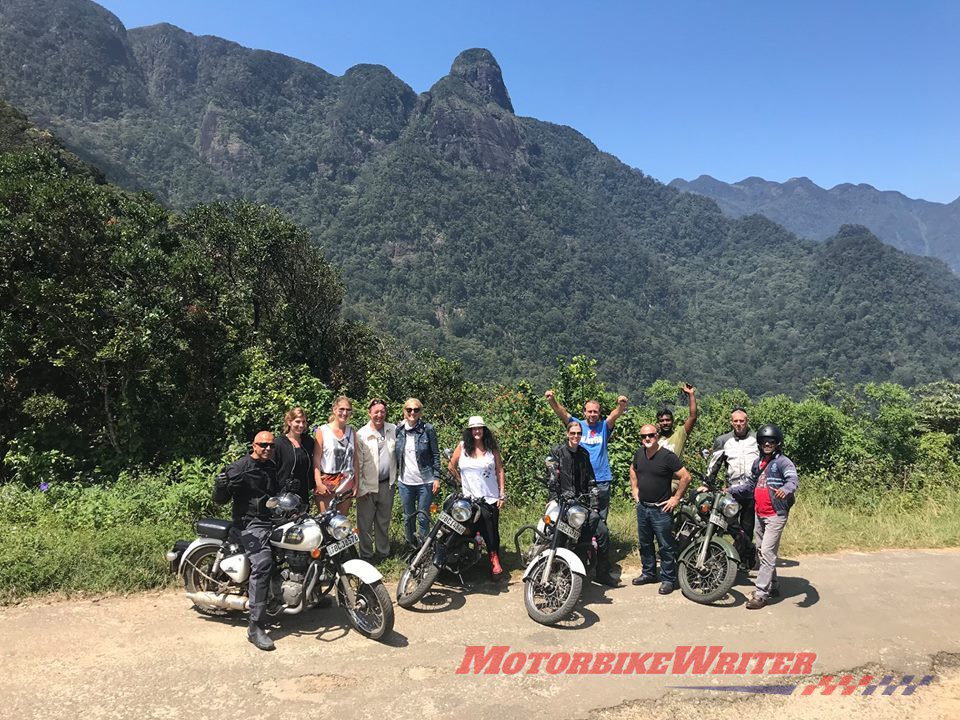 The popularity of overseas motorcycle tours is also driving the demand for rental sports bikes, cruisers, and adventure bikes, the Fact.MR report says.
"A significant increase in recreational activities coupled with the development of lightweight and high-performance motorcycle suitable for different terrains is also fuelling the sales of adventure and touring motorcycles," it says.
Electric damper
The report also claims the acceleration and handling capabilities of many new e-bikes (electric bicycles) is so similar to many small bikes and scooters, they are expected to cannibalise motorcycle sales.
The report says many e-bikes have value-added features such as ABS, superior suspension, and fat tyres for better grip and handling.
The availability of affordable e-bike models will also sabotage more expensive electric motorcycles, the report says.
Federal Chamber of Automotive Industries (FCAI) motorcycle spokesman Rhys Griffiths agrees, saying "e-bikes, scooters and anything that can get you around a congested area on electrics will hurt the motorcycle industry".
"We're currently seeing a bump in scooter sales and most are putting that down to Uber Eats and other scooter delivery services.
"We are seeing more and more deliveries on electric products, especially those that don't need a licence and that will eat into low-capacity bike sales."
Harley-Davidson has hedged its bets with an electric motorcycle coming this year, but also a host of electric bicycles and scooters.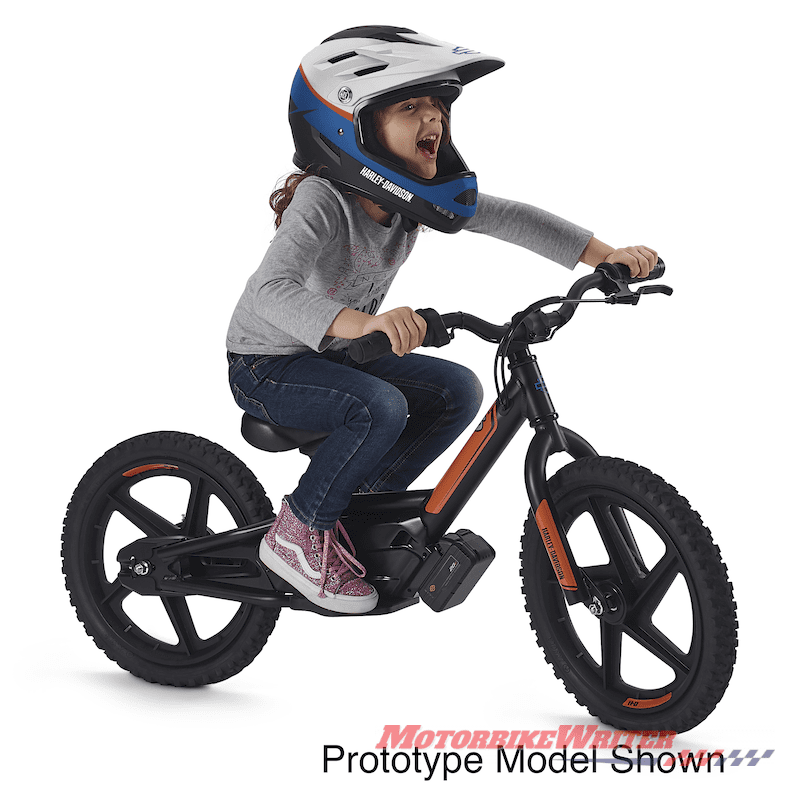 Riding e-bikes does not require a licence in most jurisdictions, opening up the leisure and transport activity to more prospective riders.
The report estimates the motorcycle market will grow at the compound annual growth rate of 3.8% until 2026, reaching 40 million this year.