Revolt Motors is releasing their third motorcycle to the showroom – and it'll be a tad more budget-friendly than its two siblings.
The India-based company made headlines back in 2019 when they released two electric motorcycles  – the RV300 and the RV400 – and succeeded in selling more than Rs 50 million ($67,1303.10 USD) worth of the models within a span of two hours.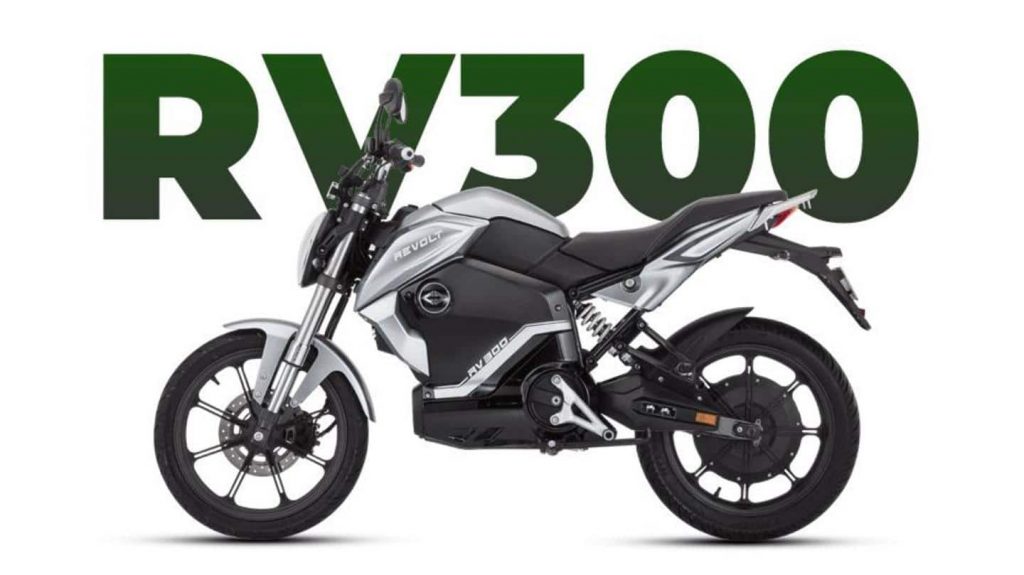 With 2020 restrictions came several delays in the bikes' international supply chains, harming the overall sales rates of the RV300 particularly.
Now, they're looking to find similar successes with the more affordable Revolt RV1, which will replace the less-popular RV300 in both efficiency and power.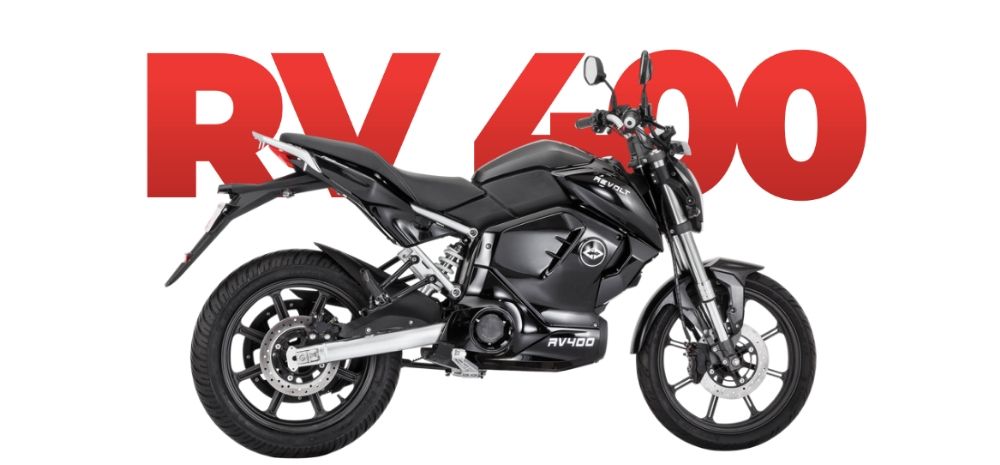 The Revolt RV1 will also be the first motorbike to have all components produced in India, cutting down on the production costs. Here is a statement from the company, pulled from DriveSpark:
 "By December this year, our product will become completely make-in-India. We have been importing parts from China, but we are now focusing on every single supply from India. The manufacturing of the new bike will start from January."
A report from Electrek estimates that the price of the RV1 will be around ₹75,000 INR, or $1,008 USD – an amazing price and one that was made possible by government incentives in the form of the 'FAME II program.'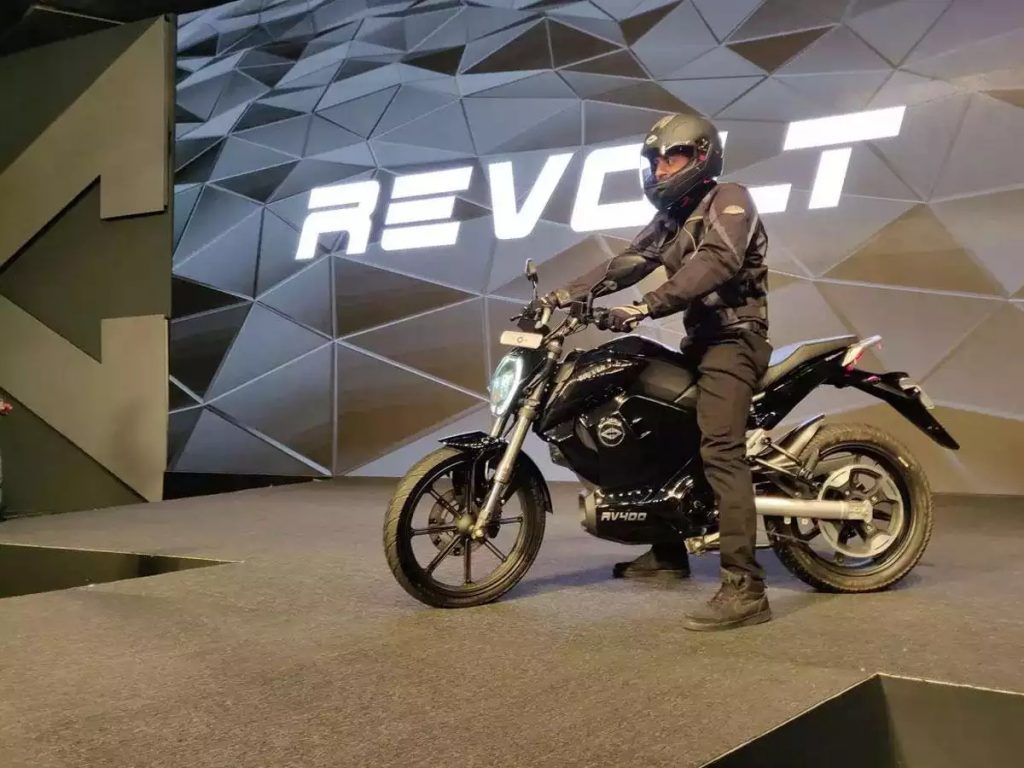 What's in store for the rest of the inventory of the RV300?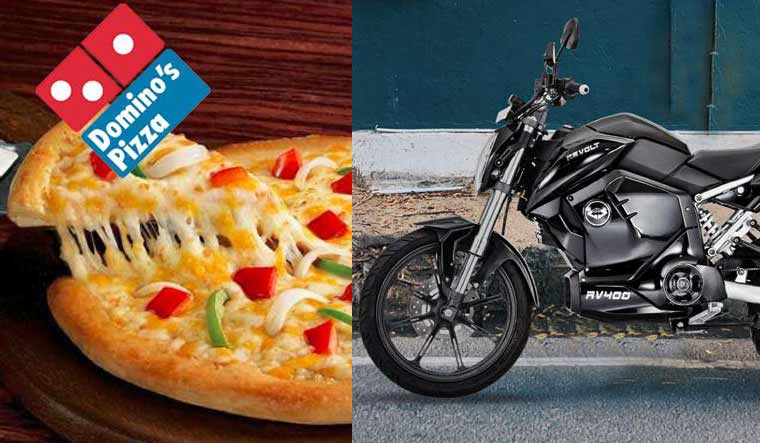 The Dominos fast-food chain has laid a claim on the remainder of the models. It will apparently be purchasing the remainder of the RV300 inventory, repurposing them into company machines, and discarding their current gas-powered vehicles in favor of electric-run bikes. 
Manufacturing of the Revolt RV1 will start January 2022, so stay tuned for the full spec updates.