A retro-styled Yamaha MT-07 has been revealed at the fourth annual Wheels & Waves Festival in Biarritz, France.
There is some talk of a production version, but we can imagine it would be substantially different from this quirky "steampunk" concept by legendary Japanese custom builder Shinya Kimura.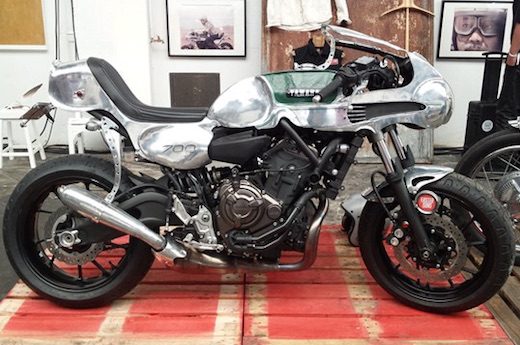 It features a very 1970s bubble-style cowl, battered plain-metal cutaway fairings and styling references from the 1970s Yamaha parallel twins such as the XS650 featured in the above teaser video.
Yamaha calls it a 'Yard Built Special' which is the title they also used for the concept that later became the XV950 Racer. That gives the strong hint that this will somehow make it to production.
The MT-07 is the most popular Yamaha in Europe and has been selling well in the USA and is the top-selling naked bike in Australia.
CHECK OUT THE NEW MT COLOURS
Meanwhile, Yamaha has launched an Indonesian-made MT-25 for domestic sale and plans for a future global market.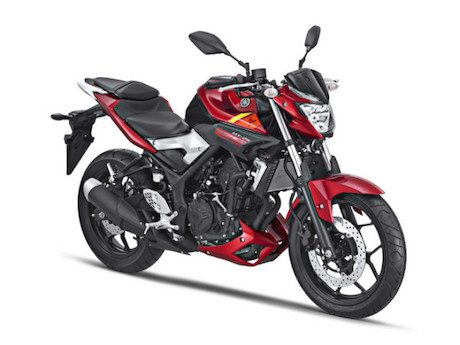 The 165kg lightweight bike is powered by a 250cc liquid-cooled in-line two-cylinder engine and is based on the YZF-R25 platform with the same engine and frame.
While it looks great and would no doubt do well in the learner-approved market, Yamaha is stretching the MT range a little with this model since MT stands for "masters of torque".