Reporting potholes and other road damage to relevant authorities can pay off, says a long-time advocate for better road maintenance to save the lives of riders.
Rodney Brown says he reported a massive pothole on McGeorge Road, South Gisbourne, to Victorian Roads Minister Ben Carroll and was surprised to find it had then been fixed.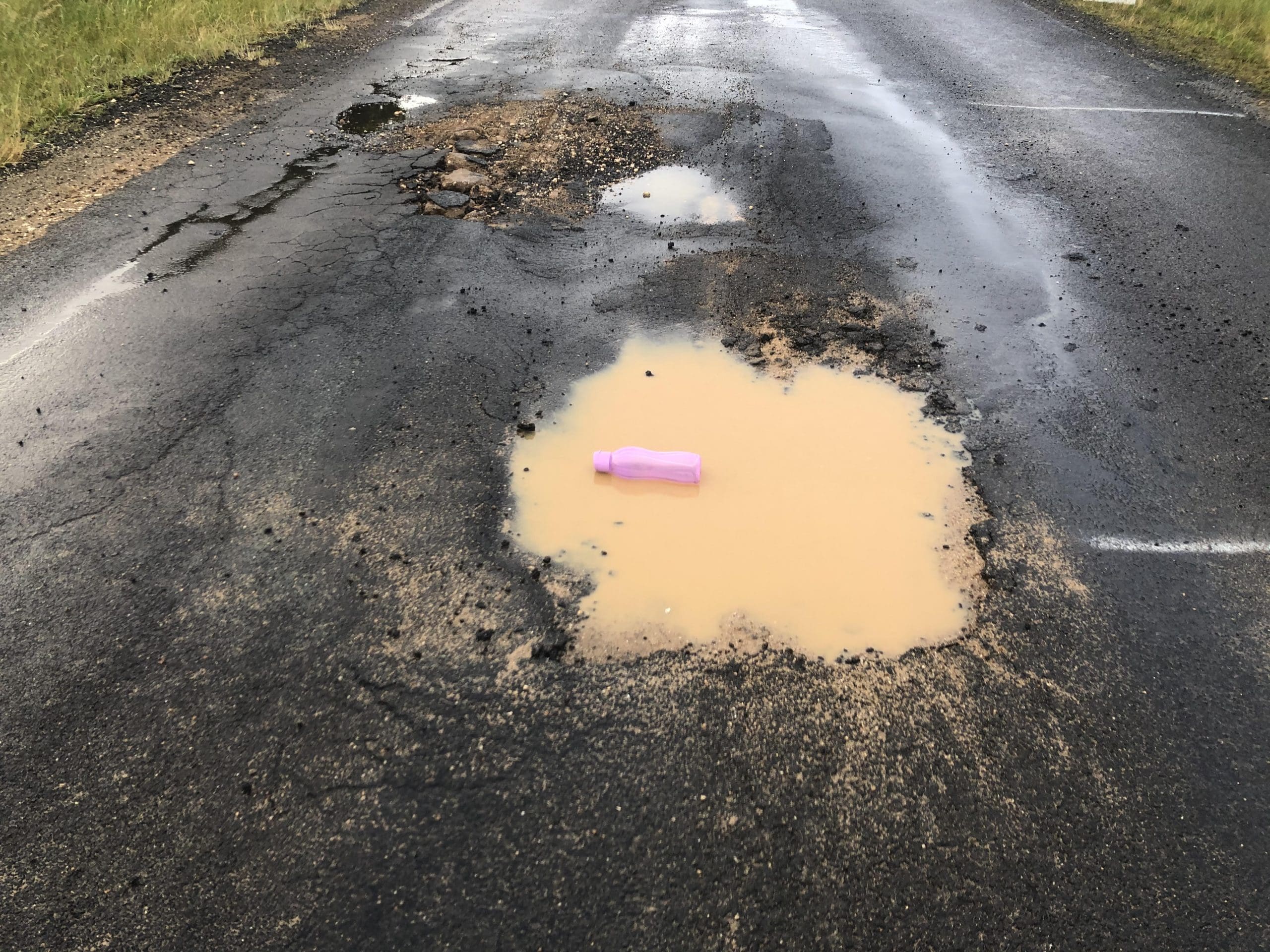 He says the Minister passed the information on to the Macedon Rangers Shire Council who quickly remedied the dangerous road surface.
They also relied to Rod and said "I hope I have educated our road safety decision-makers to promptly fix our roads, especially for motorcyclists".
Rod says the design of motorcycles and scooters means they have unique dynamic stability characteristics that make them more "sensitive to changes in the shape, texture or skid resistance of the road surface, including the presence of water, potholes, ruts, poor road matching or debris on the road".
"Too many motorcyclists are dying on our roads throughout Victoria due to road damage not being considered," Rod says.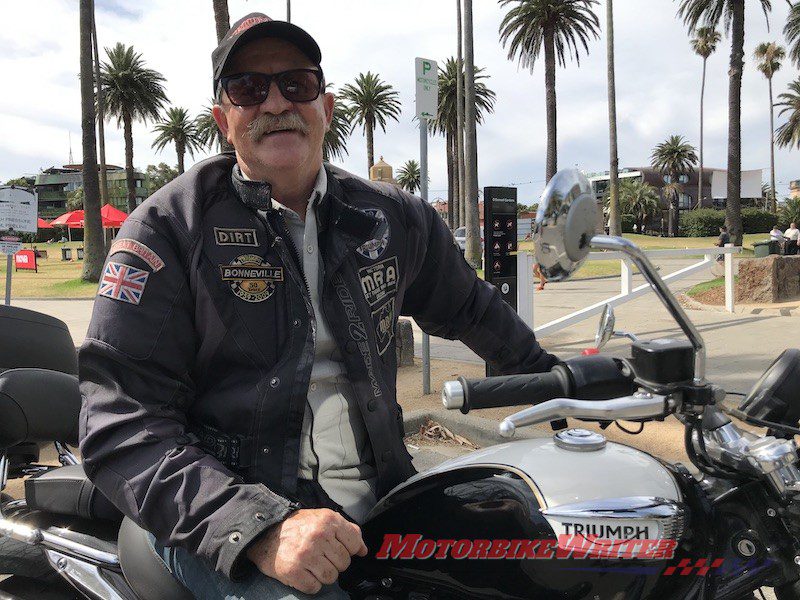 In fact, a 2018 British Automobile Association survey found that riders are three times more likely to be involved in crashes caused by potholes and poor road surfaces than any other vehicle type.
It found that while potholes cause damage to cars, they are a greater injury threat to riders as they have to swerve to avoid potholes which can also cause crashes.
Also, a World Health Organization Global status report on road safety 2018 found that the motorcycle road toll could be reduced by improving roads along with other issues such as better speed and alcohol/drug use enforcement, safer motorbikes and mandatory helmet laws.
Rod says road authorities are expected to establish reasonable standards for road construction, inspection, maintenance and prompt repairs so that roads are suitable for all vehicles, including motorcyclists. 
"Maintenance contractors have an obligation to ensure that where works are carried out on the road, these are done in a manner that ensures the safety of all road users, and that the road surface is correctly reinstated or altered."
However, it is also important for riders to be involved by reporting road damage to relevant authorities.
If the issue is not fixed, at least a rider who crashes as a result the damage may be able to sue council since it had been alerted to the issue.