The Champion Joins A Team Built for Winning
The 2021 Dakar Rally Champion – Kevin Benavides – just signed on with the Red Bull KTM Factory Racing Team for the rest of the 2021 FIM Cross-Country Rallies World Championship, and will continue into 2022 as one of their primary riders for the upcoming Dakar Rally next year.
Red Bull KTM looks to secure their dominance to a further degree after securing 18 wins in a 19 year period. The team has slowed down in the last few years since their last win, which is why it's a perfect opportunity for Benavides and Red Bull KTM to build a superteam for the future. What's a 1991 Chicago Bulls Championship roster without Michael Jordan?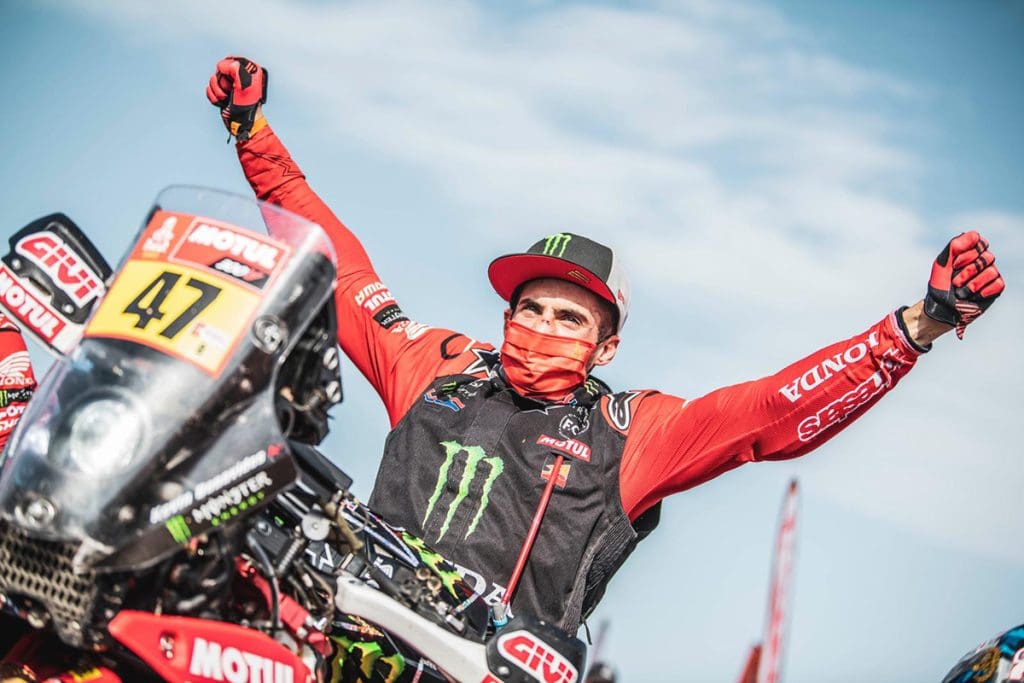 Needless to say, Benavides is excited to jump back on a KTM machine after a long history with them. He expressed his excitement in a recent press statement:
"I feel so excited to join the Red Bull KTM Factory Racing team, it's a big, big change for me. As Dakar champion the move is an important new chapter in my racing career. I have always been a fan of KTM bikes, of Red Bull, and of how the team is organized – I truly believe that it's the best choice for me to further my racing and to be able to challenge for more Dakar wins and the World Championship title. I have always enjoyed taking on new challenges in my life and I'm really looking forward to getting to know the team, the bike, and pushing myself even harder."
"Looking ahead to next year, the ultimate goal would be to win back-to-back Dakars." he continued.