​​Honda Motorcycle and Scooter India (HMSI) is celebrating a new record in sales – and the successes point to an increase in popularity of the Activa 6G and the 125cc Honda Shine. 
According to a report from TimesNowNews, the two-wheeled manufacturer managed to increase its customer base twofold, with the past six years bringing in over 25 lakh (2,5000,000) customers.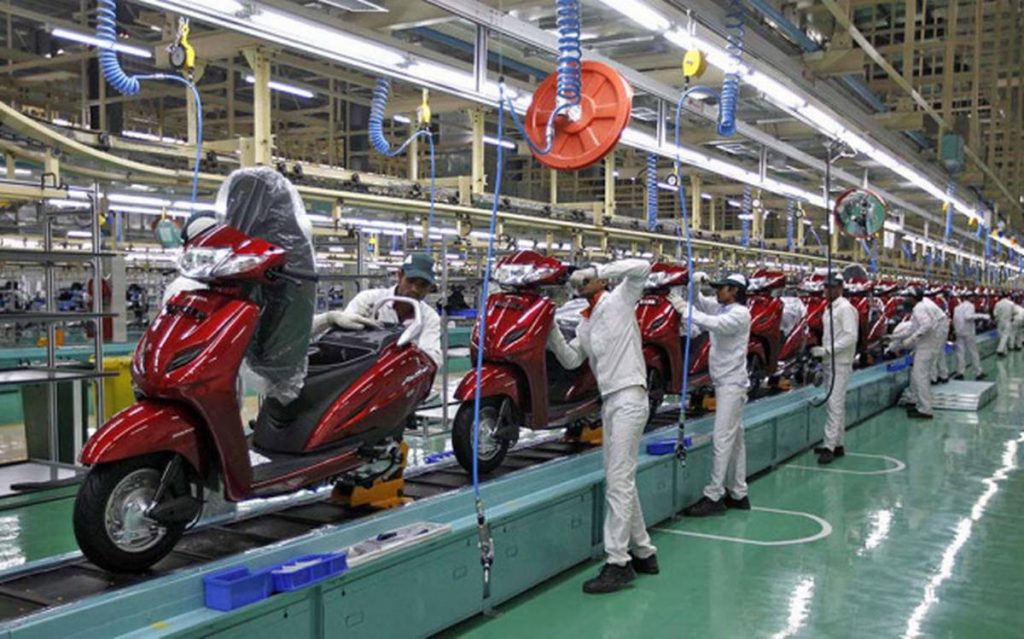 While this may not seem like a large number, keep in mind – this is coming from a company that took 15 years before that to reel in its first 25 lakh (2,5000,000) customers. 
With the total number of sales adding up to over 5 million, Honda's Activa 6G and the Shine (HMSI's best-selling 125cc motorbike) are on the pedestal as the main breadwinners.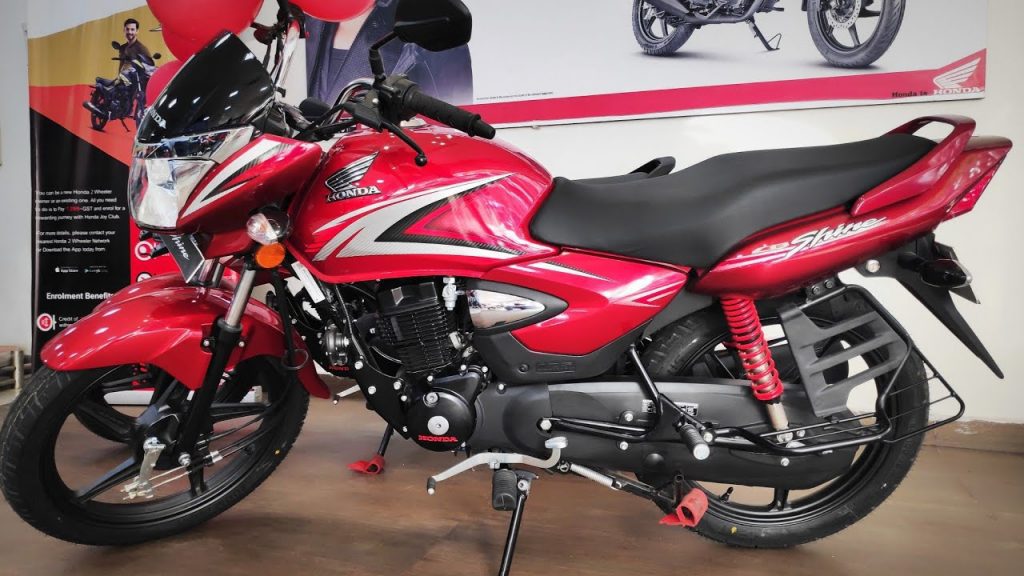 Yadvinder Singh Guleria, Sales and Marketing Director of Honda Motorcycle & Scooter India Pvt. Ltd., has made a statement on the sales and successes of the plant in Gujarat. 
"We are delighted to be the first choice of two-wheeler customers in Gujarat," says Guleria. "Serving our customers better by manufacturing closer to the markets, we started our fourth factory in Vithalapur (in Ahmedabad district) in 2015."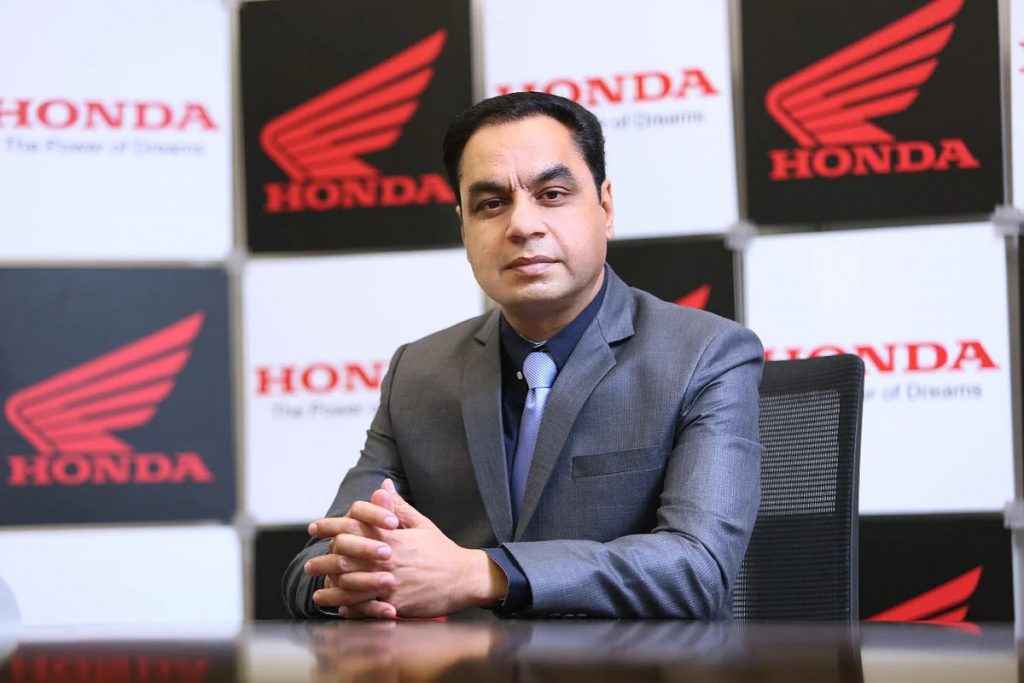 "Besides fulfilling their need for personal mobility, Honda 2Wheelers India remains committed towards societal development through its focussed initiatives in the areas of rural education, skill enhancement, and road safety." 
"We are thankful for the love and trust bestowed on us by the people of Gujarat and will continue to delight them with more excitement in the times to come."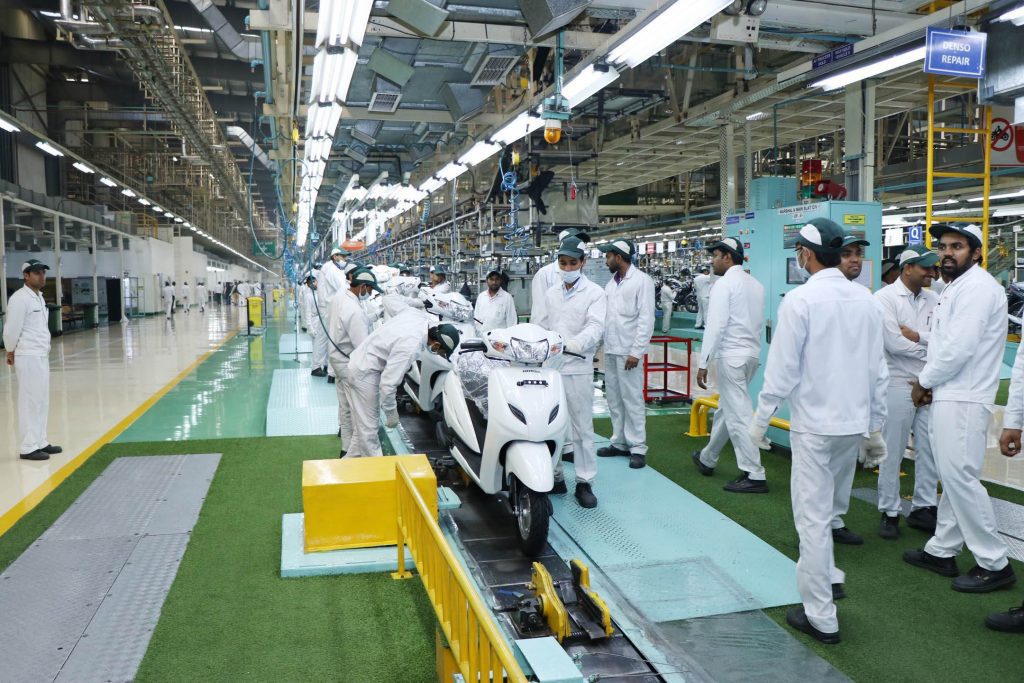 Good on Honda, and excited to see what the flux of the moto industry will do for the Gujarat plant.