Kawasaki has just issued a recall that effects a speed display that resets mid-ride – and apparently it affects 100% of all 2022 Ninja H2 SX / SE models produced between October of last year and February of this year. 
200 H2 SX & SE units in total were produced for 2022, which means every single machine could potentially have this problem; spread the word to your fellow riders!
Here's the details below: 
Software error stems from an improper control program within the multi-function meter in the dashboard; display could unexpectedly restart mid-ride, leaving rider with no idea as to speed.

Affected VINs: JKBZXVR10NA000020 – JKBZXVR11NA000298. 
Since these machines no longer comply with the Federal Motor Vehicle Safety Standard (FMVSS) no. 123, ('Motorcycle Controls and Displays'), we can expect speedy recovery and repair of the parts at fault. Typical routine would be to wait for Kawasaki to contact you and then relinquish the affected bike to your nearest Kawasaki dealership (or third party dealership, depending on the brand)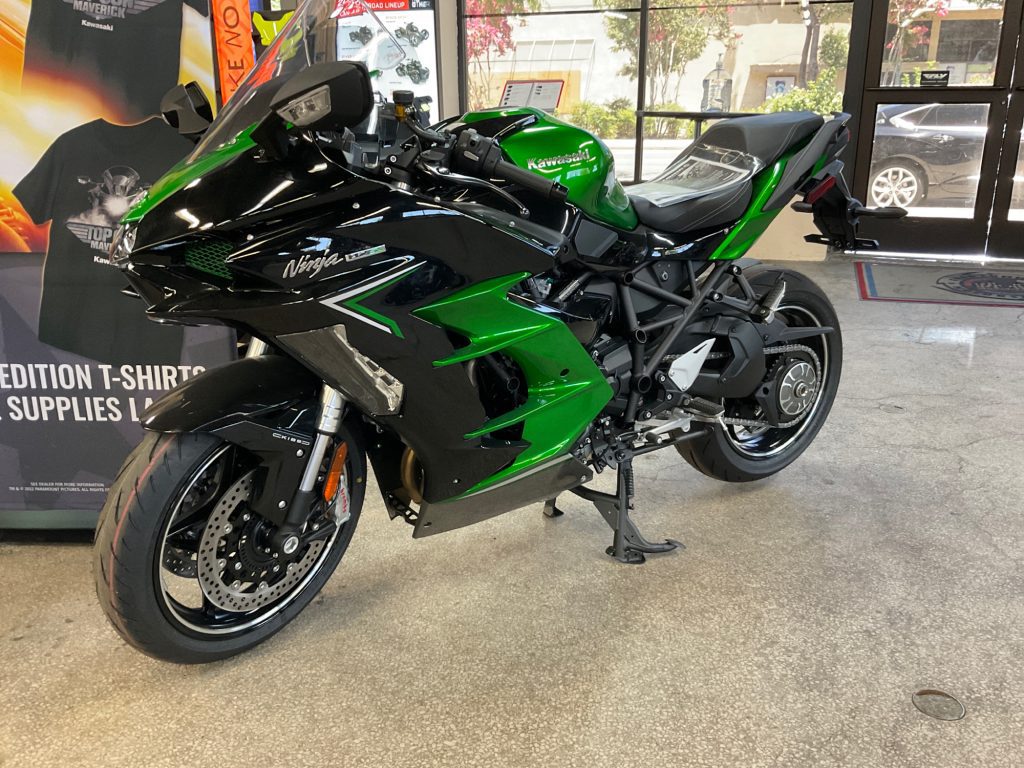 Should you wish to get the whole process started yourself, here are the relevant parties to contact: 
Kawasaki
Customer Service:

1-866-802-9381
National Highway Traffic Safety Administration (NHTSA)
Vehicle Safety Hotline:

1-888-327-4236 (TTY 1-800-424-9153)

NHTSA Website:

www.nhtsa.gov

"NHTSA's campaign number for this recall is 22V-913"

(via

RideApart

) 
Stay tuned, stay safe, and as ever – stay safe on the twisties.