The RACQ has thrown its support behind the second annual Ride Your Motorcycle to Work Week starting today (October 22-26, 2018) and encourages riders to check their bikes before riding.
RACQ Head of Technical and Safety Policy and keen Suzuki Bandit owner Steve Spalding says this week's promotion is "the perfect opportunity to dust off the handle-bars and take the motorbike out for a spin".
Ride Your Motorcycle to Work Week is an initiative by the Federal Chamber of Automotive Industries and supported by member motorcycle companies.
The idea is to encourage riders to ride to work and make other motorists aware of their numbers.
FCAI's initiative also calls on riders to ensure their bikes are in working order, especially if they may have not been used as much during winter.
Steve also encourages riders to always check their bike before riding.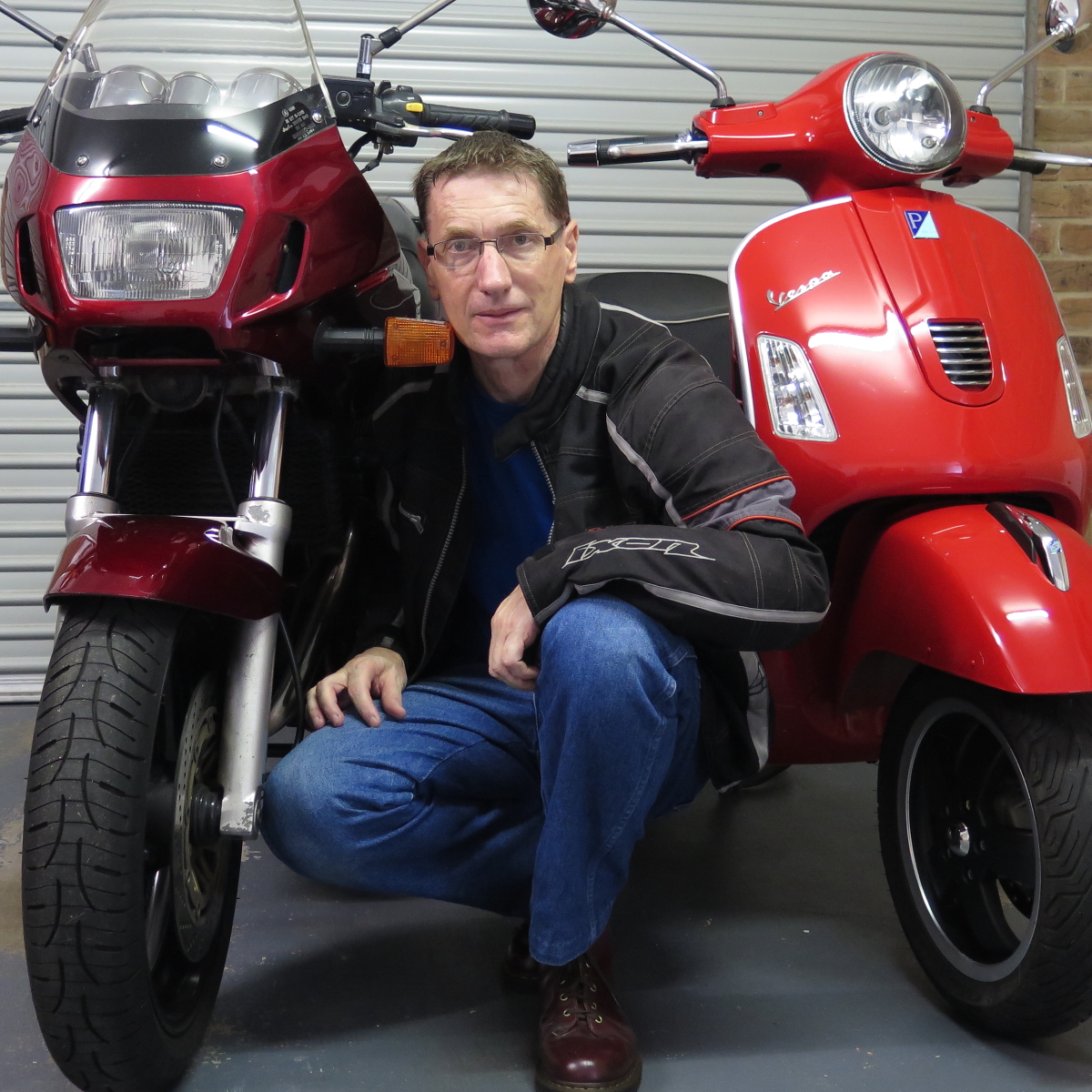 "The weather's warming up and we're encouraging riders to check their bikes are safe and in good condition, and then take it out for a ride," he says.
Steve says the week also highlights the important role motorists play in motorcycle safety.
"Motorcyclists will always come off second best in a crash with a car because they simply don't have the same physical protection as motorists," he says.
"Drivers need to give space to motorcyclists, double check their blind spots, particularly when changing lanes – because a side-swipe into a motorcycle can have deadly consequences for the rider."
He also encourages riders to wear quality safety gear.
"Have a think about whether it's time to invest in some better riding gear," he says.
Riders can check the safety ratings of some of their gear on the new MotoCAP website.
"Also take a moment to set an intention to ride safe this summer – make sure you're visible to all road users and riding to the conditions."