Technology is advancing faster than the public can keep up. Take any relative's newest smartphone as an example – whatever model they have, it's likely to become obsolete within the next year or two, with the newest gadgets on the shelf advertised as having the most, the best, the greatest.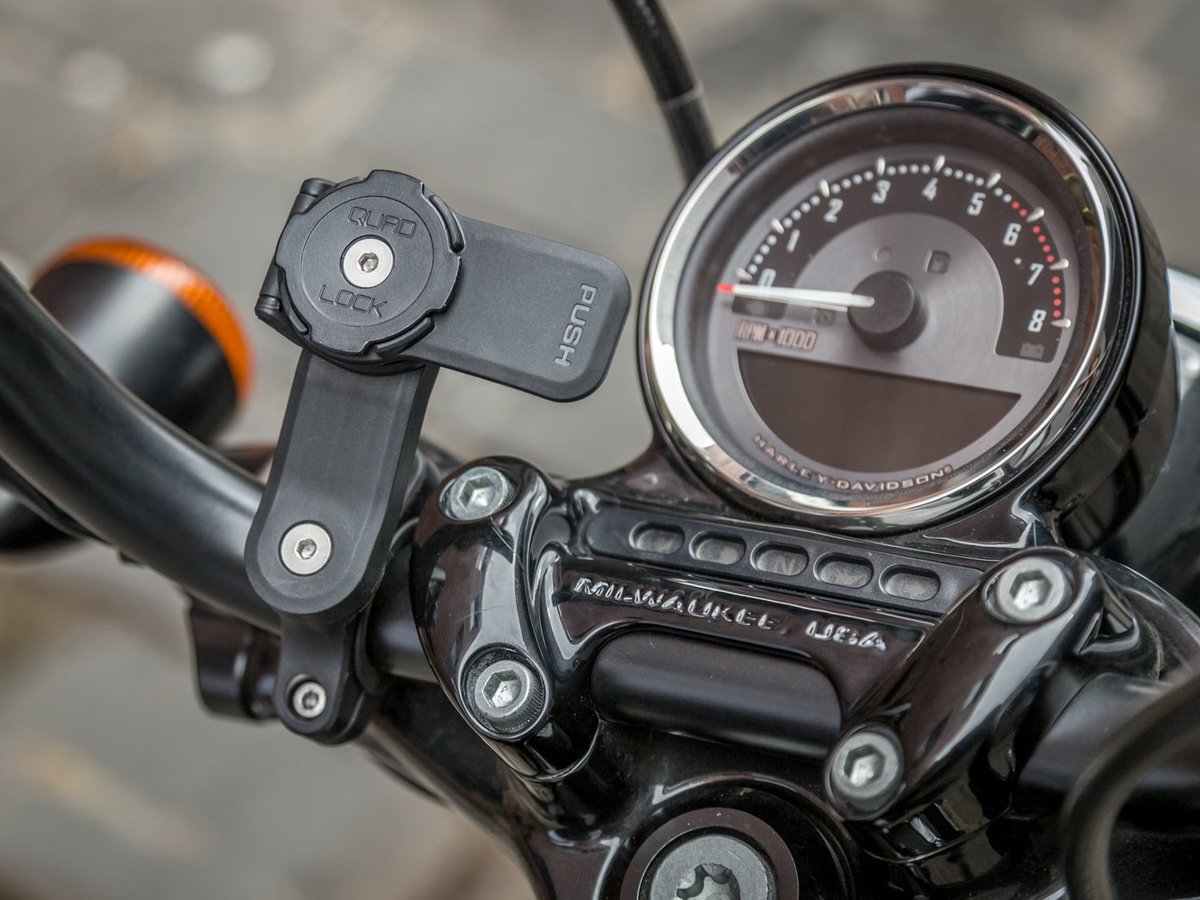 So what happens when a motorcyclist like myself grabs hold of a shiny 2021 pocket parrot  – paying an arm and a leg in the process – with the intention of slapping it on a bike?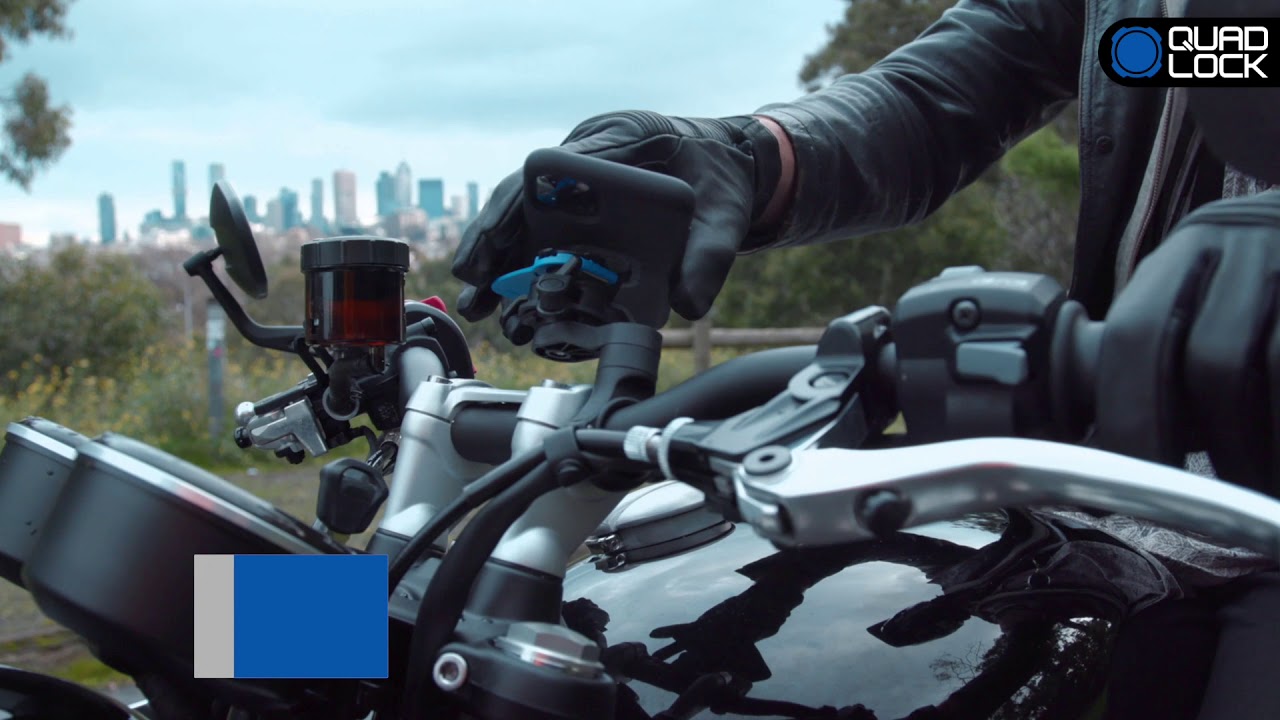 This is the single largest problem for motorcycle mount manufacturers worldwide – and according to RideApart, Quadlock has been rather clever in keeping up with the barrage of new technology. 
With the creation of their world-famous Motorcycle/bicycle/car mounts, Quad Lock has set a new standard for quality and durability.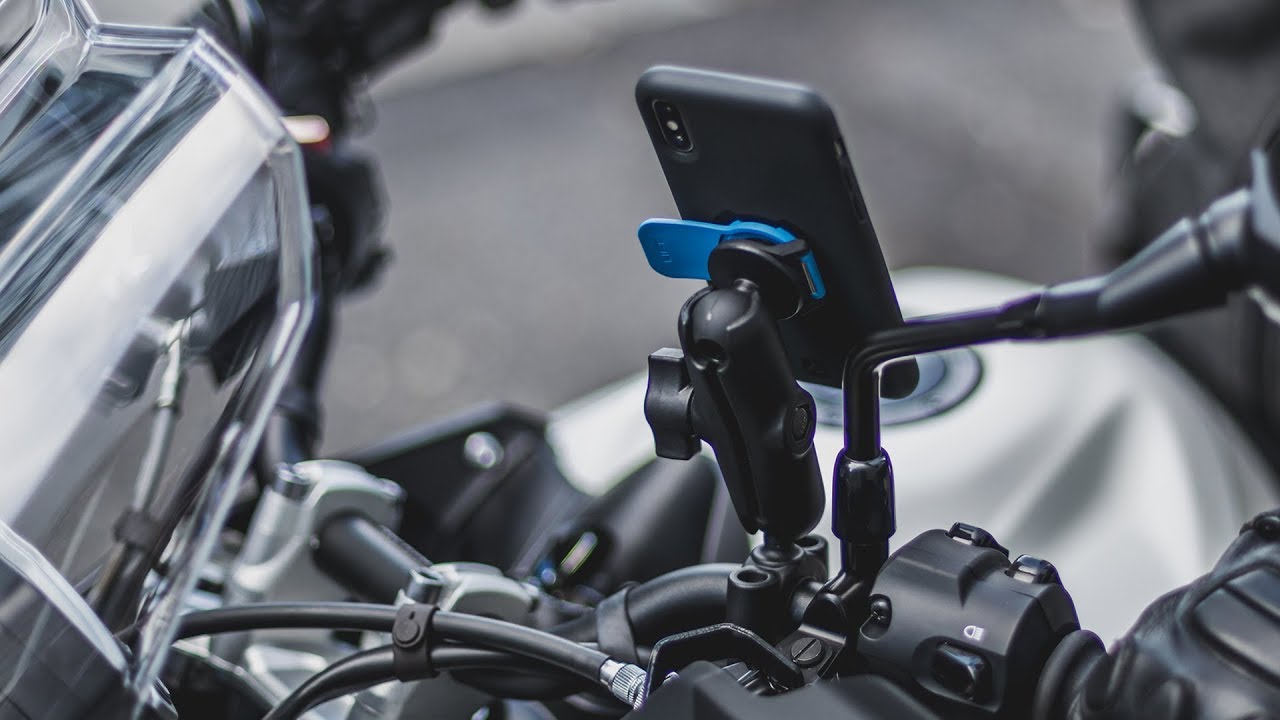 Now, they're partnering with 3D printing company Ultimaker to guarantee they stay at the front of the race – and save a pretty penny while doing so. 
"The quick feedback loops and high strength of the 3D printed physical components allowed us to develop a solution that now serves millions of bikers across the globe," says Chris Peters, Quad Lock Co-Founder, and Chief Innovation Officer.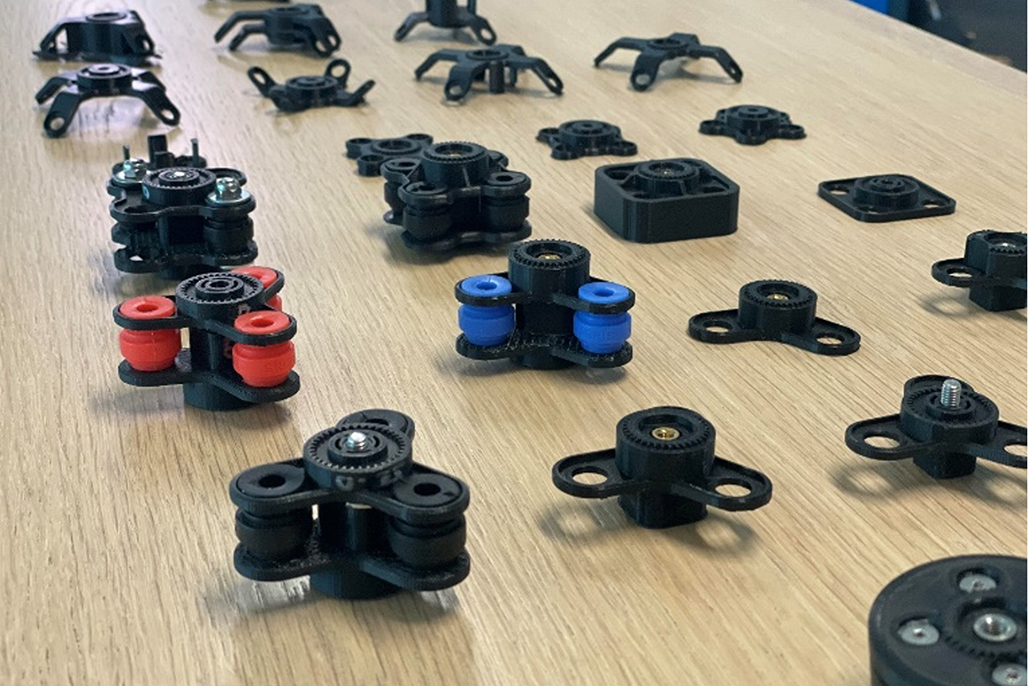 "Additive manufacturing technology is here to stay and fully embedded in our design, prototyping, and production processes."
"In some instances, it was possible to produce multiple design iterations in a single day, which inspired new levels of creativity and ingenuity in the team."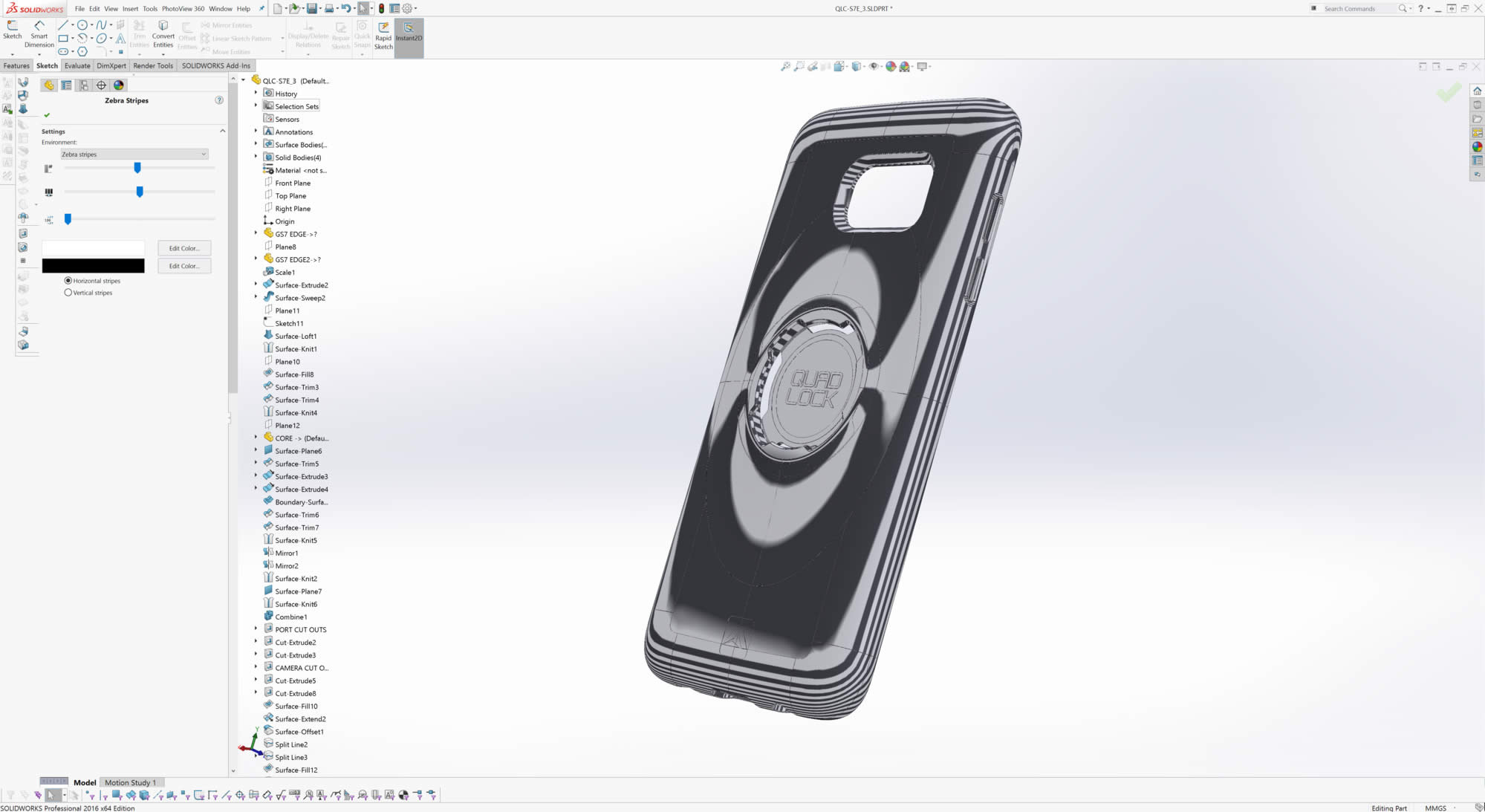 "Ultimaker's 3D printing solutions helped us design a unique product with much lower development costs and time."
Ultimaker CEO Jürgen Von Hollen couldn't agree more.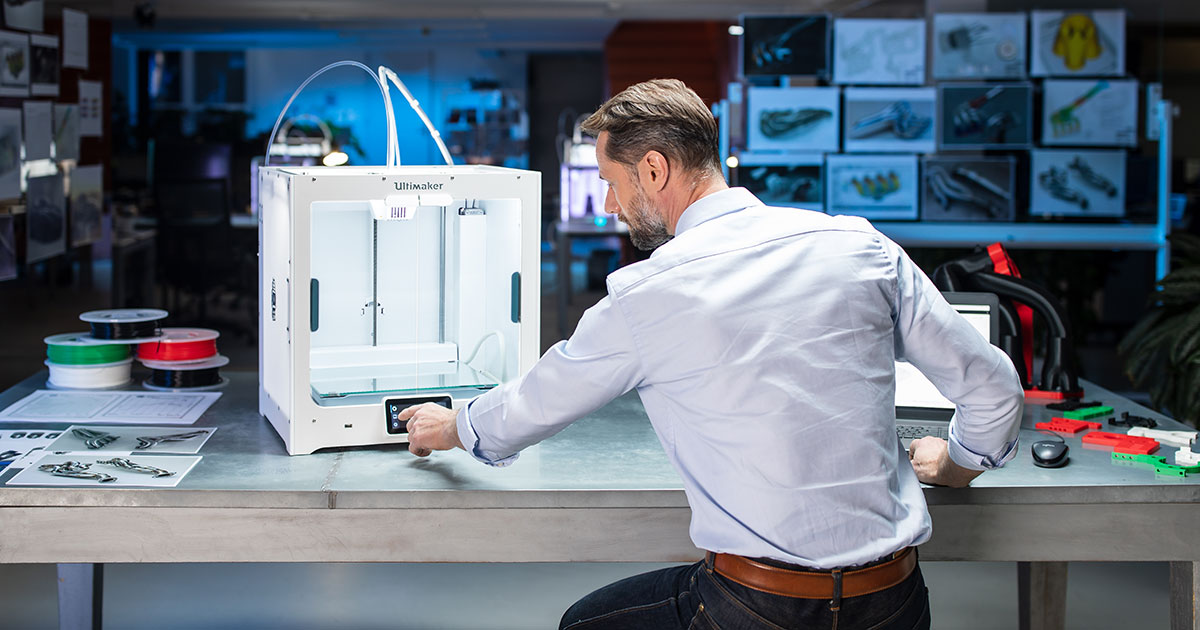 "This team has discovered the level of flexibility and sustainable value they can achieve with flexible technologies like 3D printing, which sets the company up for great continued success," he says.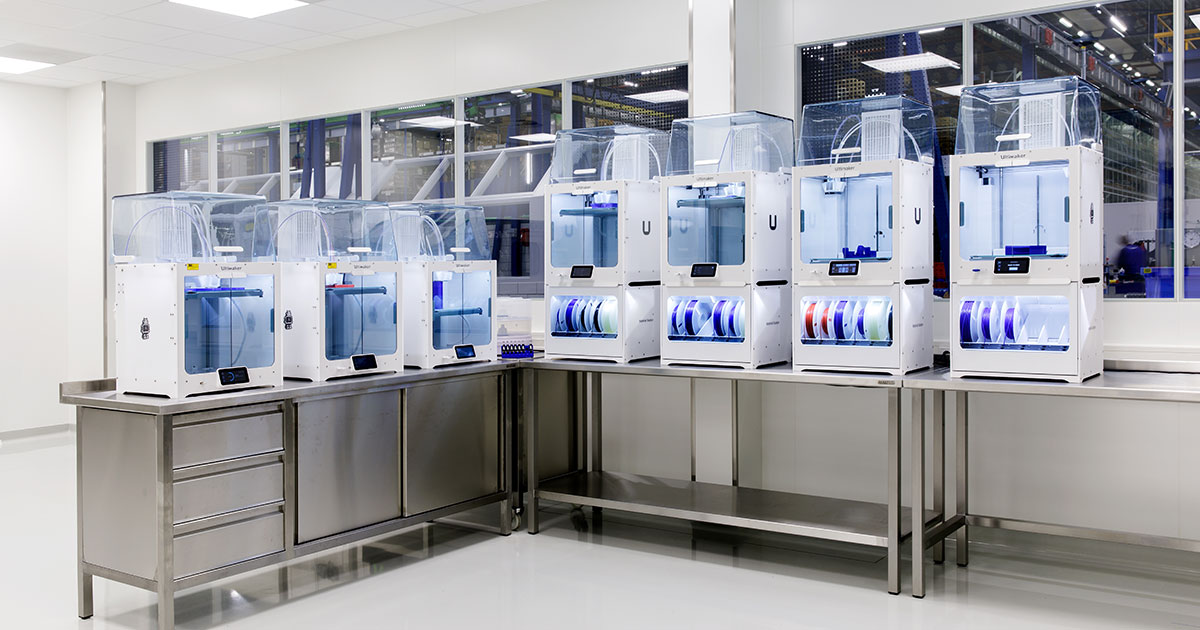 "They are in a market where things change at a fast clip. Their deployment of 3D printing is exemplary – and, no doubt, one of their keys to continued market leadership."
The alliance couldn't be better timed with mobile giants like multinational manufacturing conglomerate Samsung pushing the envelope by creating the unique Galaxy Z Flip3 and Fold3 foldable smartphones.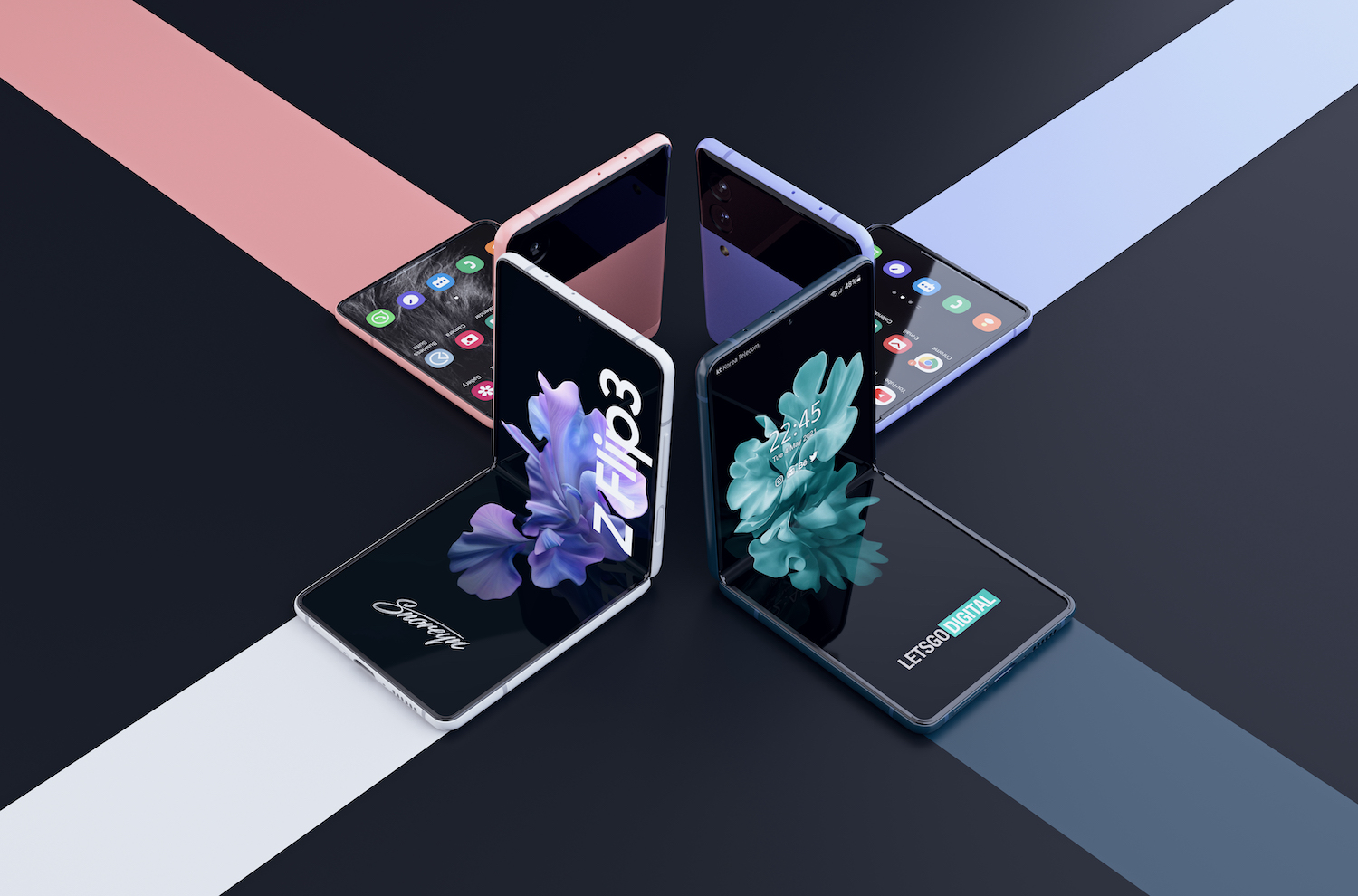 Stay safe on the twisties for us – and wBW asks, what mount do you use, if any?