Politicians are ignoring a petition against a rule allowing motorists to cross solid and double white lines to pass cyclists thus endangering oncoming motorcyclists.
Rider Maritha Keyser, one of many people injured in such an incident, is disappointed that her petition, which is closing in on 2000 signatures, has failed to impress politicians.
However, she still asks riders to sign the petition and share this article on social media so it goes viral and politicians simply can't ignore it.
We contacted the ministers responsible in each state and territory for comment about the petition.
Only the ministers from NSW and Queensland replied, both basically re-stating the rules which state it is only permitted to overtake "when safe to do so".
A media advisor for South Australian Minister for Road Safety Peter Malinauskas replied with: "We do not have an official comment on this one."
Maritha, who will never ride again after her crash, says her petition requests for it to be once again illegal to overtake on continuous centre lines.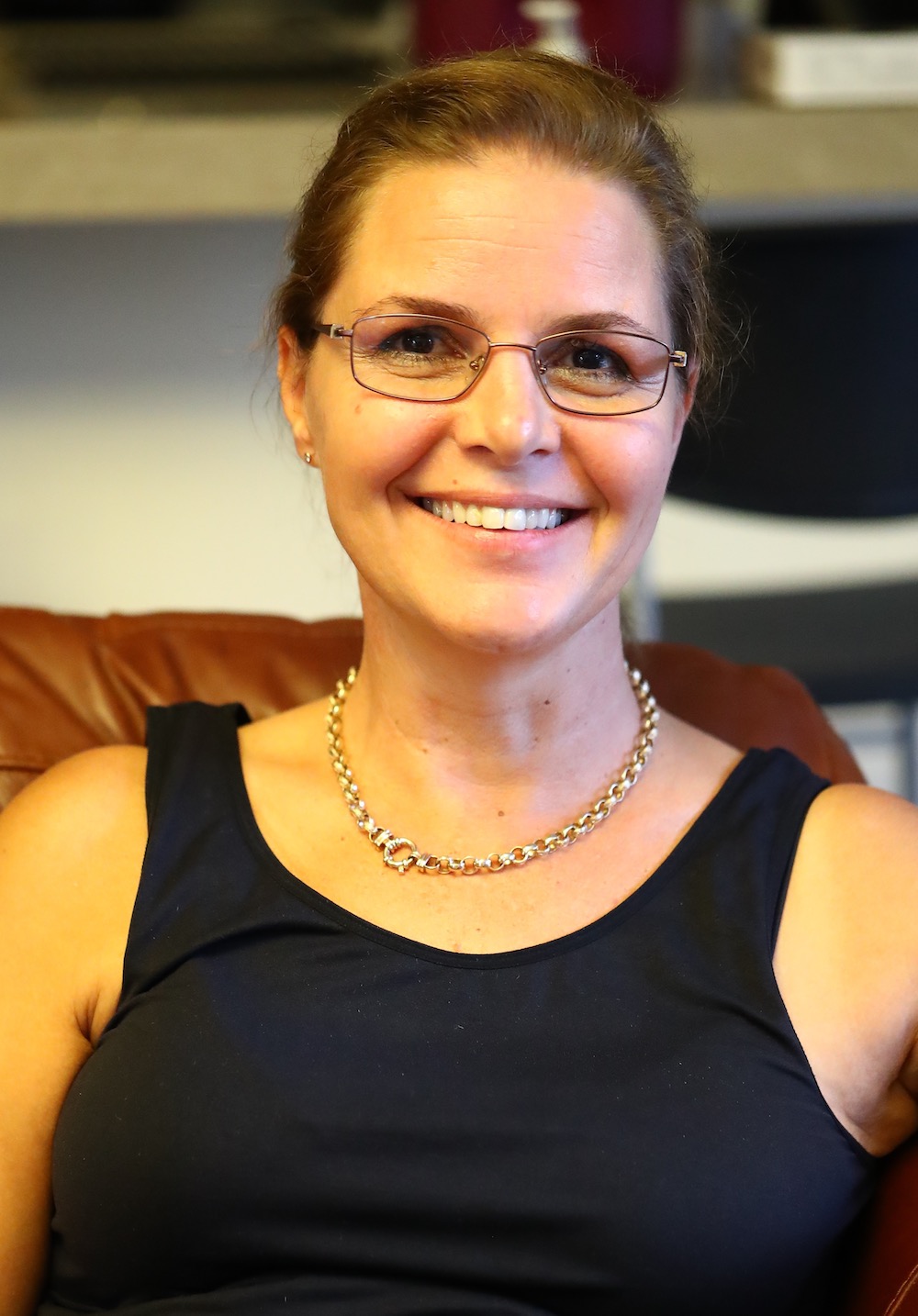 "Those lines, per definition, are where the visibility is inadequate or where other potential hazards exist. Why is it then, due to the presence of a bicycle, it is all of a sudden potentially safe to overtake on these lines?" she asks.
"I have read hundreds of comments on the petition referring to near misses or actual accidents because of this rule, and I personally am unable to ever work or live independently again due to someone thinking 'if safe to do so'.
"How many need to die or get badly injured before common sense prevails for the law to protect oncoming traffic?"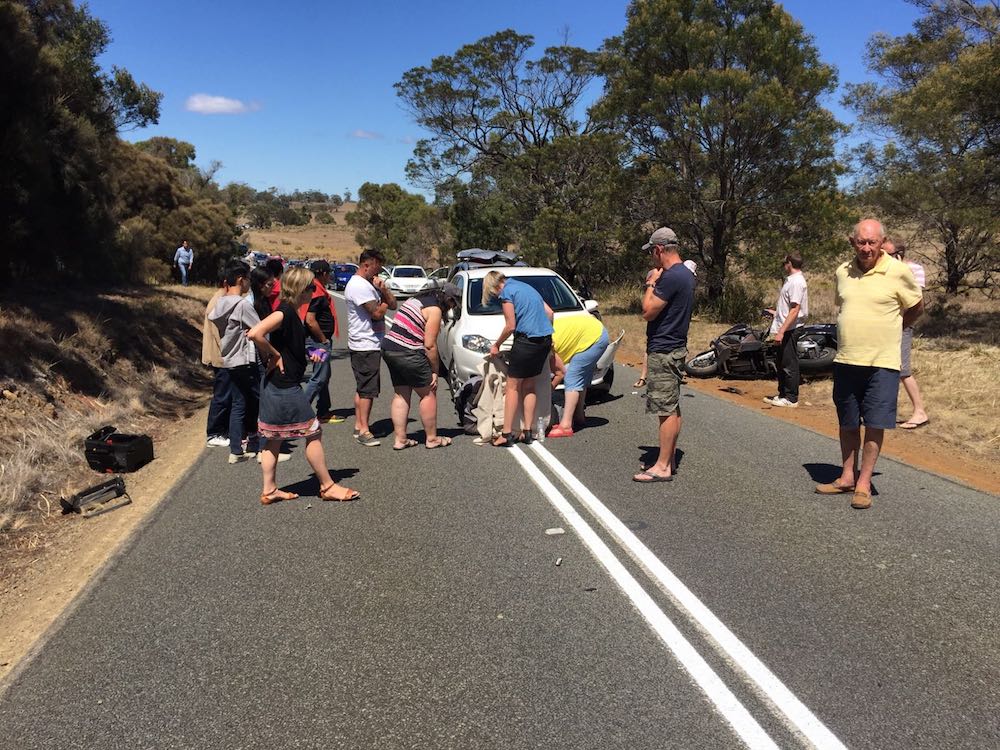 Australian Motoring Enthusiast Party member, motorcycle crash widow and passionate rider Judith Kuerschner says "if safe to do so" absolve the lawmakers from any responsibility and doesn't protect motorcyclists.
"We know that motorcyclists are often unseen even when there is a clear road with good vision, so why ignore the reality of what's actually happening on the road?" she asks.
"We don't live in an 'ideal world' so why legislate as if we do? That kind of thinking puts lives at risk."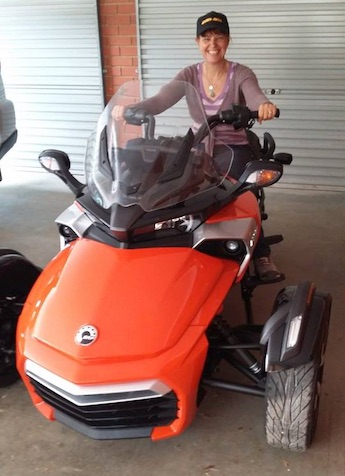 Judith helped word the petition, asking for cyclist warning signs as used in Tasmania, but with the addition of "watch for motorcycles".
"Considering adjusting the law to prohibit overtaking on solid lines will cost far less than rolling out warning signs, you'd think that would be the preferred political option," she says.
"I can't see them going against the cyclists so we need to offer up an acceptable compromise as well."