End of the 350
Piaggio's Beverly line up of scooters gets some styling updates to go along with the Euro 5 updates for the 2021 model year.
The Beverly 300 and 400 (previously 350) will be seeing a pleasant facelift with the addition of more aggressive styling for both standard and S versions. The S version will also include a windscreen and a few more accessories to make it look "sportier".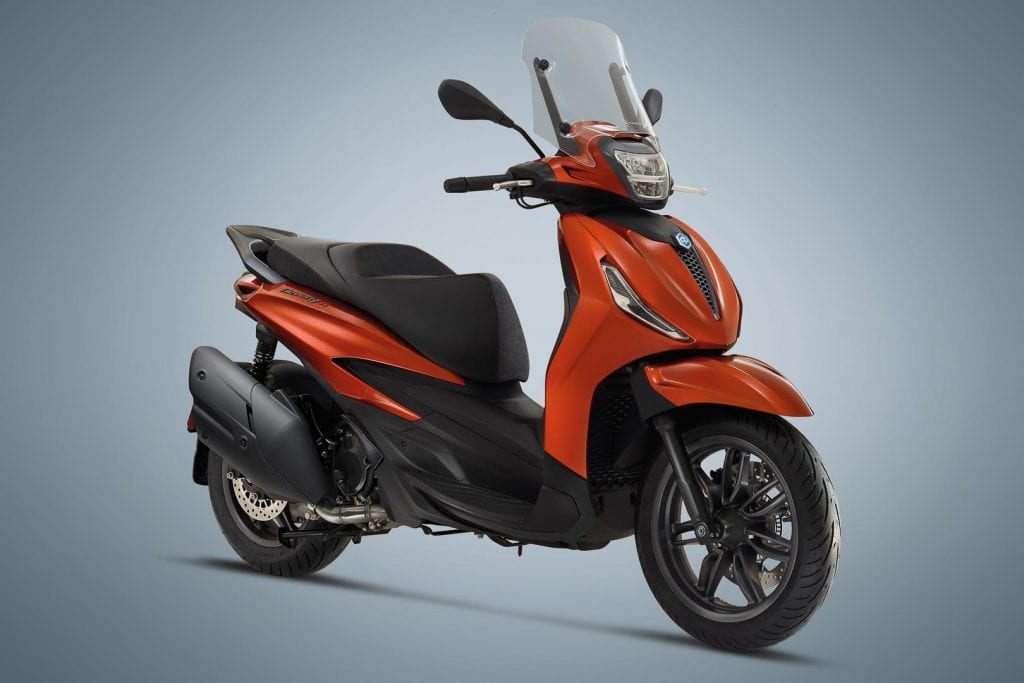 The biggest difference between this and last year will be Piaggio's decision to drop the 350cc model altogether and opt for a 400cc variant to top the list instead. Who's to say if the loss in power from the Euro 5 updates lead to this bump in displacement, but it still makes more sense for the lineup to contain a 300 and 400 instead of a 300 and 350 anyways.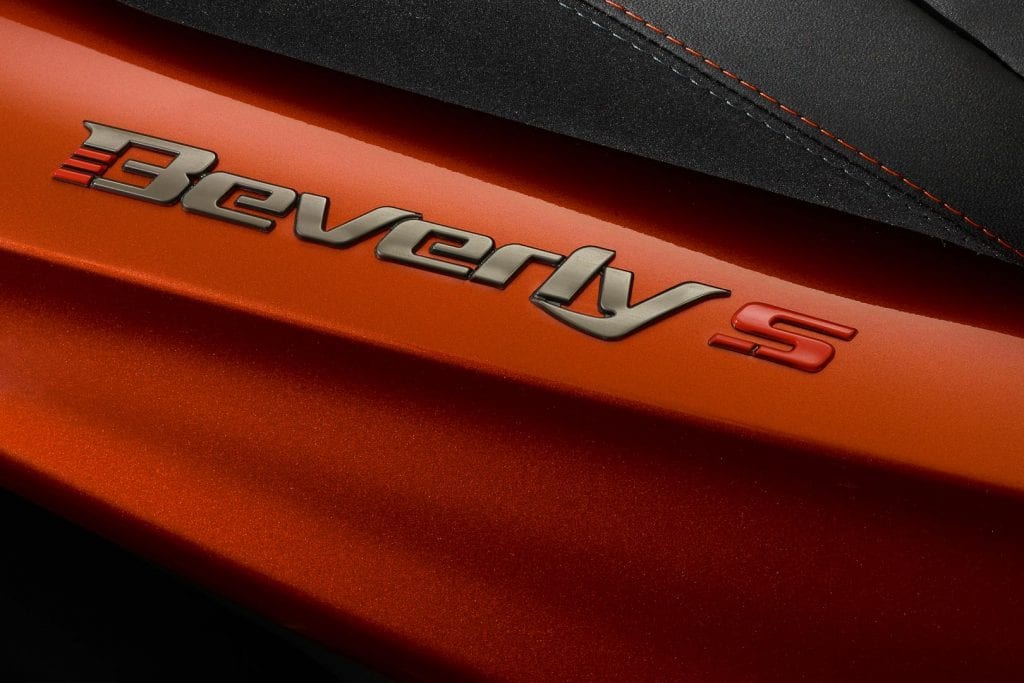 Both 300 and 400 will come with a 5.5″ fully digitalized dash (with Bluetooth connectivity), LED lighting all around, and a keyless ignition system to keep this commuter ready for quick trips around town. Both scooters will also get Showa suspension with the inclusion of 35mm non-adjustable front fork and twin shocks in the rear (with adjustable preload).
Currently, we have no information regarding pricing for these models as well as dates for USA availability. We do know that these are 2021 models, so of course, you will be seeing them at some point in early 2021.