What would you do if your company found over 34 faults in your supersport bike?
Better yet, what would you do if the faults happened before you took over?
You heard right. Norton has just recalled all the V4 SS bikes sold in 2019 and early 2020 – and for a supersport bike with a big name and a £44,000 price tag, the numbers aren't looking good.
Defined as the bike that was 'developed at the Isle of Man TT, and redefined for the road,' the defects discovered – over 35 faults that put the rider at serious risk – happened back when the company was managed by NMUL Realisations Limited, prior to the buy-out and takeover by TVS.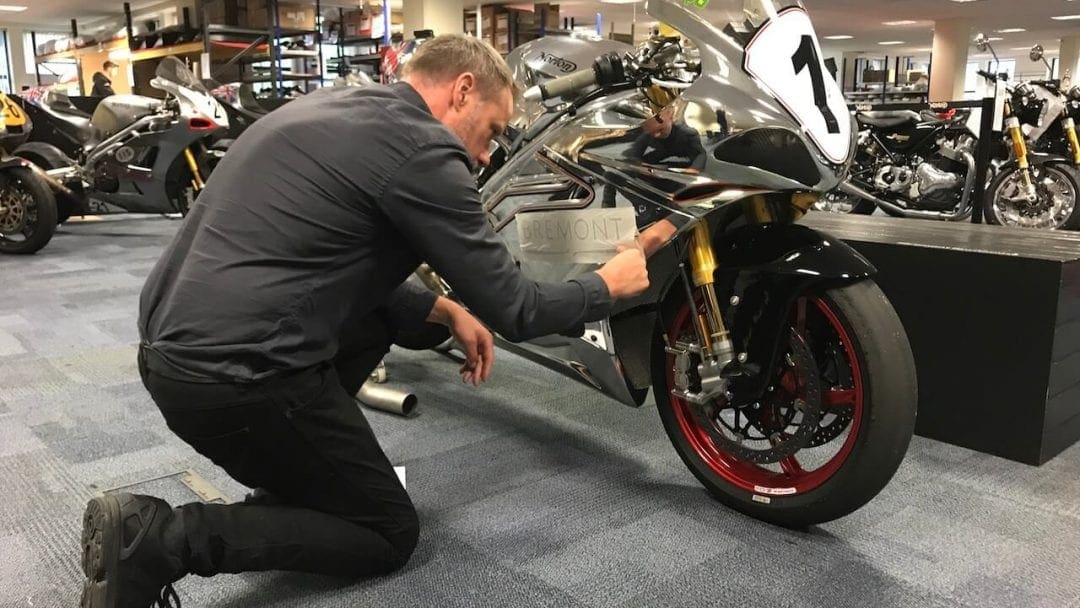 Norton is now stressing this detail to the masses and has emphasized that Norton will claim all costs for repairs, to be remedied with the company despite the potential financial setbacks.
John Russell, the interim CEO of Norton Motorcycle Company Limited (NMCL), released that, "under the guidance of the DVSA, we are in direct contact with all affected registered V4 SS owners to address the safety issues in relation to the faults that have been identified".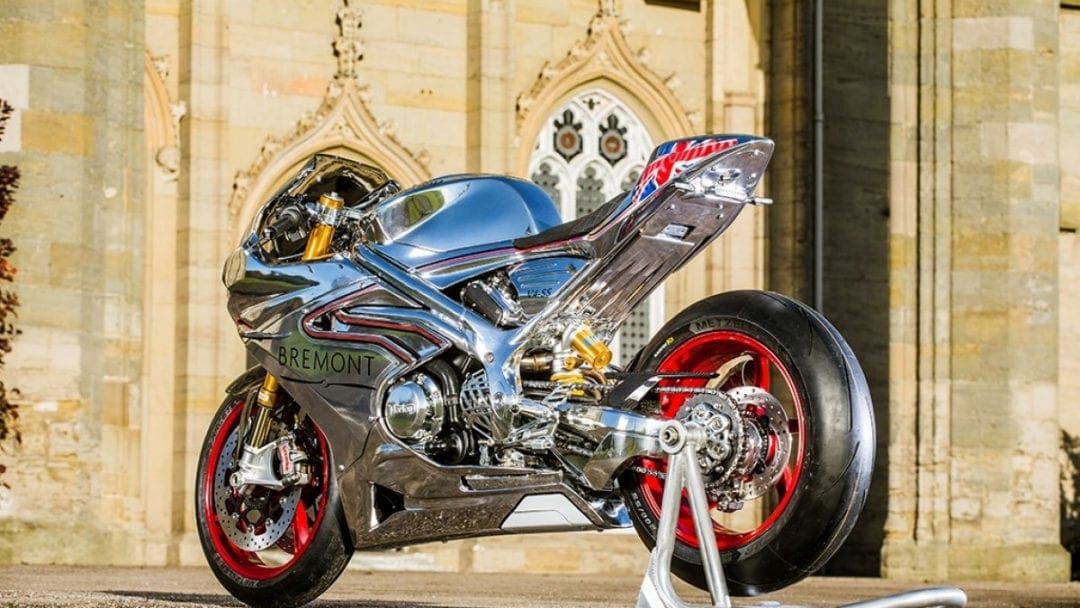 According to a report from CarAndBike, TVS has also released that they will be electing a new permanent senior leadership team to aid the commitment to a top-notch legacy, cementing future investment in the brand's commitment to quality of legacy.
Given that the bike has a legacy to carry forward, I personally will be staying updated on the remedies that Norton plans on carrying out for the bike in the coming years.