Norton Motorcycles was fighting in the Insolvency and Companies Court in London this week (8 January 2020) to avoid a winding-up petition over £300,000 (about $A570k) in taxes owed to HM Revenue & Customs.
Owner Stuart Garner says some of the money is covered by outstanding research and development tax relief owed to the company.
The company was promised a £4 ($A7.6) million government grant in 2015, but £135,000 ($257k) is still outstanding, having been held back by the HRMC over the unpaid taxes.
Stuart says they have already paid £300,000 of a £600,000 bill to HMRC and has asked for 63 days for the outstanding amount to be settled.
The hearing has been adjourned until 12 February 2020.
We contacted Norton Global Sales & Marketing boss Kay Johnson for comment yesterday and will update this article when he replies.
Fighting for its life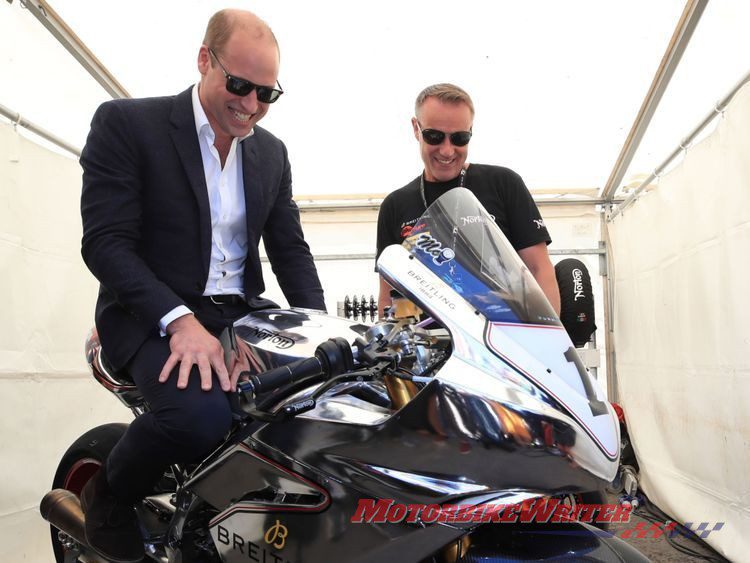 Norton is used to fighting for its life after a turbulent 2019.
Early last year, Norton said there was "no cause for alarm" when a British notice that Norton be struck off the Register of Companies and dissolved after a late-filing notice.
Then customers started complaining that the V4 and some other models had not been delivered, despite deposits and even full payment being made.
One customer who paid for a V4 even started up a petition to wind-up the company in the Business and Property Courts in Manchester.
Kay says this was a dispute over several months with freight company DHL that was resolved and the action dismissed by "mutual consent".
"At no point was it ever about a motorcycle, it's solely over import and export duty on components," he said.
In November, the company launched a crowd-funding campaign to meet a £30 million order book for V4 and Atlas models.
However, a single, anonymous investor sunk £1m ($1.89m) into the company, pausing the campaign.
Stuart said he has not ruled out returning to the crowd-funding campaign at a later date.
In the same month, Norton announced it would produce the127kW supercharged Superlight SS off the Atlas platform.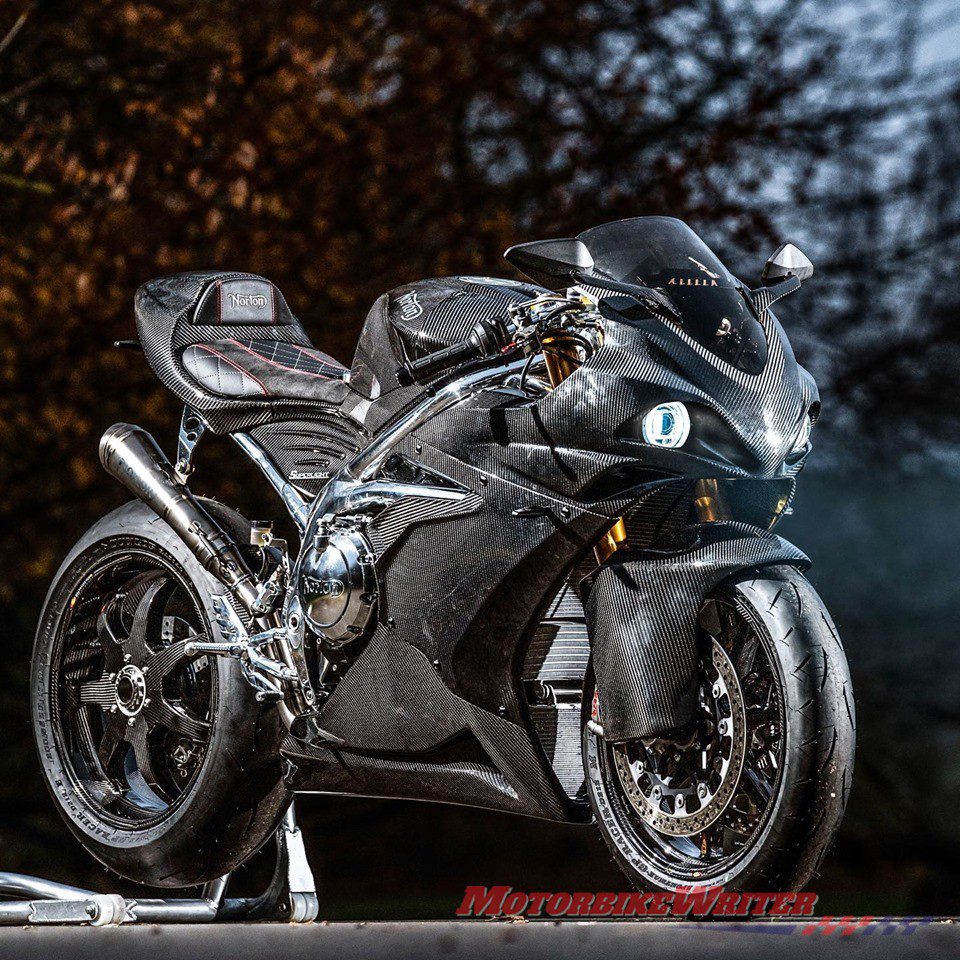 Business as usual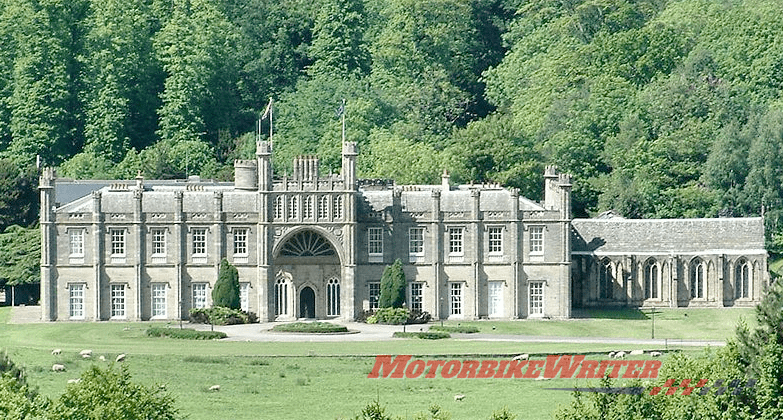 Stuart bought the Leicestershire company in 2008 and the Castle Donington factory now employs about 100 people and recently opened a new production line.
The 121-year-old British motorcycle manufacturer now values its business at £55 million.
Last year Norton signed a £20m deal with Japan to deliver an extra 1000 motorcycles worth £5m to Japanese riders over the next five years.
Australian importer James Mutton of Brisbane Motorcycles told us last year he had no concerns about the financial viability of the company.
He still expects delivery of Atlas and V4 models this year.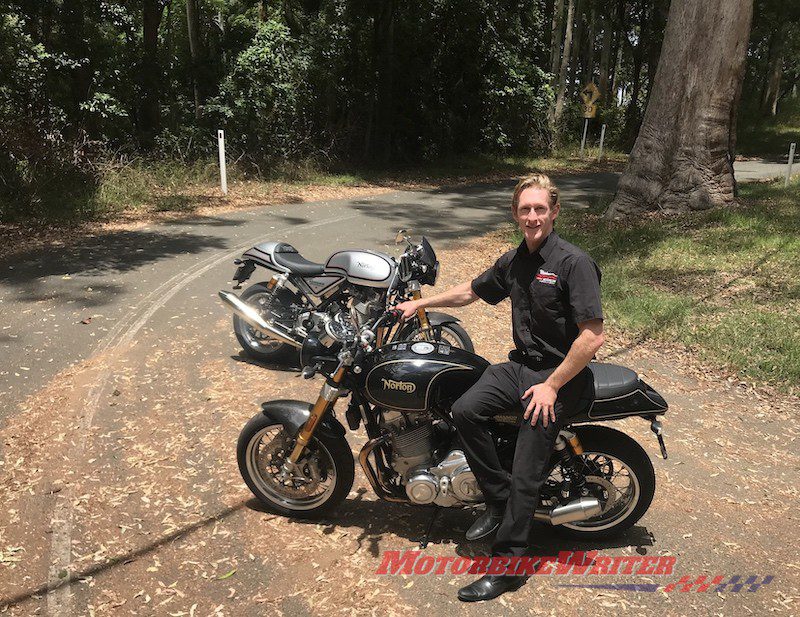 Kay said in November that they were on track with production.
"We are currently making Atlas chassis and other components ready for production/deliveries next month," he told us in October.
"First customers have been advised and we look forward to deliveries shortly."