The influx of high-quality helmets continues after Euro certifications were approved for Australia with Portuguese Nexx Helmets available from October 2016.
The new laws have so far led to several helmet models being introduced which were previously not available here because of the extra layer of testing required in Australia. Some manufacturers believed the effort was not worth it for such a small market.
Next helmet to come will be Nexx Helmets which usually rate three out of five stars in the highly acknowledged SHARP helmet safety ratings. 
The entire production process of Nexx Helmets is done in Portugal and not outsourced to other countries as many other helmet manufacturers do.
They boast a team of more than 160 workers skilled in helmet shell sculpture, leather manipulation, stitching, paintwork and engineering. Every helmet has to pass more than 50 control steps.
Nexx Helmets will be distributed in Australia by Carlisle Accessories starting with the XD1 adventure helmet and the hipster-trendy X.G100 full-face retro helmet, with more models to come in 2017.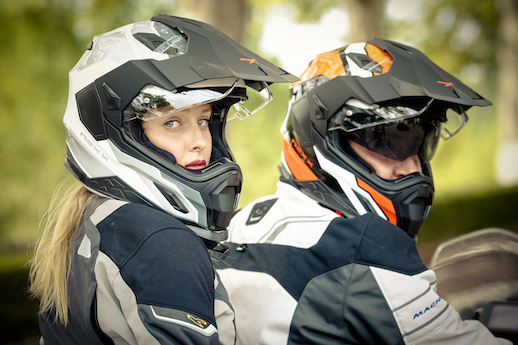 The Nexx X Range feature shells made from carbon and special multi-composite fibres for a good mix of strength, lightness and flexibility.
The Nexx XD1 will cost $699.95 in plain colours and $799.95 in Baja graphics  while the X.G100 will cost $439.95 (plain), $469.95 (X-Garage Devon and Bolt graphics) and $549.95 ("Maria Range" limited-edition graphics).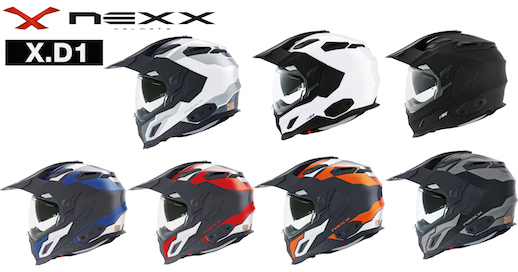 Carlisle Accessories will also import the Nexx X-Com 3.0 Bluetooth intercom which has an antenna that slots neatly into the cavity between the shell and EPS layer on the XD1 and XT1 helmets so it doesn't stick out and affect the helmet's aerodynamics.
The X-Com ($379.95) has been developed with leading Bluetooth company Sena.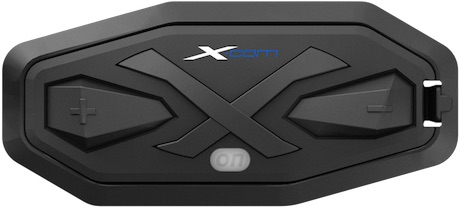 It allows for four-way conferencing up to 900m through the intercom system, or three-way conferencing with an intercom participant plus a phone call participant.