The Isle of Man Tourist Trophy. A spiffy 37 ¾ miles per lap, with the event's iconic superbike race having claimed an unfortunate 239 racers over its 106 years of existence (per SeaStarSuperbike).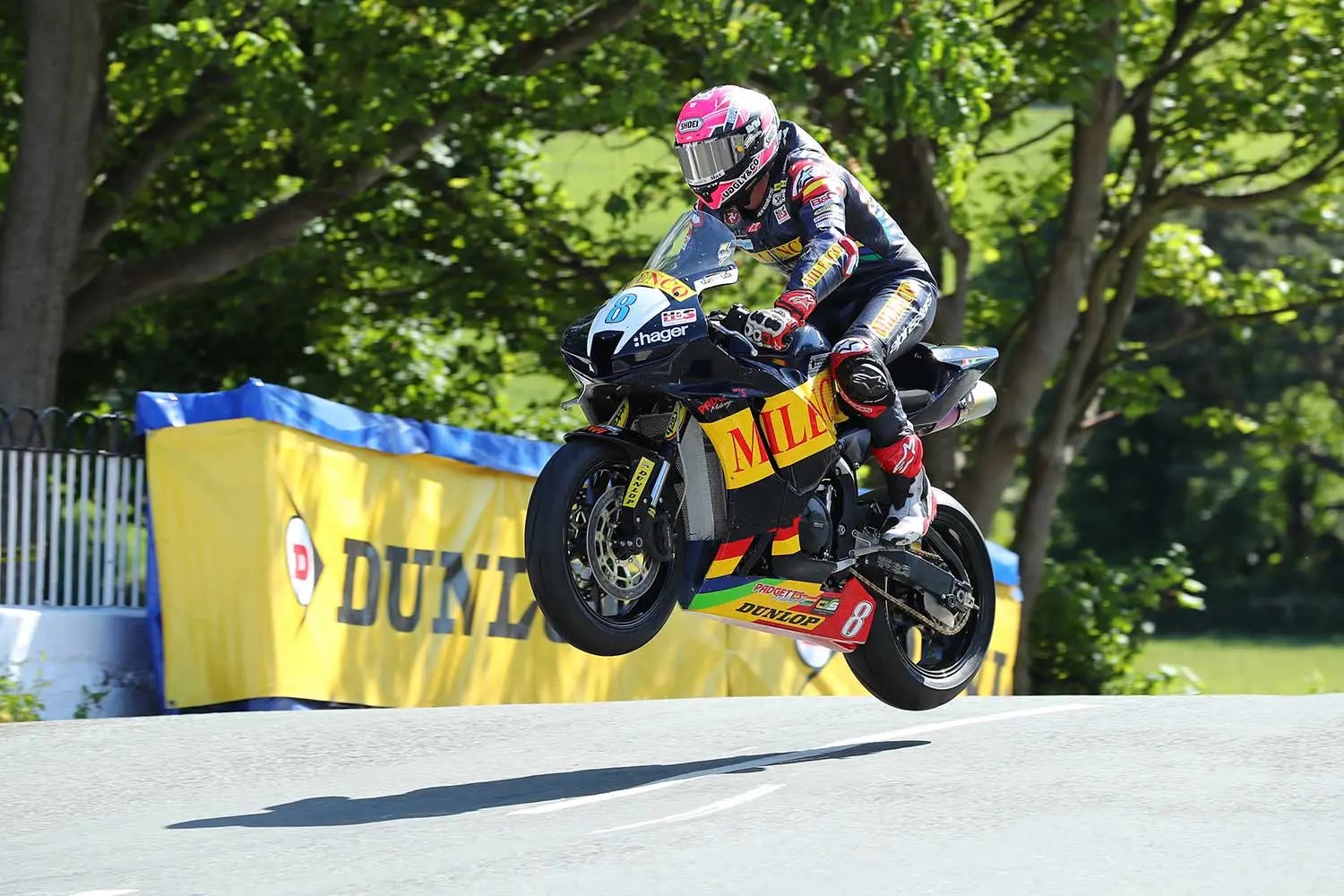 It's a brutal set of exposed country roads, brutally honest city bends, and breath-taking views that many have admitted come part and parcel with the 'dangerous addiction' of riding the thing. 
For those who dare, top speeds (especially in the superbike class) can get up to 130mph – and we have a gent that just popped the record bubble in the third qualifying session at this year's Isle of Man TT.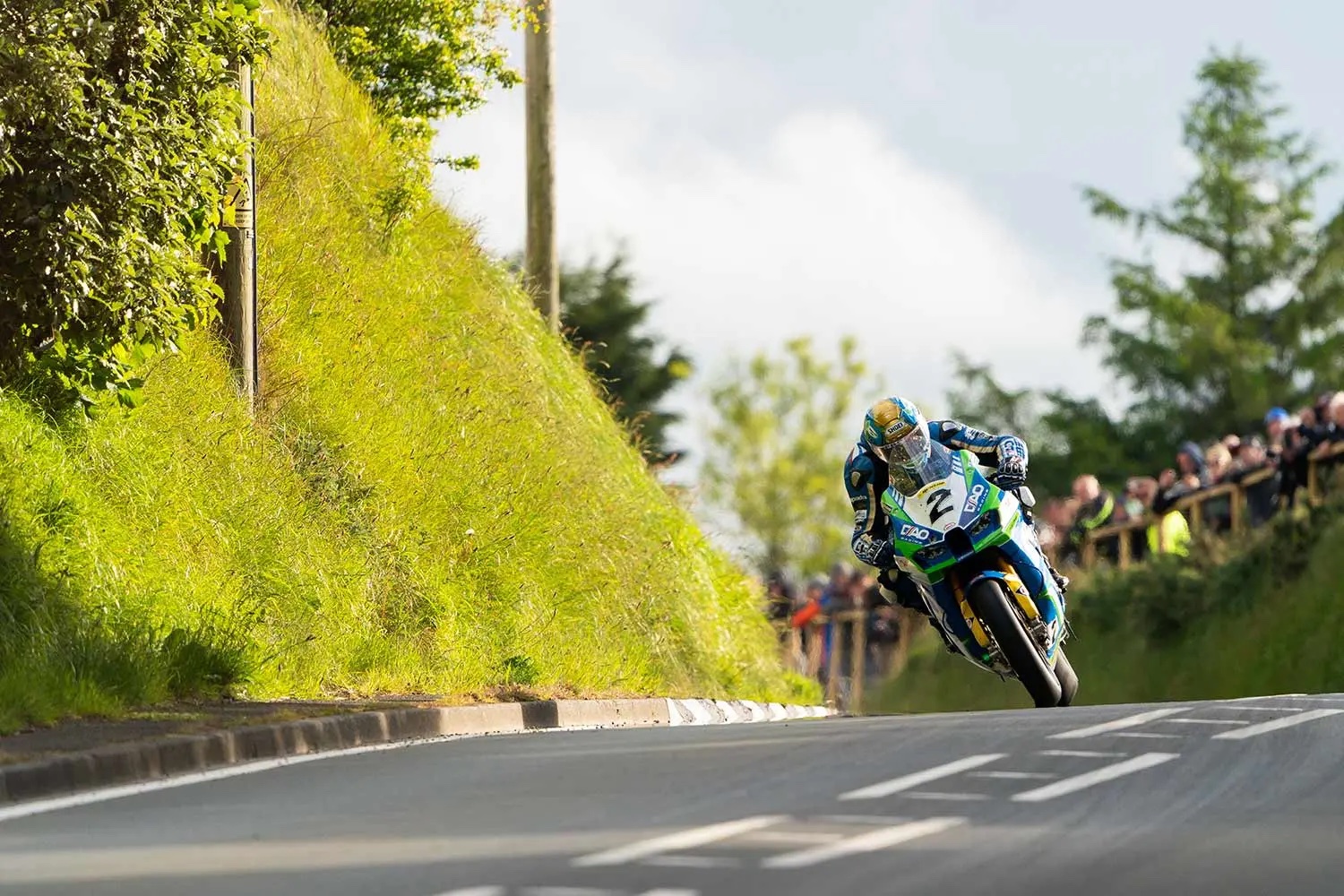 Dean Harrison – a DAO Racing Kawasaki rider – purportedly logged a stunning best lap speed of 131.767mph, with a lap time of 17:10.817. 
"…he beat this year's rising star Davey Todd to top spot," enthuses a report from MCN.
"The latter recorded a top speed of 131.655mph on his Milenco by Padgett's Motorcycles Honda, but any hopes of going faster were dashed when he stopped at Casey's with a technical problem."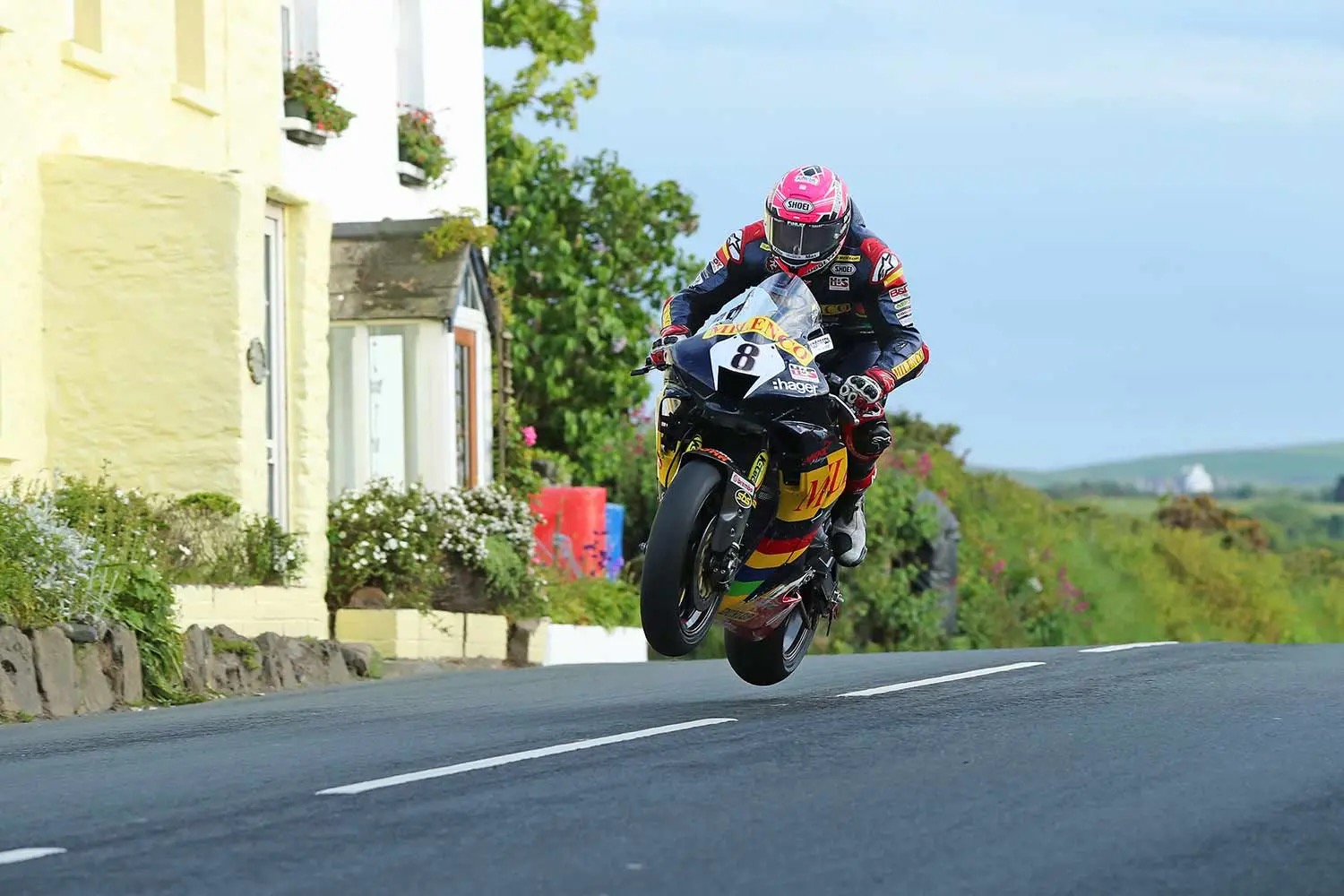 Todd has apparently made it into the top three for every session, with the report showing that "…he and Harrison were the only riders to record 131mph+ laps on Tuesday evening (May 31)."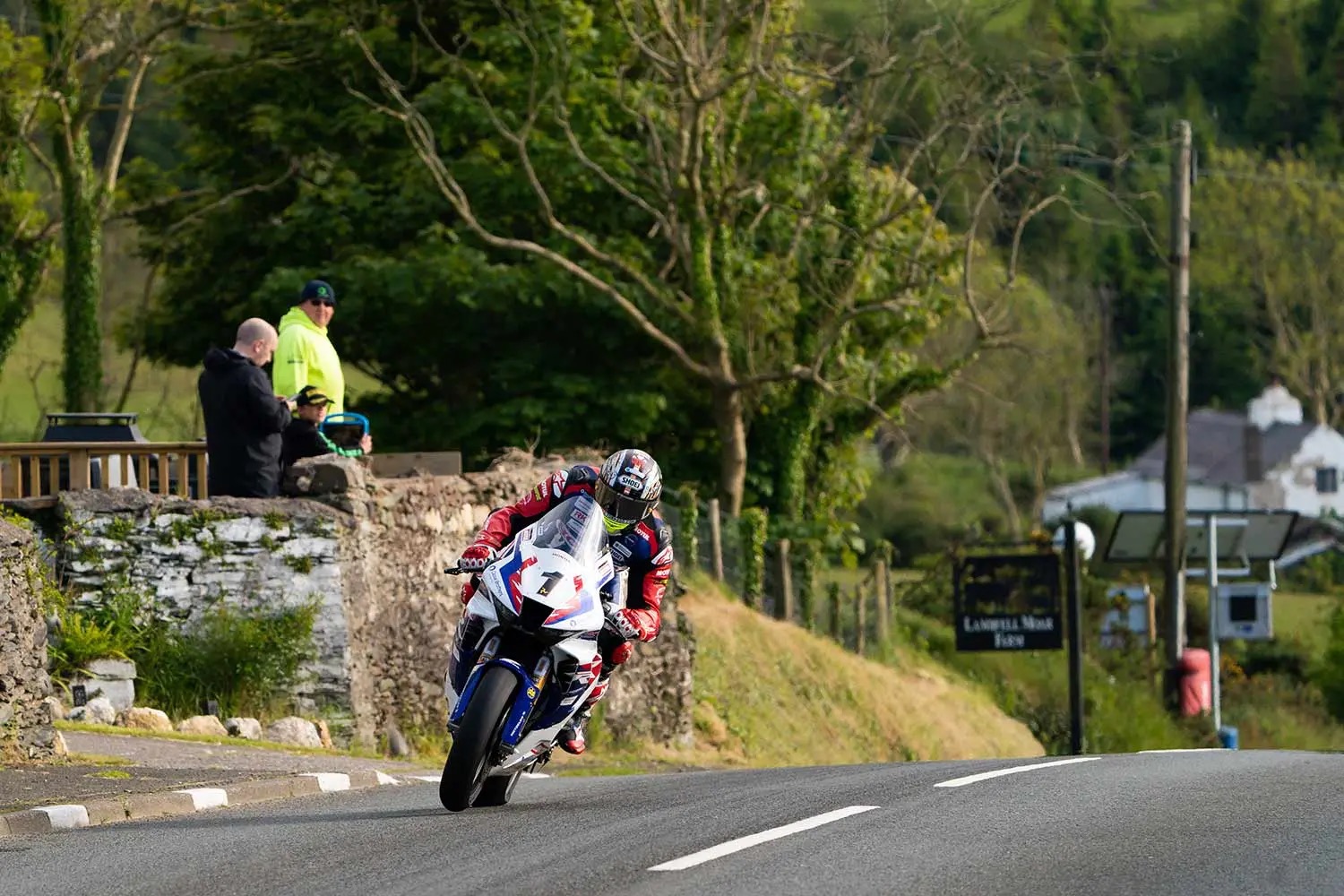 We wish them the very best as the Isla of Man continues into the season. For other updates, be sure to check back at our shiny webpage, drop a comment letting us know what you think, and as ever – stay safe on the twisties.
*Media sourced from
MCN
*