Now that Ducati has taken over the reigns of importing into Australia and New Zealand from NF Importers (Frasers), new subsidiary boss Sergi Canovas (above) has explained the benefits to customers and dealers.
We conducted an interview with Sergi where he answered not only our questions but those supplied by Ducati Owners Club members.
Background
Sergi was born in Barcelona 47 years ago and has been a passionate rider form an early age, riding a Bultaco dirt bike alongside his father.
He joined the Piaggio Group in 2004 working in the sales team at Derbi Motorcycles, eventually becoming the manager for southern Spain before becoming the import manager for Europe.
In 2010, he moved to Vietnam to open Piaggio's Asia-Pacific unit.
He joined his "dream manufacturer" in 2017 when he got the call from Ducati to become country manager in India.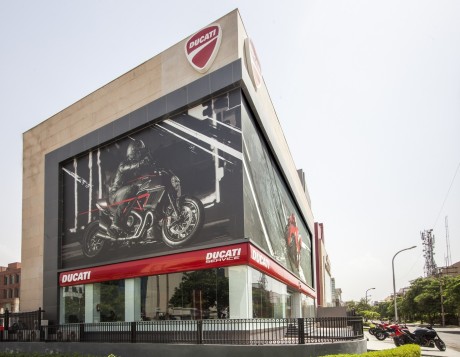 "Last year, I was lucky enough to receive the project to set up a subsidiary in Australia," he says.
"It's a fantastic country and I can't wait to ride around it."
However, his movements have since been curtailed by the pandemic.
"Australia is a special market for us," he says.
"There is a very emotional connection between Bologna and Australia, especially with racing and Australia riders. We will continue that connection with Jack Miller next year. It couldn't be a better time to come to Australia".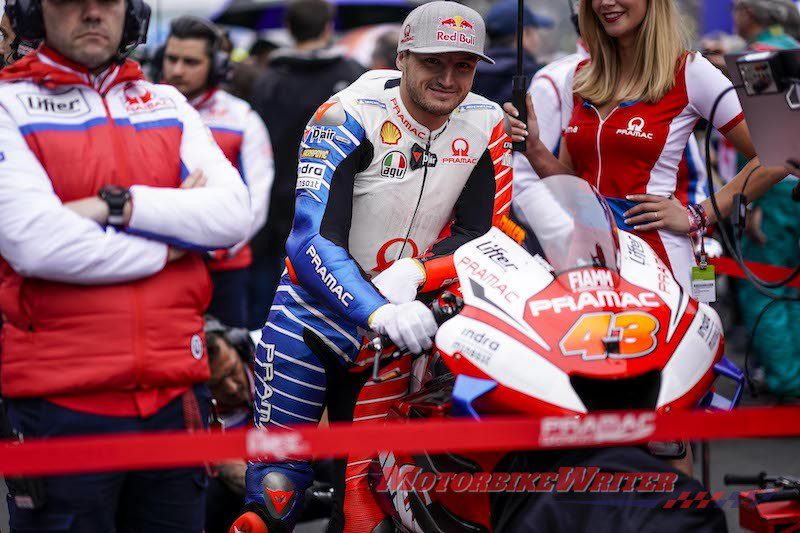 When Sergie arrived, Frasers gave him a Scrambler 1100 Sport to ride around, but he is now waiting for Ducati's press bike fleet to arrive and has his eye set on a Streetfighter V4.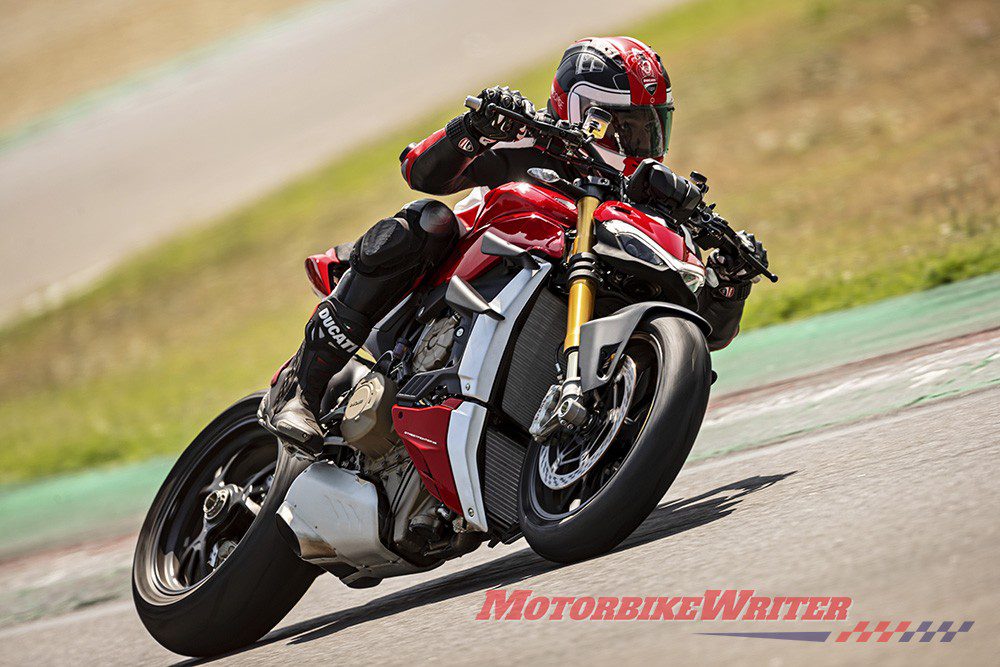 Here's the Q&A with Sergi
Q: How tough has it been to arrive in the middle of a pandemic?
A: That's a worldwide problem, but Australia has been very lucky as it hasn't affected your heath much. In terms of the market there was a big downturn in numbers in March April, but May and now June seems to be coming back to normal. Let's hope it continues.
Q: What is your priority?
A: First priority is to take sure that we have the network operating properly with training and communication. We also want to maximise our presence in the market using all our marketing tools in social media and PR.
Q: Will this Ducati import subsidiary mean cheaper bikes?
A: We try to maintain consistency in prices around countries. Prices are also based on the individual markets. (In other words, no change.)
Q: What can owners expect in terms of response from Ducati on bike issues?
A: We will be closer to customers and understand the needs of the market and be quicker with our response. It shortens the communication channel with the brand in Italy. Customers will notice this. Training will also be good, plus marketing, sales and product.
Q: What is the future for sportsbikes in the company?
A: Sportsbike is in our DNA and it will remain there forever. It's part of our history. But the motorcycling market is a lot of different trends. Trends change, but we retain the Ducati style.
Q: How will Ducati seek new riders?
A: We recently launched the 950 Hypermotard which makes young people more attracted to biking. Sometimes it's more aggressive bikes and sometimes more accessible bikes like the Scrambler. These make it possible for the customer to enter the Ducati world. Motivation to buy a Scrambler is different to buying a sportsbike and we need to explore that.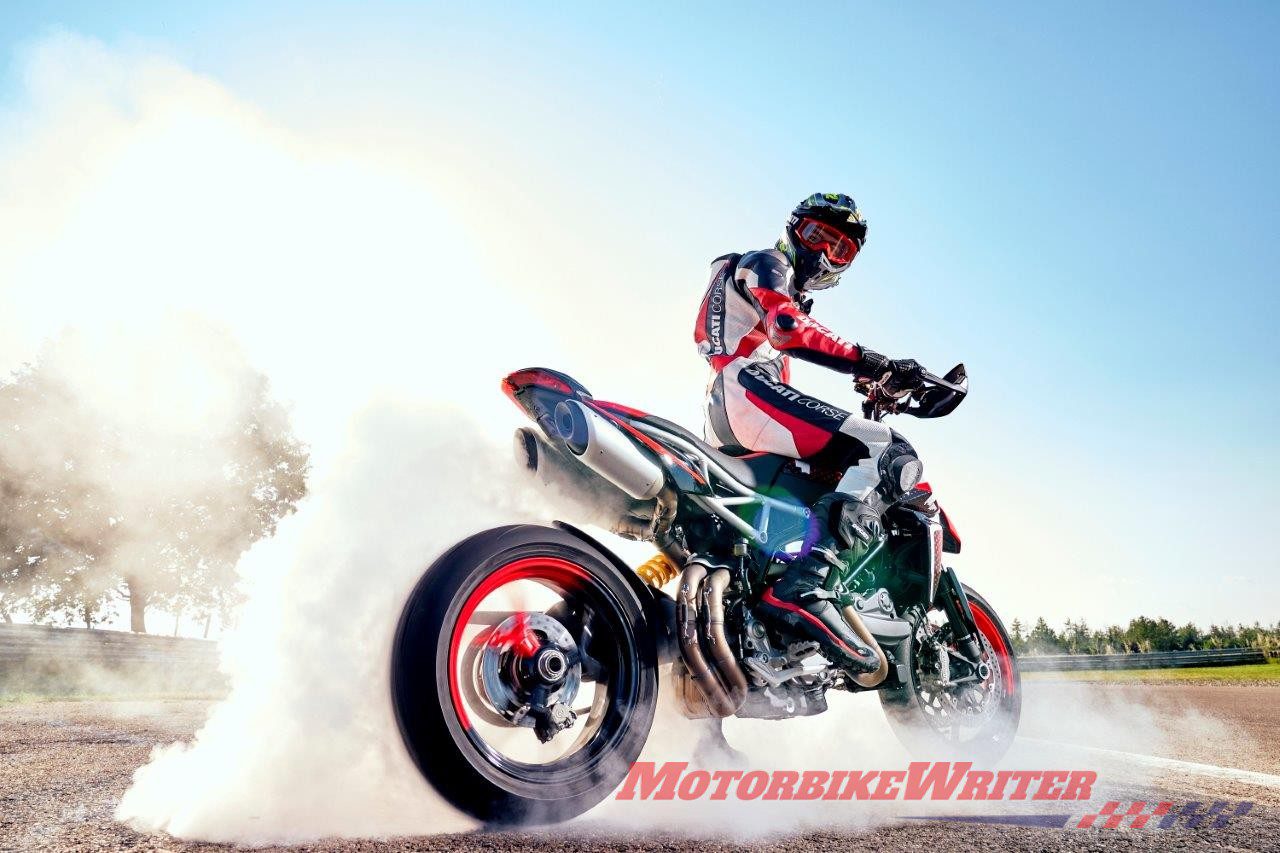 Q: How will you support the Desmo Owners Clubs?
A: We have a dedicated department in Italy that deals with DOCs and they have a meeting with all the presidents and try to understand what they need and we explain what we are doing. We also need to go out and visit them and understand their needs. I was supposed to be in New Zealand on a DOC ride in March but the pandemic stopped that, but I hope to get out soon.
Q: How can owners clubs support the relationship?
A: Just being loyal is a big asset to us. We want to leverage that. There will be more opportunities to ride.
Q: Will you bring back the inclusive Ducati Turismo event?
A: We have activities for different customers and potential customers around the world. We want Ducatisti to come but we also want to see others come. Grab a bike from a dealer and join in.
Q: Will Ducati move into the smaller displacement categories?
The Scrambler 62 helped us gain newcomers who we hope will upgrade to the next model. Definitely this segment is growing in India and it's a good platform to bring in new riders. This would really benefit us. They would start the journey with us. But we don't have small bikes in mind in the next few years.
Q: Will there be greater factory representation at events?
A: Of course. This is one of our biggest assets and why we work with Ducati to leverage on these amazing activities. Unfortunately we don't have the MotoGP this year at Phillip Island, but we should have the World Superbikes in March.
Q: Will you increase the number of Ducati resellers and dealers?
A: Dealer coverage is good. We are where we have to be. What we need to do now is support dealers with training and support.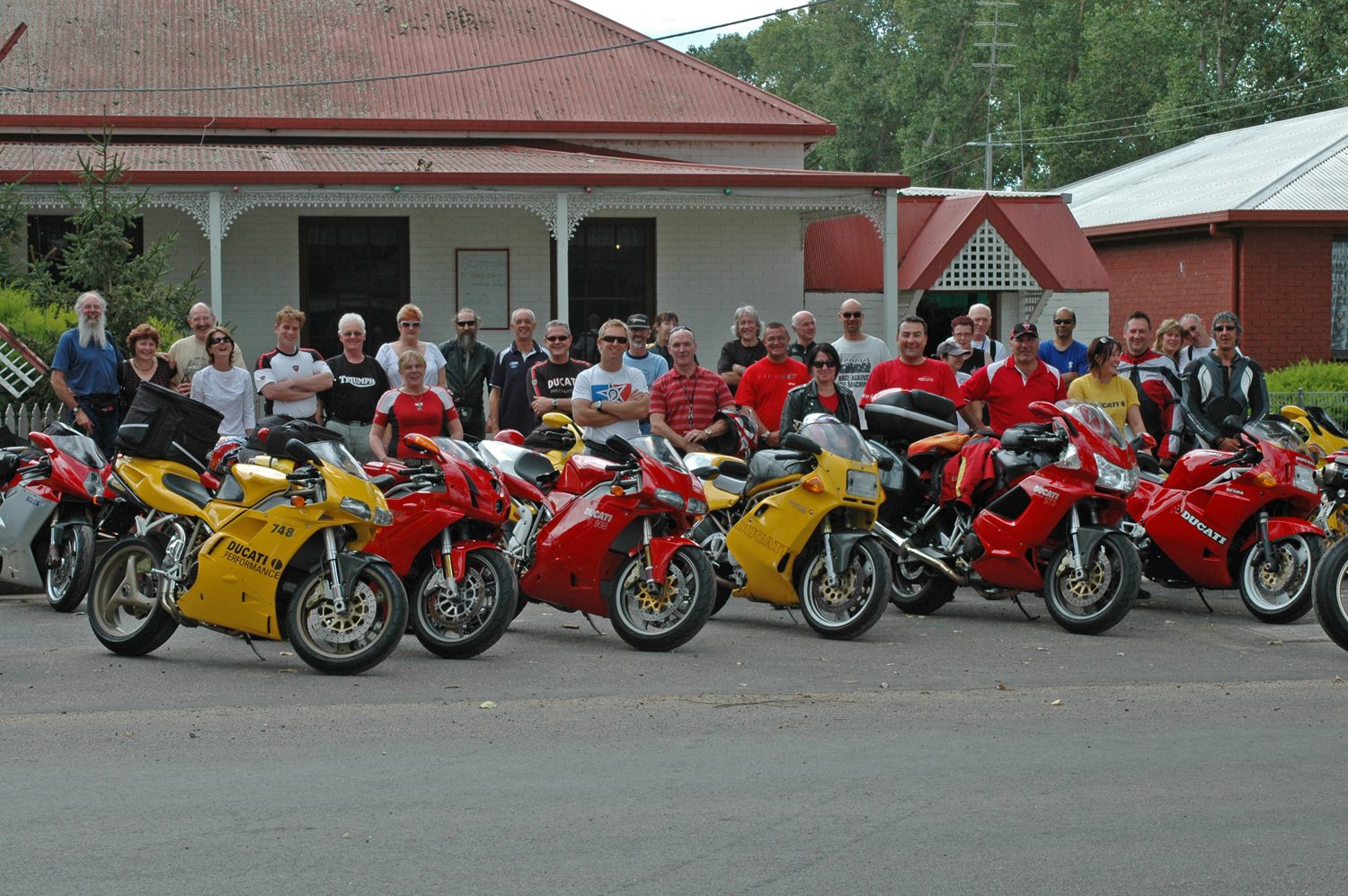 Q: How will you support the large contingent of classic Ducati owners in Australia and New Zealand in answering their questions, provenance inquiries and hard-to-find parts?
A: We support all Ducati customers. We are the best ones to ask and we now have better lines of communication with the experts at the factory.
Q: Will Ducati build more bikes in Thailand?
We currently bring in the Monster 659 and Scrambler from Thailand. We have the right sort of products from Italy. I don't see anything to think about changing this mix.