The Austrians have just shown us the fruits of their more recent collaboration with footgear mogul Puma. 
The results? A comfy pair of kicks that are durable enough for the paddock, yet breathable enough for those summer sizzlers on the asphalt. 
Note to the reader: The KTM X PUMA POWERWEAR Replica Team Shoes do not have a safety rating that we recommend for riding gear; however, these are great for your mundane trips about town, or even as a collectible!
But back to the shoes. 
This slideshow requires JavaScript.
KTM's press release tells us that these orange trotters have been designed specifically for the KTM Motorsport team, with multi-surface traction, a blazing color scheme (complete with blue stripe detailing), and inserts for a cushier experience. Puma has a long record of teaming up with Powersports brand, Husqvarna and Ducati being among the many with which the shoe company has collaborated.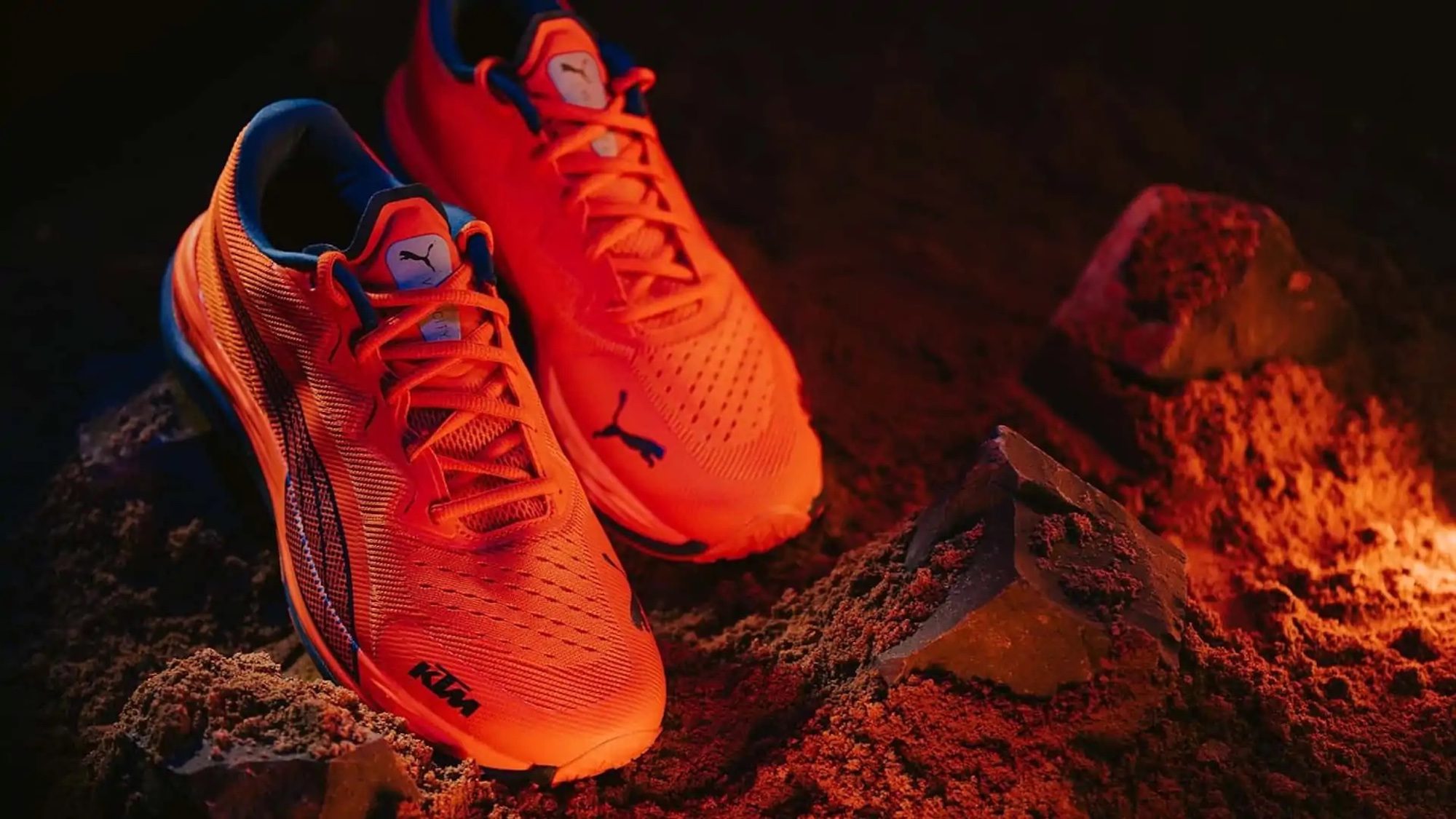 RideApart tella us that the KTM X PUMA POWERWEAR Replica Team Shoes are going for around €136.55, £126.50 in the UK; that translates to around $165 USD if you're looking to budget for these tangerine paddock replicas.
Be sure to check out KTM's committed dealerships for pricing and orders, and happy shoe shopping!
*Media sourced from
RideApart
and
KTM
*