Two New and Different Bikes
Benelli and its parent company SSR aren't huge players in the North American market, but they are players. The companies each put out a new motorcycle for the 2020 model year. The bikes are very different—SSR's is a dirt bike called the SR300S and Benelli's is a naked street bike called the 302S.
The SSR SR300S
The SR300S is a legit off-roader with a single-cylinder 300cc liquid-cooled engine. It features an aluminum frame that helps keep its weight down to 256 pounds, according to RideApart. It has a seat height of 37.4 inches and wheelbase of 57 inches.
You're looking at what appears to be a quality machine. The motorcycle comes with electric and kick start, a six-speed transmission, inverted front forks with adjustable rebound and damping, and a rear shock with adjustable pre-load and rebound. The bike comes with a price tag of $4,399.
Benelli 302S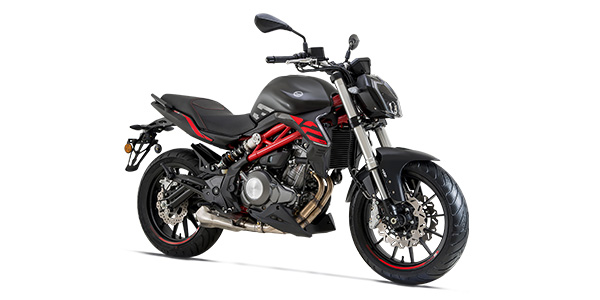 The 302S is a different bike altogether. It features a 300cc parallel-twin engine that puts out about 37 hp and 19 lb-ft of torque. The bike weighs around 400 pounds. It has a 31.3-inch seat height and a 55.51-inch wheelbase. The USD front forks and rear shock provide adjustable pre-load and the wheels are 17-inches.
The motorcycle also gets some modern electronics. It has an LED headlight and it gets a new LCD instrument panel. Benelli has slapped a price tag of $4,299 on this bike. It looks worth it to me.