In a sad bit of news from across the pond, the UK's National Motorcycle Museum is seeing some pretty trying times – and the organization has had to sell its collections and cut staff to make ends meet. 
"We had to sell nearly £3m worth of bikes just to keep going and come out of Covid-19 on the other side," says James Hewing, the museum's director, in a report from BBC.
"We could afford to do that and not affect the collection too much, however, that is the last thing that any museum ever wants to do – it was absolutely heart-breaking…. [and] it's partly because we received no help."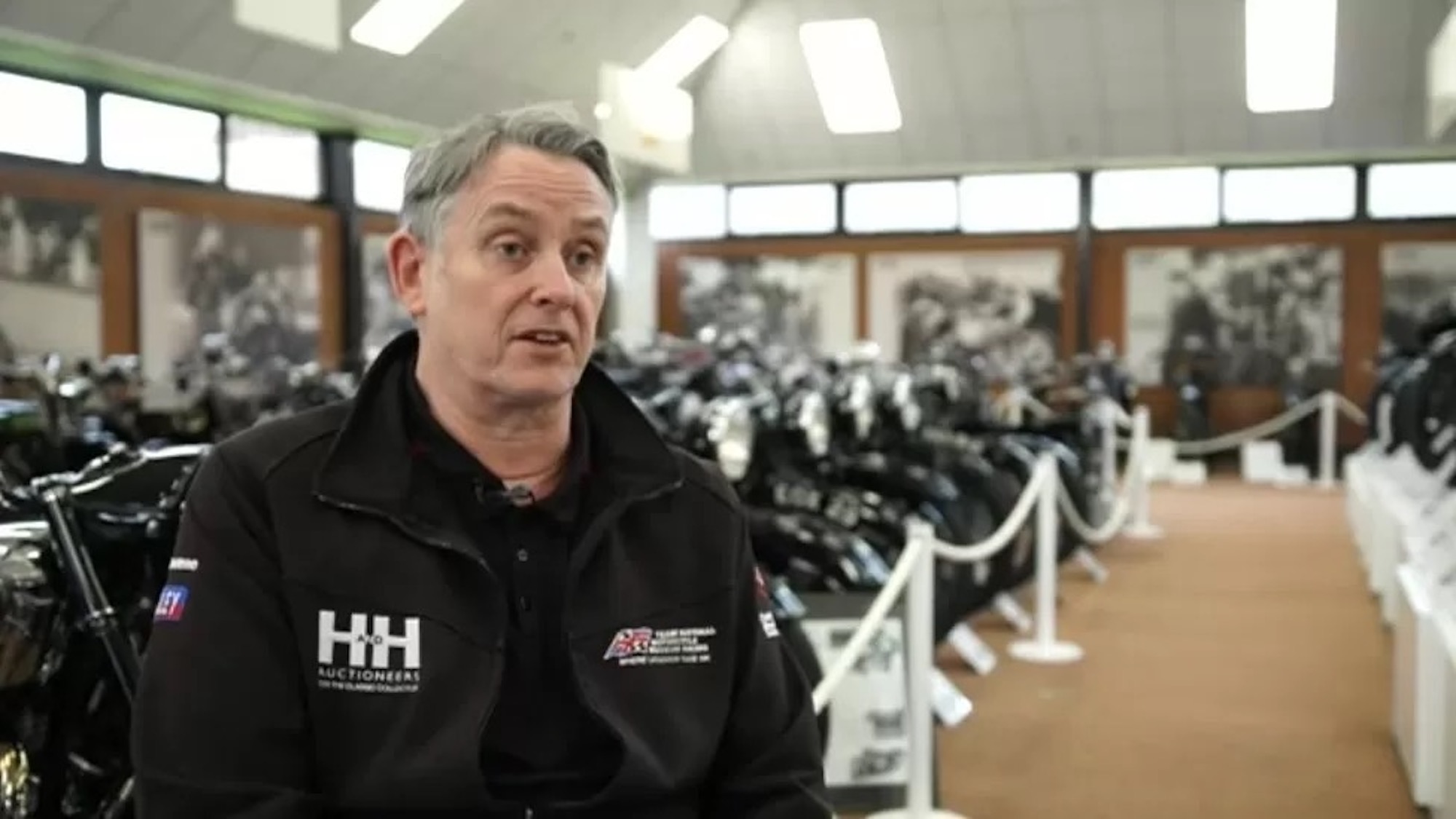 Hewing explains that the museum was not able to receive a hefty £750,000 grant that they had their eye on; should they have been able to be considered eligible for the funds, the museum wouldn't have had to resort to such drastic measures. 
"It's heartbreaking not to be considered as culturally significant. I think it's very important that people realize what can be lost if things don't improve."
Since the museum's founding year in 1984 by one William Roy Richards, the building has been cared for in continuation of the long-standing history the UK has with the two-wheeled Powersports industry. 170 British motorcycle manufacturers are represented here – though that number may drop before long. 
All the best to the National Motorcycle Museum, and wishing them the best as they continue to look for lockdown-recovery funding. 
What's your favorite British motorcycle manufacturer?
*Media sourced from BBC*