So you're having a lazier day than usual. You're bored, it's raining and you are less inclined to get the bike wet after prettying it up, so you hit up our webpage, checking out the latest gear reviews (great choice, by the way). 
A gander at the latest to-do on Rev'It's Component H20 Jacket, and within five minutes the buyer's regret is a background buzz at the back of your brain as you replace your old leather donation with premium protection and a grin.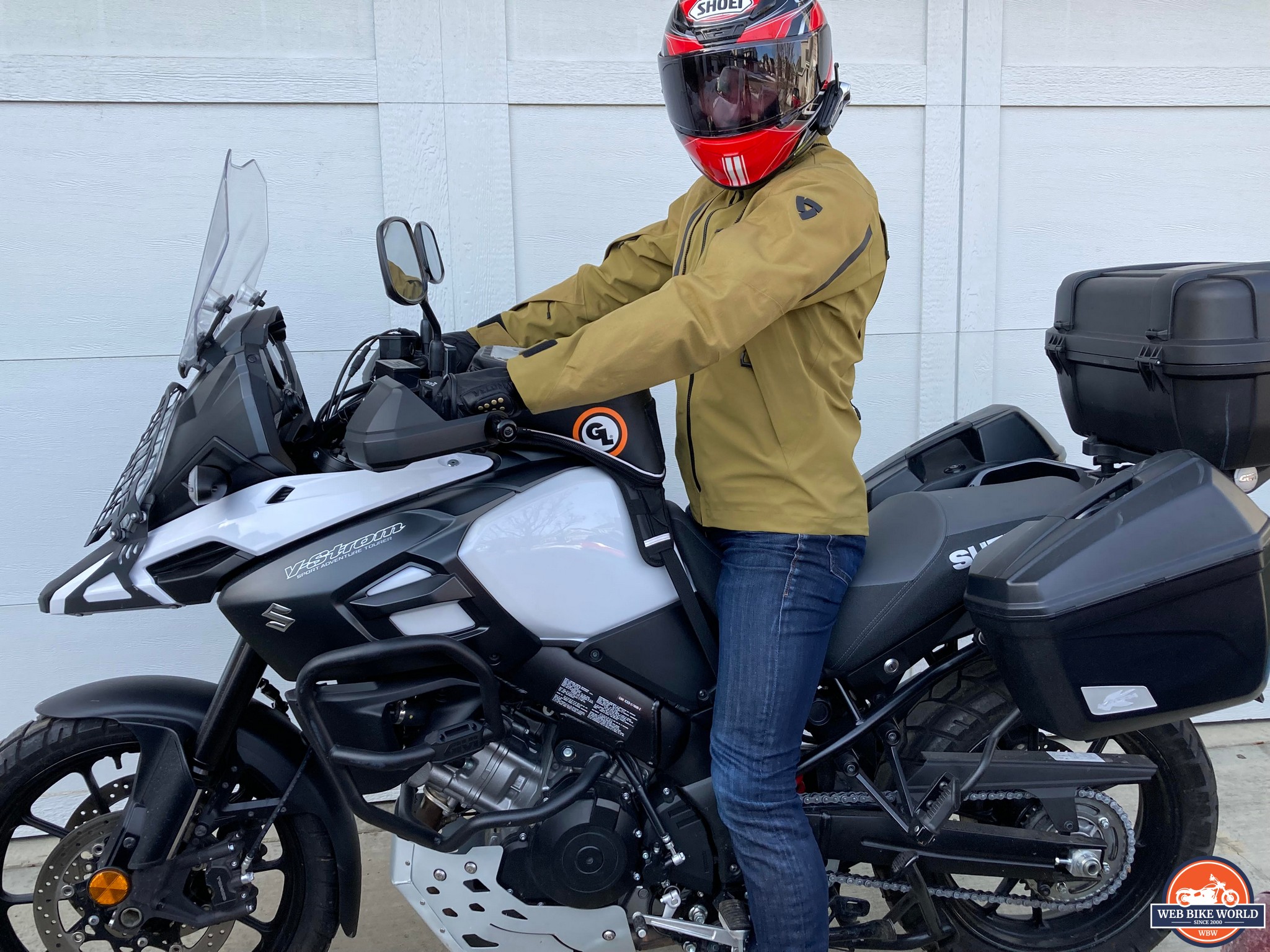 Next thing you know, the sweeps are out with the sun – an excellent opportunity to hit up the local moto hub where you can catch up on the latest juicy gossip. 
But what are you going to wear under that nice new jacket to warm up the conversation?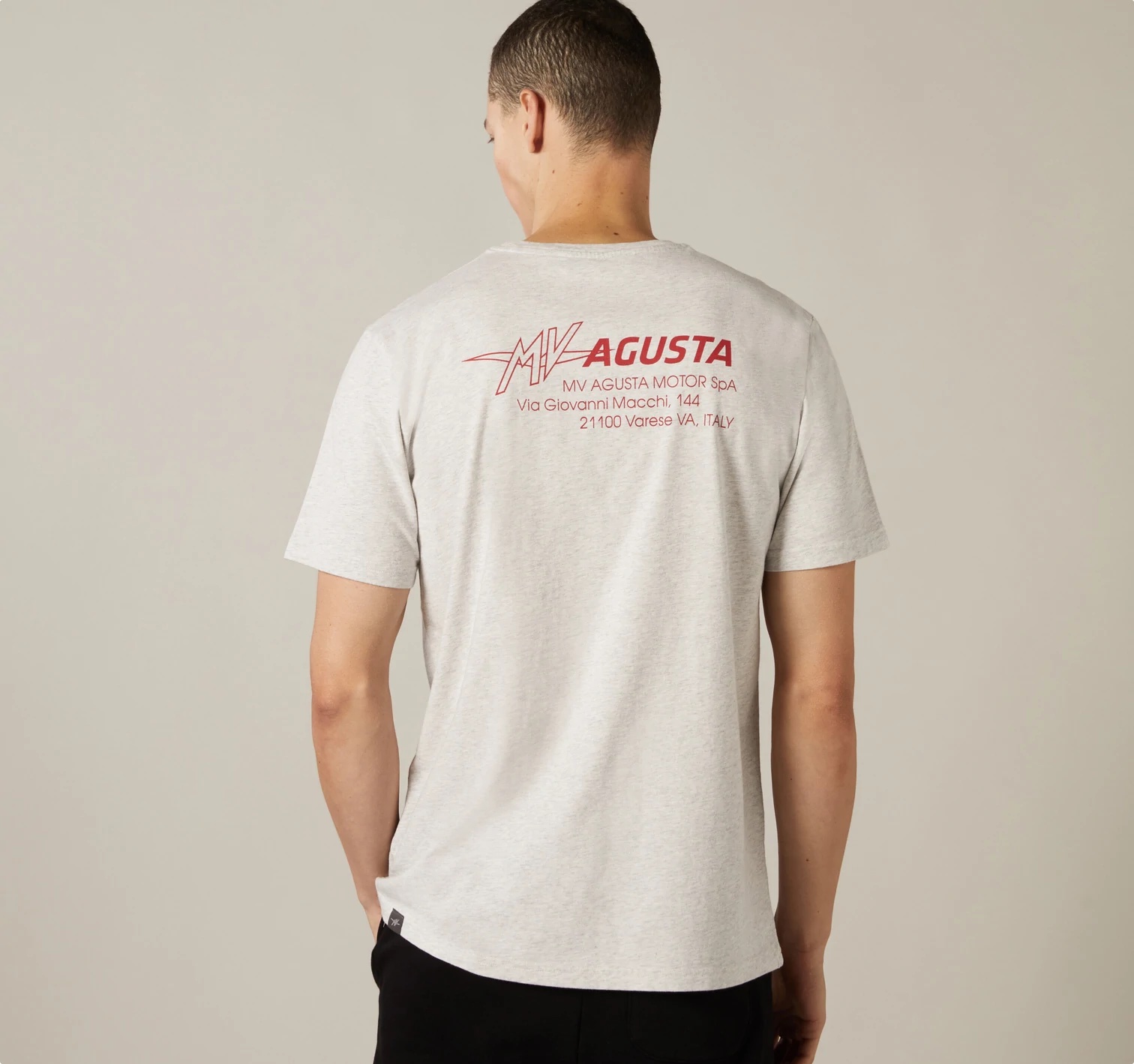 Well, we've just had an in on MV Agusta's new streetwear collection – LOGO LEVEL 2, the second in the capsule series, and the drop comes with a bangin' jacket piece inspired by Giacomo Agostini.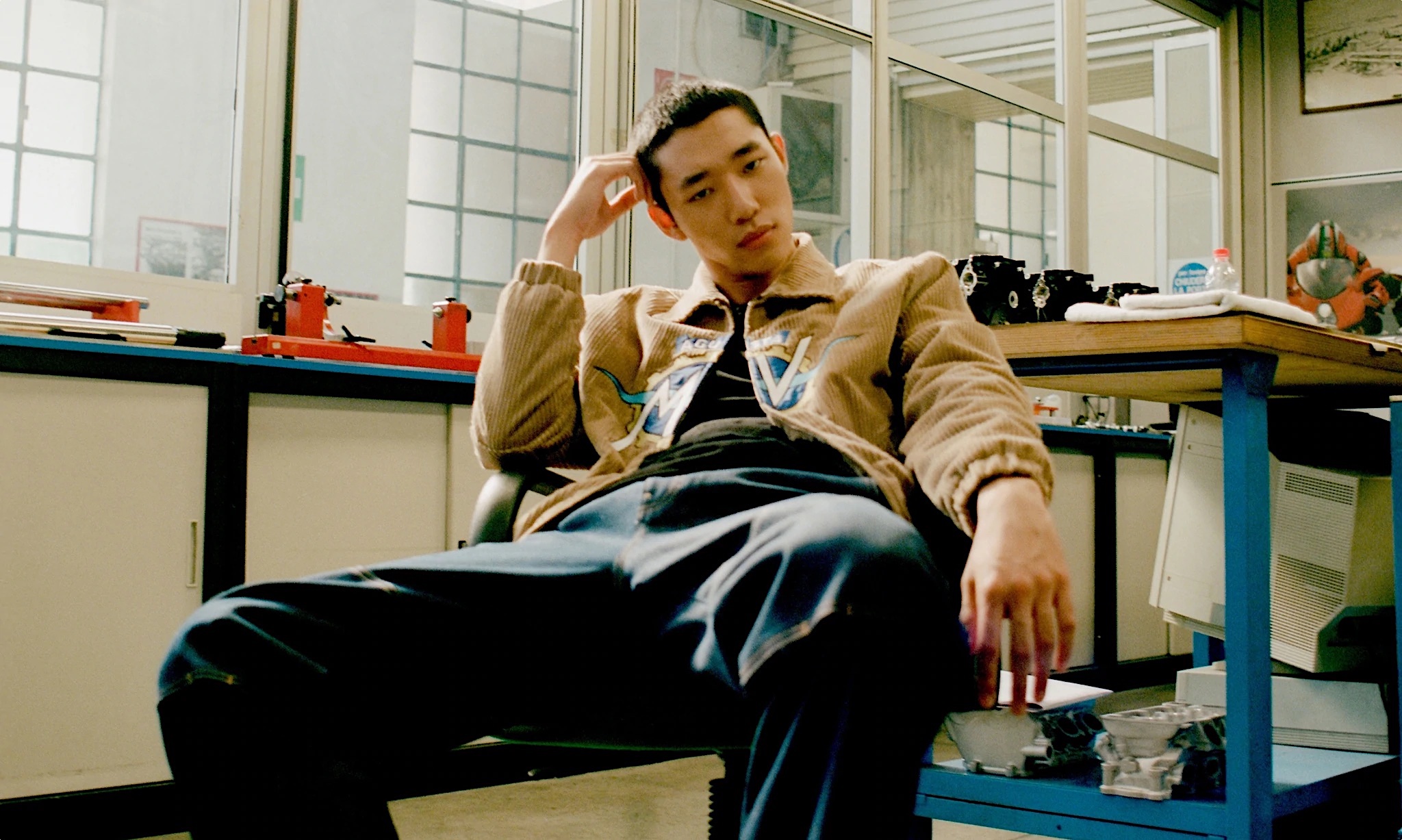 The homage to Ago is backed by a few other eye-catching units sporting Agusta's crown logo, with the entirety of LOGO LEVEL 2 created under the direction of iconic designer Danilo Paura.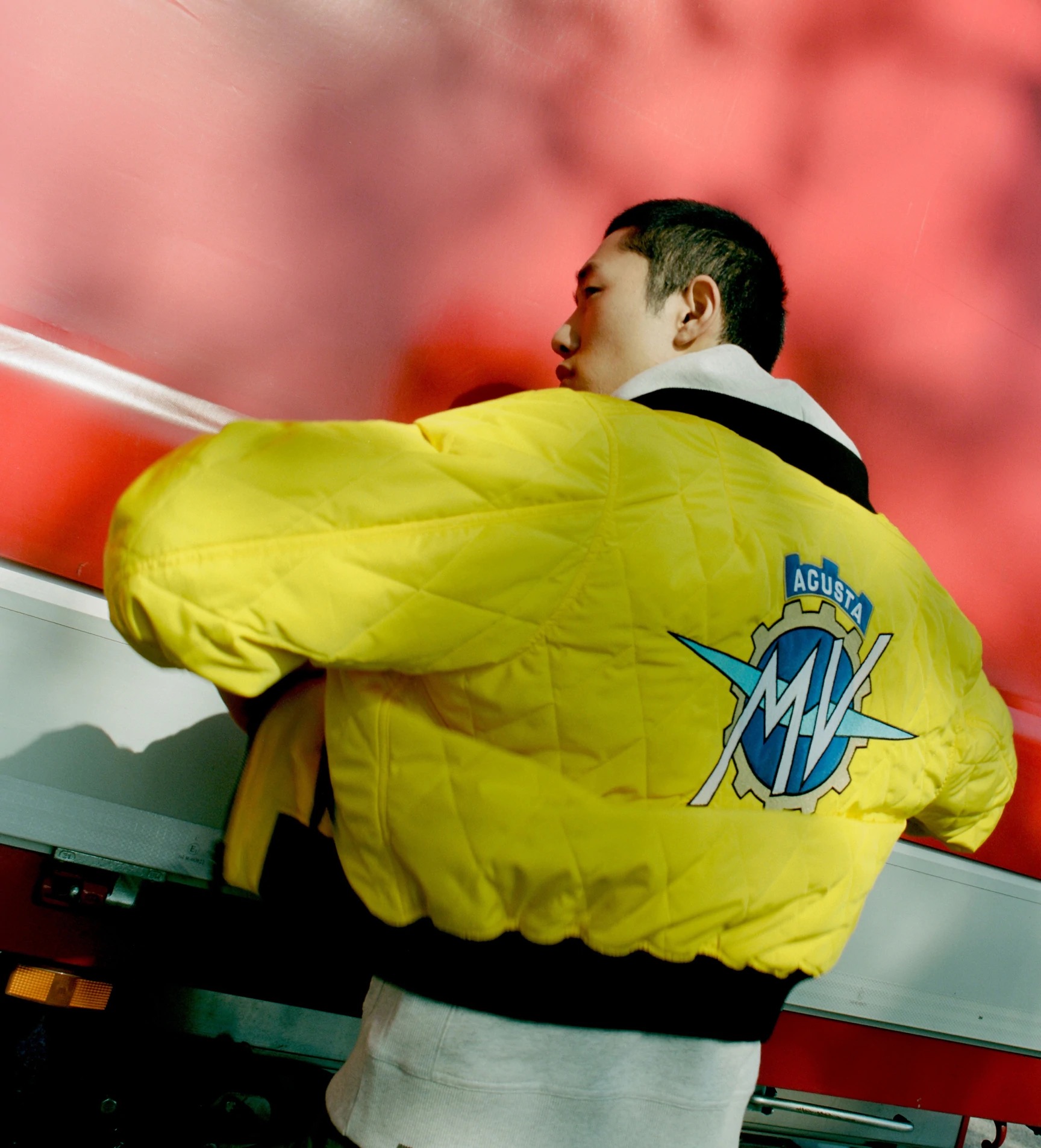 Whether you go for the quilted jacket, the velvet pants, or simply hand over a nice stack of green for the 'Ago' jacket and a few tees, you're guaranteed to have at least one head-turn when you walk into your next Friday caj sesh, along with the obligatory and oh-so-sweet, "nice shirt."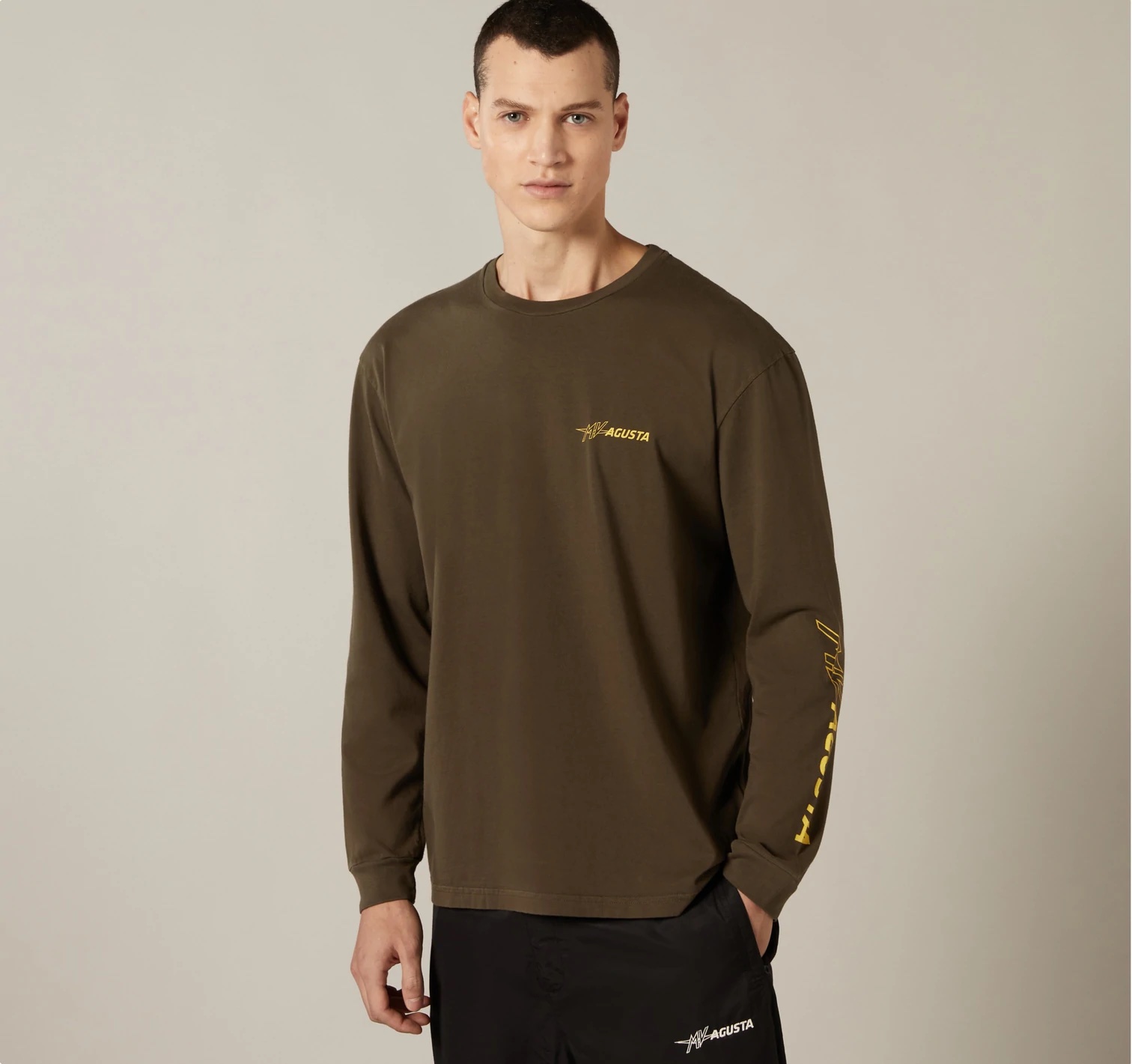 Be sure to check out the complete collection here at MV Agusta's website, sign up to our newsletter for an in on the best of the latest in the moto industry proper, and as always – stay safe on the twisties.