While the pandemic is closing some motorcycle factories in Europe, MV Agusta in Lombardy, the epicentre of the Italian coronavirus contagion, continues production.
KTM, Husqvarna and GasGas will close their Austrian factories at the end of the month for two weeks and Moto Morini in Italy has already temporarily closed.
The Piaggio Group – owner of Aprilia, Moto Guzzi and Vespa – closed its factories over the weekend for a "deep clean" and plan to return to production this week.
There is no word from the Ducati factory in Bologna.
MV Agusta continues
MV Agusta has released a statement this morning (16 March 2020) to say it has reached an agreement with workers' representatives to continue manufacture at their factory on the shores of Lake Varese, near Milan.
Despite a reduced workforce, they "guarantee production continuity".
Production continues in "full compliance with the urgent provisions contained in the Prime Minister's 11/03 decree and with the guidelines issued by Confindustria Lombardia".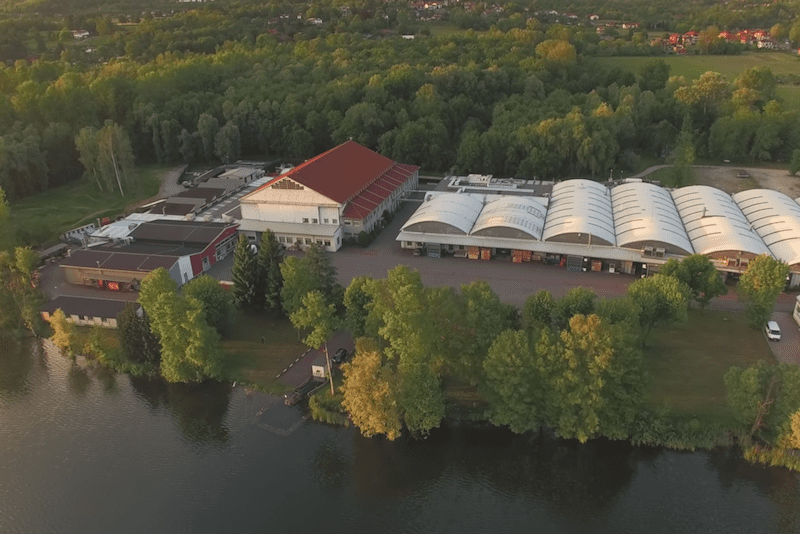 A company statement says measures to reduce the presence of staff within the premises have immediately been adopted, such as the closure of non-essential departments, 'smart working', unused holiday allowances and Cassa Integrazione (redundancy fund) once the official decision will be announced.
"For those employees who will continue coming to work, the company has introduced a number of measures to prevent and contain the spreading of the Covid-19 epidemic, such as the supply of face masks, gloves, sanitising gel and detergents for the sanitation of work spaces and surfaces in addition to limiting access to common areas," the statement says.
"Precise rules of conduct, by which every employee is required to abide, have been posted in every department (Covid-19 information circular on 'rules of conduct and safety provisions').
"Safety distances between workers are being respected in all areas of the plant, also thanks to the temporary reduction of the number of personnel on site.
"Up to the present moment, the company has no evidence of employees with symptoms connected to Covid-19.
"Normal production activity will therefore continue, yet with all due precautions, except for new Government provisions."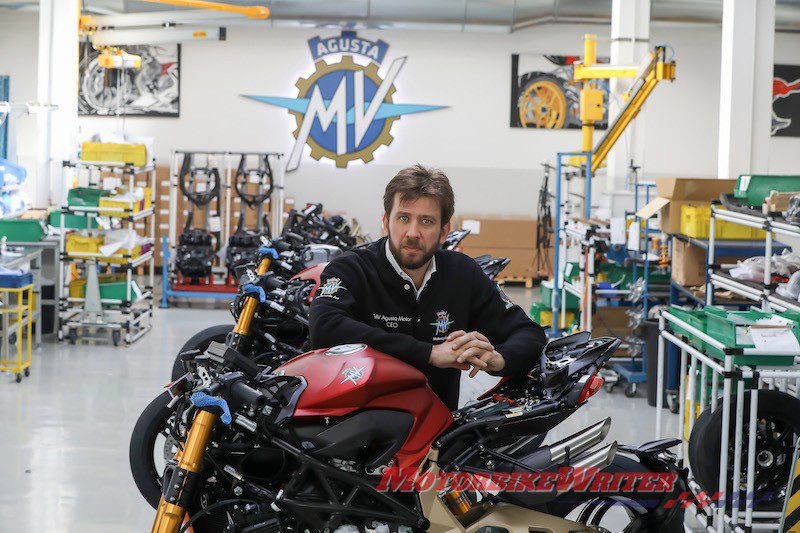 CEO Timur Sardarov says it is their "duty not to give up in this crisis situation, so that the economy of this community can recover once the emergency is over".
"We took this decision with a great sense of responsibility, towards our employees in the first place, but also towards our local community, which cannot afford a breakdown of its production capability, and towards all the related industries on which so many workers and their families depend," he says.
"The company has implemented all the information, prevention and containment measures required by the circumstances. We are determined to continue doing our best to support this community, fully respecting the rules and with maximum safety."
Speed week
The latest motorsport to be impacted is the Dry Lakes Racers Australia 30th Anniversary Speed Week and World Speed Trials Australia #2 at Lake Gairdner in South Australia.
It has been postponed to a date yet to be confirmed.
The announcement follows postponements and cancellations in F1, MotoGP, World Superbikes and many other motorsports.
Originally the DLRA had planned for three doctors to be in place for the two events, but as of today they only have one and there is no guarantee that even he will be available by the end of the week.
The South Australian Country Fire Service is also calling on its members to reduce their extra curricular volunteer activities as they are forced to replace members who have been inflicted with the virus.
"We could no longer guarantee the appropriate medical and fire services that are required for such and event," the DLRA says.
"Now that the coronavirus has been officially identified as a pandemic, most public liability insurance policies consider any episodes to be exempt which would leave the DLRA open to financial ruin.
"Even with the concerted efforts that the DLRA were prepared to put into place through its mitigation plan would not be enough to ensure a safe risk free environment."