MV Agusta is welcoming a Tamburini back into the company lab – and Andrea, son of the great Massimo, plans on giving the current Brutale lineup a complete makeover.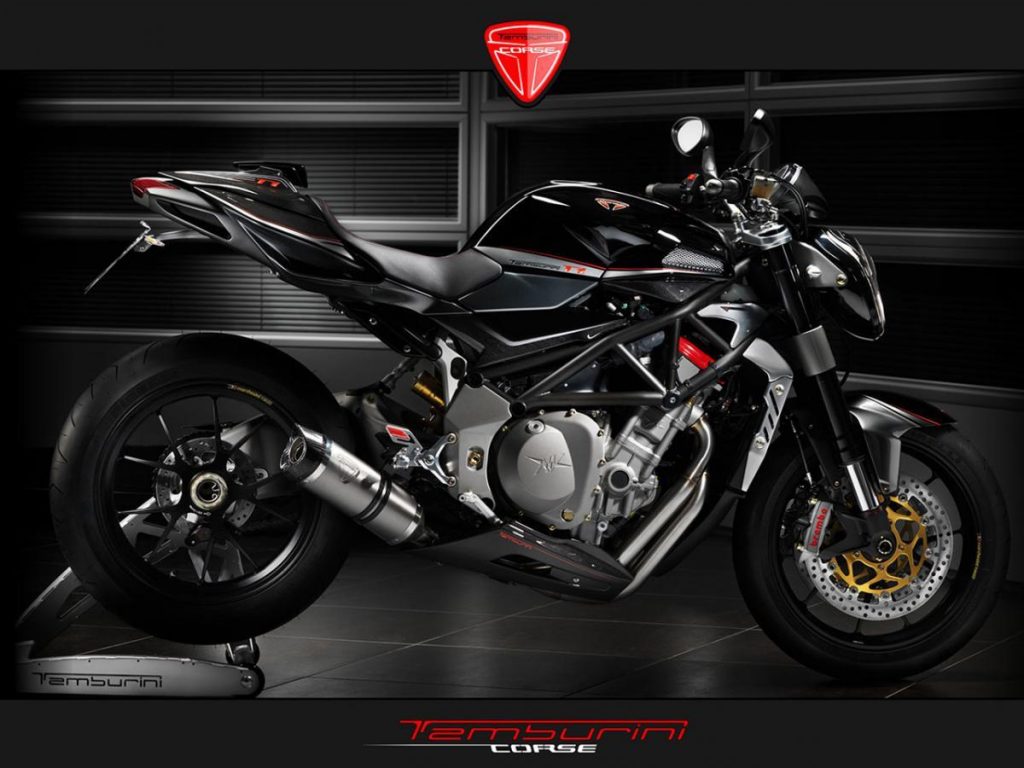 "By the end of the year, we will officially present the restyling of the Brutale 1090, 990, and 920," Andrea Tamburini told Moto.it. "We will give an aesthetic continuity to the first version of the Brutale MV made by my father."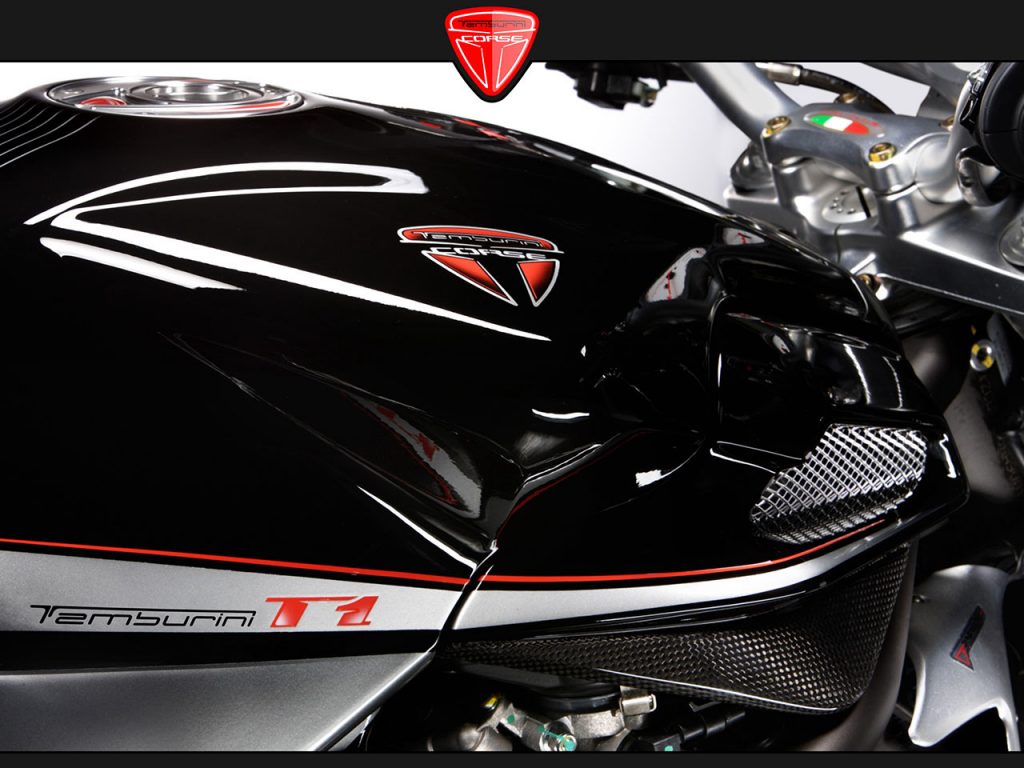 Massimo Tamburini, a world-renowned moto designer, began his journey in design with the customization of an MV Agusta 750 Sport in 1971 – a project that required him to completely reweld the frame of the bike itself.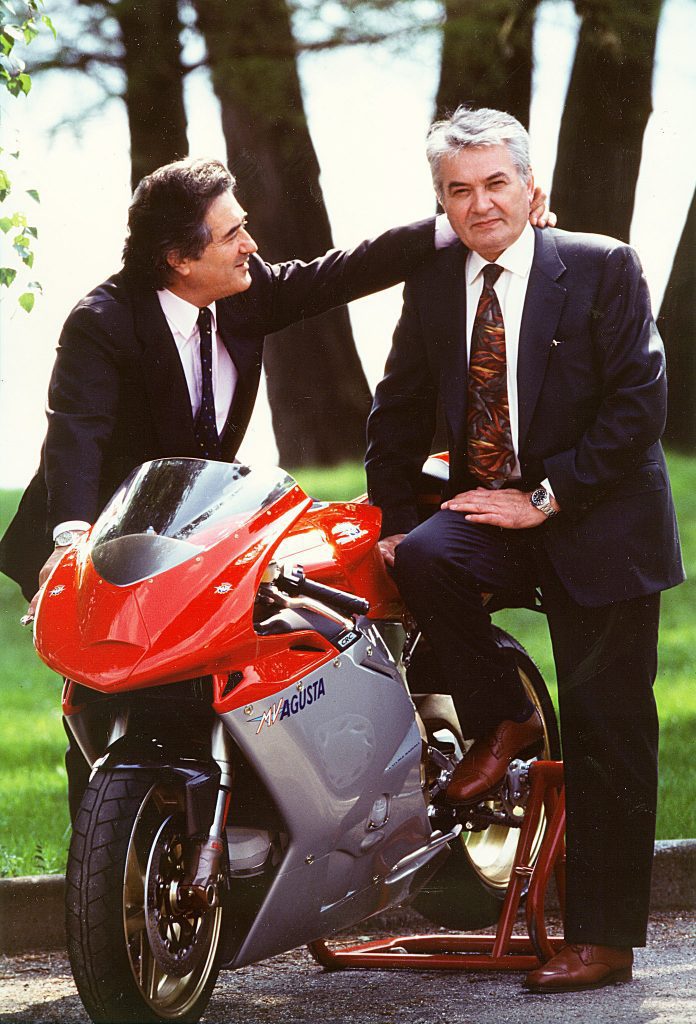 Over the years, the Italian artist and Bimota co-founder has contributed to other beautiful machines, including the Ducati 916 and the MV Agusta F4. Before he succumbed to lung cancer, Tamburini designed two final pieces – the MV Agusta Brutale and the MV Agusta F3 675.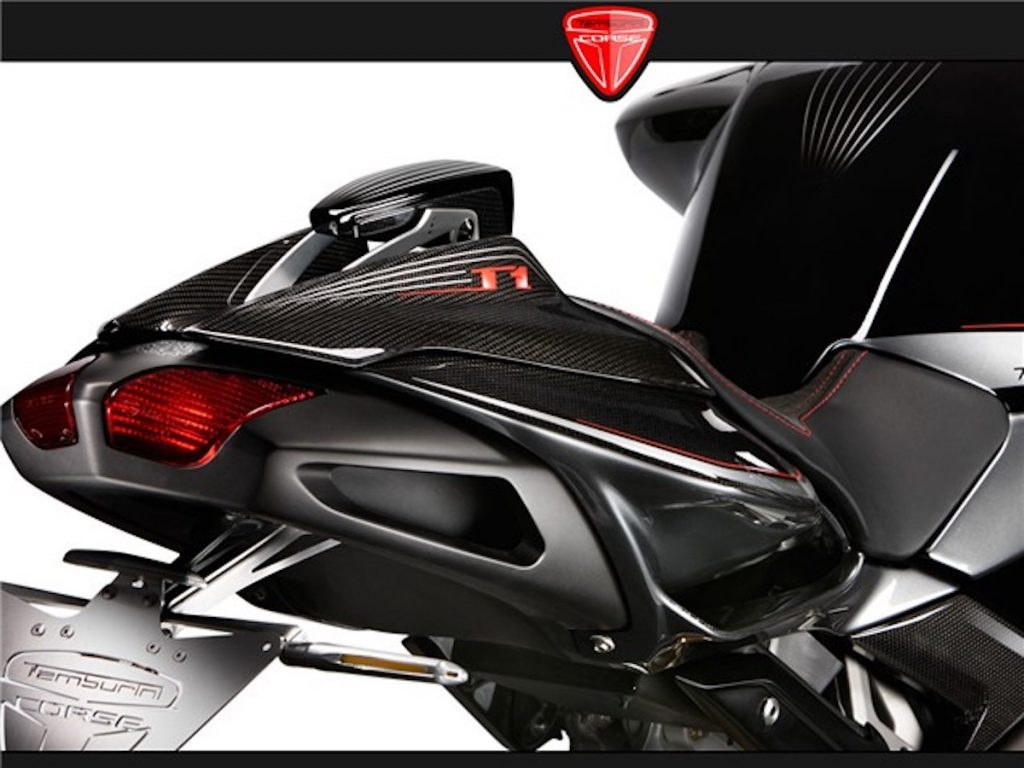 Now, on the twentieth anniversary of the Brutale line, RideApart states that Andrea Tamburini is ready to follow in his father's legacy, restoring the Agusta bikes to the glory days of old.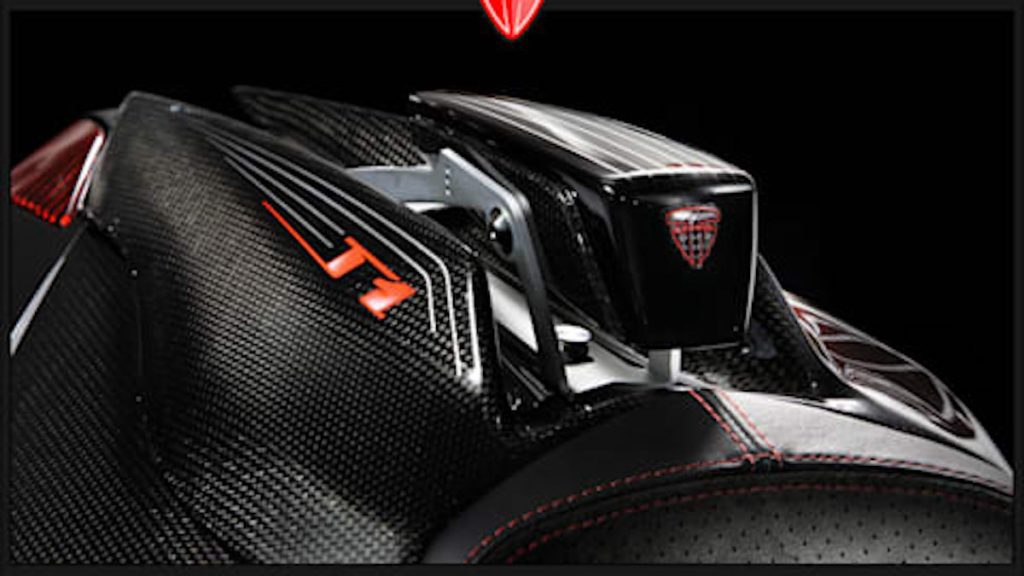 The teaser video, though far from detailed, gives us an idea of what's to come with snippets of reworked body panels and a gorgeous tail reconfiguration.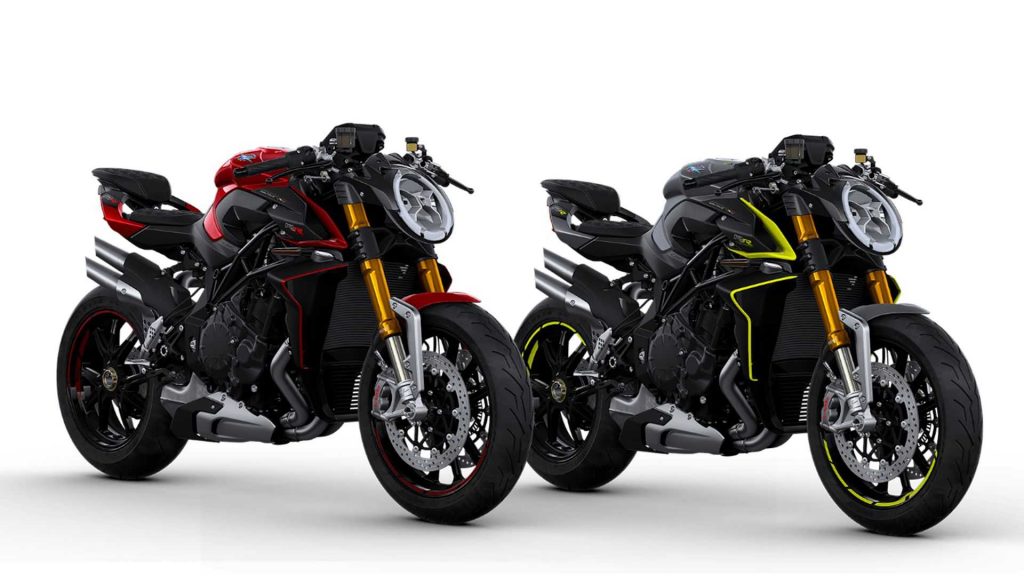 We still have no idea if the Tamburini project will carry the Brutale line forward or if the young designer will simply be releasing exclusive variants of the model. Whatever it is, we'll make sure to keep our eyes on the information coming our way and let you know as soon as possible.