Motorcycle safety has been a welcome focus of two recent major Australian forums over the past week.
Australian Road Research Board (ARRB) hosted a seminar on road infrastructure issues and motorcycle crashes today (November 1, 2017) and Deakin Uni hosted a symposium on motorcycle safety last Friday (October 27).
The ARRB seminar brought together road designers, traffic managers and other experts to focus on the vulnerability of motorcyclists and their special infrastructure needs.
"Road agencies, local government and other road managers are well versed in the issues surrounding road crashes with regard to light vehicle passengers cars," their press release says.
"However, crashes involving motorcycles and powered two-wheelers introduce a whole different dynamic, not only due to the vulnerability of riders, but also due to the interaction between a motorcycle and the road infrastructure, as well as the manner in which a rider perceives the road and how other road users perceive motorcycles.
"At a time when motorcycle/powered two-wheeler registrations are on the rise, there is a need to ensure that road practitioners – designers, traffic and asset managers – understand how their road infrastructure can influence the safety of riders and their passengers."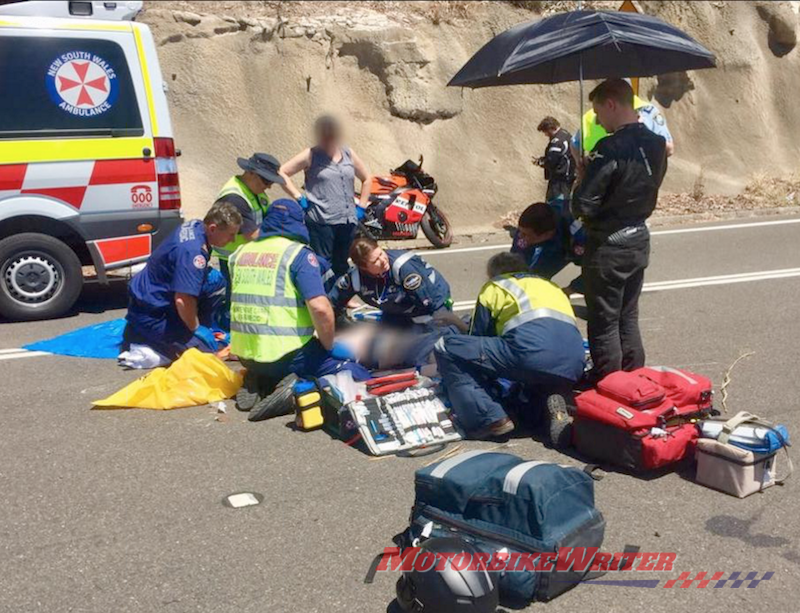 The seminar included a senior researcher from the famed 1981 Hurt Report into m motorcycle crashes in the USA.
He pointed out the differences  inherent in motorcycle crashes and says physical evidence is important, according to motorcycle accident lawyers at The Dominguez Firm.
A road designer and engineer told the seminar that riders are uniquely affected by a range of factors such as road surface, signage, drainage, sight obstructions, surface hazards, maintenance, roadworks and more.
He suggested special measures on high-volume motorcycle roads.
Deakin Uni safety symposium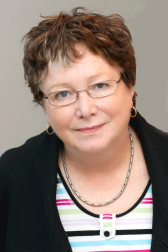 Deakin Uni motorcycle safety researcher Dr Liz de Rome says about 50 people attended their seminars on October 27, 2017.
"The seminars were designed to inform the audience about the issues for motorcycle safety," she says.
"The workshop was not intended to come up with any concrete outcomes; it was intended to inspire interest is researchers from a range of disciplines to consider whether they could contribute to making motorcycling safer.
"The workshop was a chance to bring in researchers from Deakin who may not have worked in the motorcycle safety space before – who may not have even ridden a bike before – but who have skills that we could to apply to developing new safety approaches." 
Lack of research
Liz says more motorcyclists are being killed or seriously injured on our roads than ever, but motorcycle safety continues to be underfunded and under researched compared with car safety.
"Australia is leading the world in many ways when it comes to motorcycle safety, but we still have major road infrastructure problems that need to be addressed," she says.
"We don't build roads that are friendly to motorcyclists. Riders are like the canaries in the coal mine, if something is negatively impacting them it's going to be adversely affecting other road users as well."
Despite motorcycles being the fastest-growing sector of the automotive market, there has been a lack of research into improving motorcycle safety compared with car safety, she says.
"Australia is well ahead with having made so many advancements to the safety of car occupants, now we need to apply that to motorcyclists," she says.
"Motorcycle use is becoming increasing popular as our roads get more and more congested – motorcycle owners make up 4% of Australians, but the fleet is increasing by almost 10% each year, and motorcycles are now our most rapidly increasing type of motor vehicle."
Talk fest (opinion)
While we welcome the focus on motorcycle safety in these seminars, there is a danger that these "talk fests" won't yield any results.
Obviously the answer is funding.
Researchers want more funding to study the crash data, engineers want more funding to make better roads, safety experts want more funding for education, etc.
Until governments recognise the unique needs of motorcyclists and supply the necessary funding, these seminars will continue to remain just talk fests.