"Z" Motorcycle Brands
Names, Logos, & a Brief Company History
We are attempting to create a massive database on all things motorcycle, and archiving the history of the brands that have helped shape this industry is something that we think is important.
We consider this list "complete for now", but it will never be finished– we are building and expanding our motorcycle brands research section over time. If you know of another motorcycle brand or custom bike builder that starts with A and isn't listed here, please get in touch so we can add you to this list!
Popular Brands

An American brand of electric motorcycles, Zero is a relatively young company that is quickly proving that electric bikes are here to stay – and for good reason.
All Brands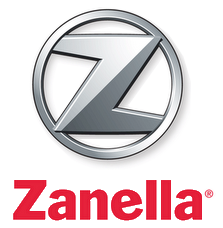 Zanella
Zanella is an Argentine motorcycle manufacturer founded in 1948, originally using 100 and 125 cc engines designed by Fabio Taglioni and licensed from Ceccato motorcycles of Italy. Zanella builds small motorcycles, mopeds and ATVs. Zanella formerly manufactured go-karts. Zanella also produces the ZMax series of three-wheel motorcycles (trikes) and light trucks.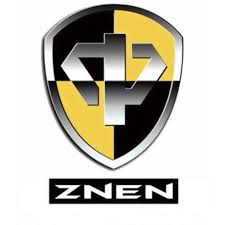 Znen
Znen was founded by Chen Huaneng in 1986, in Taizhou, Zhejiang. It was not until 1996 that Znen manufactured its first gasoline scooters. After 20 years in the motor vehicle industry, Zhongneng Industry Group develops three main products: gasoline scooters, electric scooters, motorcycles. One of the scooters made by Znen is the Znen C Artemis, which is sold around the world under many different names.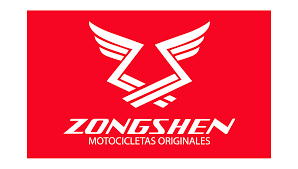 Zongshen
Zongshen is a Chinese company producing motorcycles, quad bikes, generators and engines, based in Chongqing, China. It claims to have a yearly output of over 1,000,000 motorcycles. Zongshen Chongqing is the original manufacturer of Zongshen 200 GS and Zongshen 250 GS.

Z Electric Vehicle
Z Electric Vehicle Corporation (ZEV) is an American owned and operated electric scooter manufacturer and distributor based in Morgantown, West Virginia, with test facilities in Waynesboro, Pennsylvania. Its vehicles are assembled in both the US and China with assembly shops in the US, Australia, and Vietnam. ZEV says its electric scooters are the world's most powerful, fastest, and have the longest range.


Zero Motorcycles
Zero Motorcycles Inc. is an American manufacturer of electric motorcycles. Formerly called Electricross, it was started in 2006 by Neal Saiki, a former NASA engineer, in Santa Cruz, California.  Zero makes a line of 100% electric motorcycles including the Zero S (street), SR (street racing), and FXS (supermoto), and the Zero DS (dual-sport) DSR (dual-sport racing), FX (motocross), and the new for 2020 SR/F.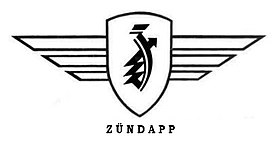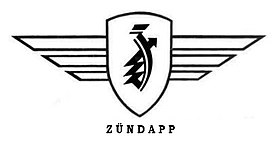 Zündapp
Zündapp was a major German motorcycle manufacturer founded in 1917 in Nuremberg by Fritz Neumeyer, together with the Friedrich Krupp AG and the machine tool manufacturer Thiel under the name "Zünder- und Apparatebau G.m.b.H." as a producer of detonators (Zünder- und Apparatebau is German for Igniter and Apparatus). In 1919, as the demand for weapons parts declined after World War I, Neumeyer became the sole proprietor of the company, and two years later he diversified into the construction of motorcycles. Following World War II, Zündapp expanded into the microcar, moped and scooter markets. The company collapsed in 1984.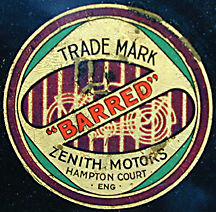 Zenith Motorcycles
Zenith Motorcycles was a British motorcycle and automobile manufacturer established in Finsbury Park, London in 1903, by W.G. Bowers. Automobile manufacture only lasted from 1905–1906. The first Zenith motorcycle was the 'BiCar' of 1903, based on Tooley's Bi-Car design, which was purchased by Zenith for its own production. The BiCar was a unique design with hub-center steering and a low-slung chassis with the engine (from Fafnir in Germany) centrally fixed.