"F" Motorcycle Brands
Names, Logos, & a Brief Company History
We are attempting to create a massive database on all things motorcycle, and archiving the history of the brands that have helped shape this industry is something that we think is important.
We consider this list "complete for now", but it will never be finished– we are building and expanding our motorcycle brands research section over time. If you know of another motorcycle brand or custom bike builder that starts with A and isn't listed here, please get in touch so we can add you to this list!
All Brands

Fantic Motor
Fantic Motor is an Italian manufacturer of motorcycles. The company began in 1968, manufacturing and exporting enduro motorcycles, mini-bikes and go-karts. Today they continue in the same genre, though the names have changed to dual-sport and motard (supermoto), and they have returned to the US market in 2016, as Fantic USA Inc. Fantic launched in 2015 also new models of electric bikes, the Fat Bike, and has now a complete line of eMTB and commuter electric bikes.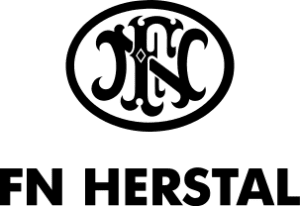 FN
FN or Fabrique Nationale de Herstal is a Belgian company established in 1889 to make arms and ammunition, and from 1901 to 1967 was also a motorcycle manufacturer. FN manufactured one of the world's first four-cylinder motorcycles, was famous for the use of shaft drive in all models from 1903 to 1923, achieved success in sprint and long distance motorcycle racing, and after 1945, also in motocross.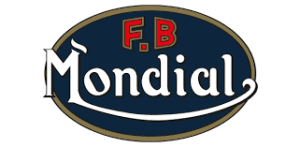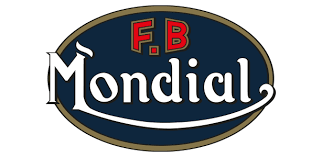 FB Mondial
FB Mondial is a motorcycle manufacturer, founded in 1929, in Milan, Italy. They are best known for their domination of Motorcycle World Championships between 1949 and 1957. The firm produced some of the most advanced and successful Grand Prix road racers of the time, winning five rider and five manufacturer World Championships in that short period.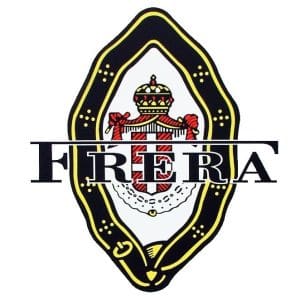 Frera
Frera is a historic brand of motorcycles, which were produced in Tradate. Until the late 1920s Frera was one of the leading Italian motor brands. The factory finally closed in 1936. In Tradate there is today a museum dedicated to this brand.

Fusi
Fusi & Co., S.p.A. Milano (1932–1957) is a historic Italian motorcycle brand. The company was founded by Achille Fusi who was a trader of FN motorcycles. In 1932 he started building motorcycles under the RAS brand name, mainly with FN parts. They had 175 cc JAP engines made under licence in Italy and Burman gearboxes made under licence by Fiat. From 1933 Fusi built some models with Italian engines.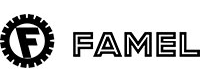 FAMEL
FAMEL – Fabrica de Produtos Metalicos Lda, was one of the largest Portuguese moped manufacturers between the 1960s and 1980s. Based in Águeda, the company built several models using Zündapp engines starting in 1962. Their most popular motorcycle was the XF-17 started in 1975. However, as the increased purchasing power in their home country Portugal made automobiles more and more popular, the moped market became smaller and the strong competition from European and Japanese imported models forced bankruptcy.
Francis-Barnett
Francis & Barnett Limited was an English motorcycle manufacturer founded in 1919 by Gordon Inglesby Francis and Arthur Barnett and based in Lower Ford Street, Coventry, England. Early motorcycles were affectionately known as ' Franny B'. Motorcycles were produced for enthusiasts and were reasonably affordable for citizens for use as general transport.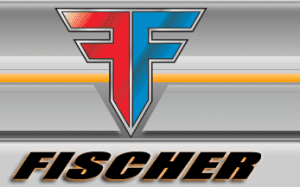 Fischer Motor Company
Fischer Motor Company is a US-based sport motorcycle manufacturer. Their MRX 650 is a sport bike built around a 90-degree V-twin engine and a one-piece, twin spar, aluminum perimeter frame. Alan Cathcart of Motorcyclist magazine in his 2006 test review, called the MRX, "the most important new American motorcycle in generations."


Flying Merkel
The Flying Merkel was a motorcycle marque made by the American company Merkel in Milwaukee, which relocated later to Middletown, Ohio.The motorcycle was produced from 1911 to 1915. The Flying Merkel was considered to be a technological marvel at that time. It had a conservative engine-control system featuring an automatic inlet valve and a preset outlet valve. The V engine initially displaced 884 cc (53.9 cu in) and delivered 6 hp (4.5 kW), through a two-speed gearbox and a belt drive, for a maximum speed of 97 km/h (60 mph).