After a weekend fraught with speed figures and accidents, Marc Marquez has been diagnosed with a renewal of his original Diplopia diagnosis. 
A report from MotorcycleSports explains that the onset happened after a series of crashes, the most significant being during the warmup session on Sunday.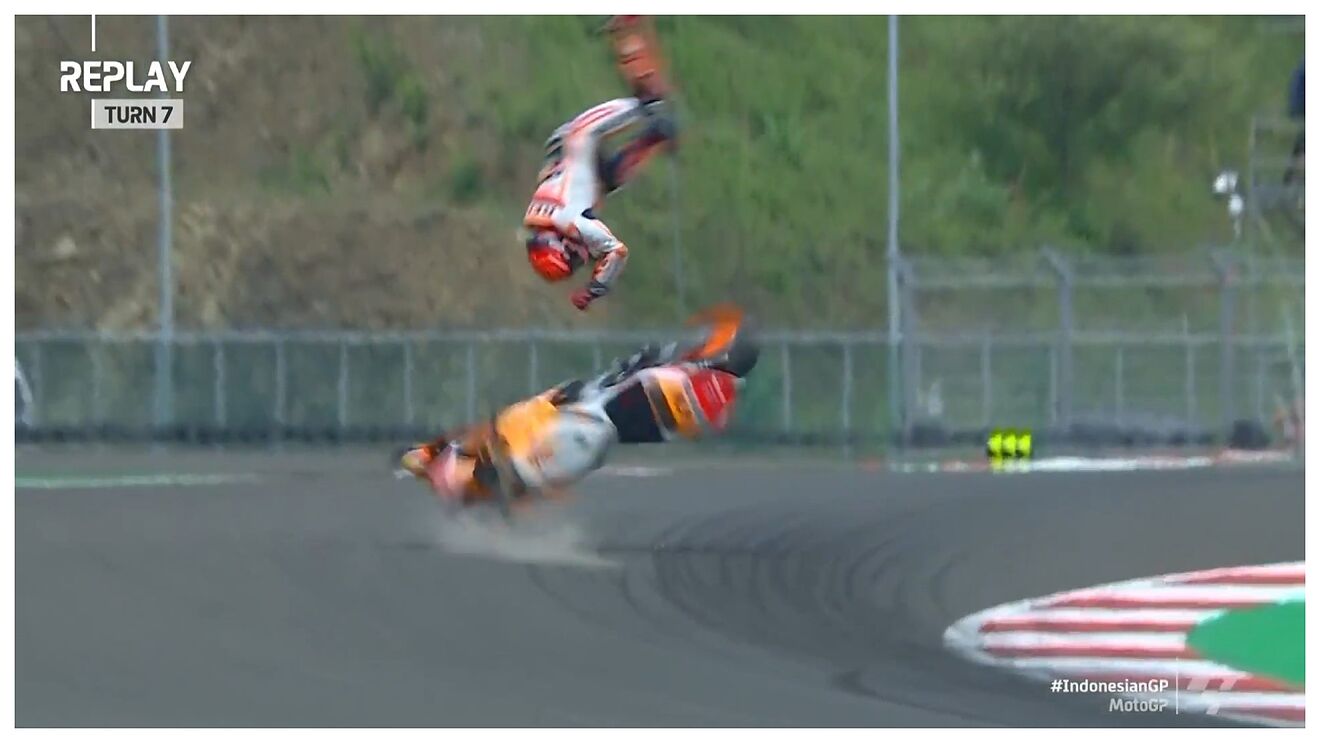 In typical fashion, the young racer pled the tough-nut case and insisted that 'everything would be fine' – though that was before he started to feel the effects of the onset and was later benched by his ophthalmologist, Dr. Sánchez Dalmau at the Hospital Clínic de Barcelona.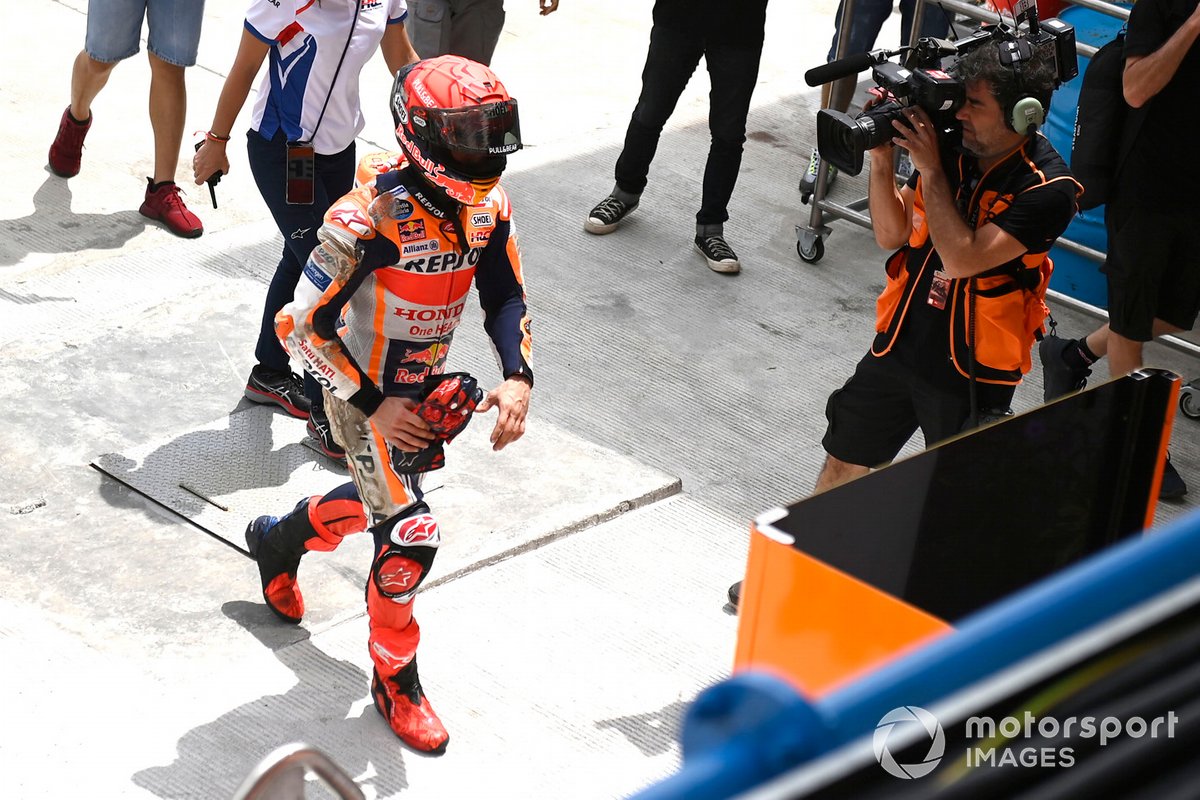 This re-diagnosis will undoubtedly be extremely tough for such a tenacious racer. Last year saw Marquez sitting out of the last bit of the season due to injury, with his off-duty recovery lasting until he received the green light from his doctors just before the start of 2022's action, all tests in Sepang going according to plan.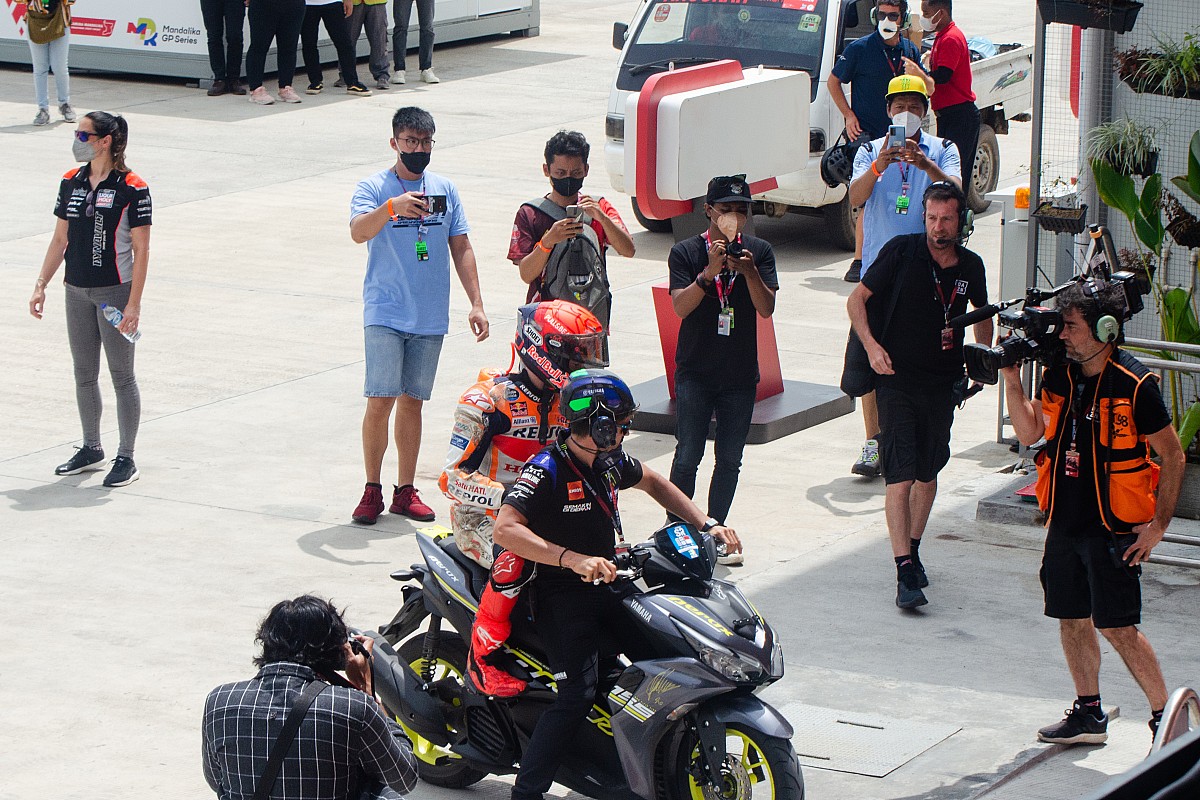 We wish the young man a full recovery, with full respect to any professional racer that sets a stalwart foot on the track as uno numero priority. 
For more stories like this, be sure to check back at our shiny new webpage here at wBW. If you're a busybody, sign up for the newsletter, and we'll do the skimming for you, hand-delivering a list of the latest twice a week to your inbox.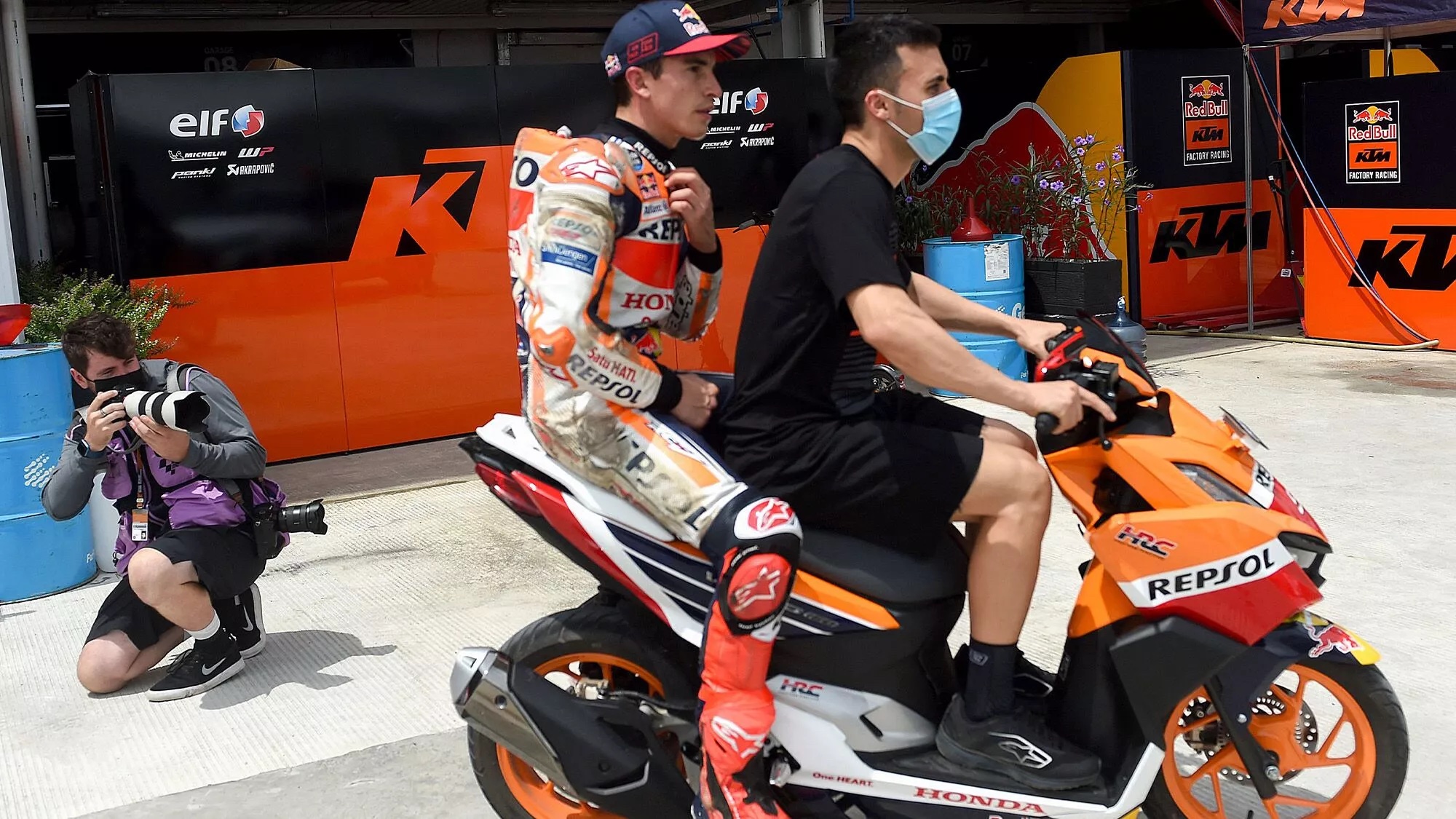 Drop a comment below letting us know what you think, and as always – stay safe on the twisties.