As the weather warms to receive 2023's Q2, MotoGP's teams take to the circuit for 2023's Sepang MotoGP™ Official Test in Malaysia; here, regulation reigns supreme as dedicated men and women strive to improve traction and rear wheel grip. 
Tweaking a MotoGP bike to align with her rider isn't the easiest task, let alone when the tweaking is accompanied by an ever-shrinking list of concessions – and the LCR Honda satellite team's manager, Lucio Cecchinello, is getting frustrated at how "Honda is conditioned in what it can do in the development of the bike by the regulations."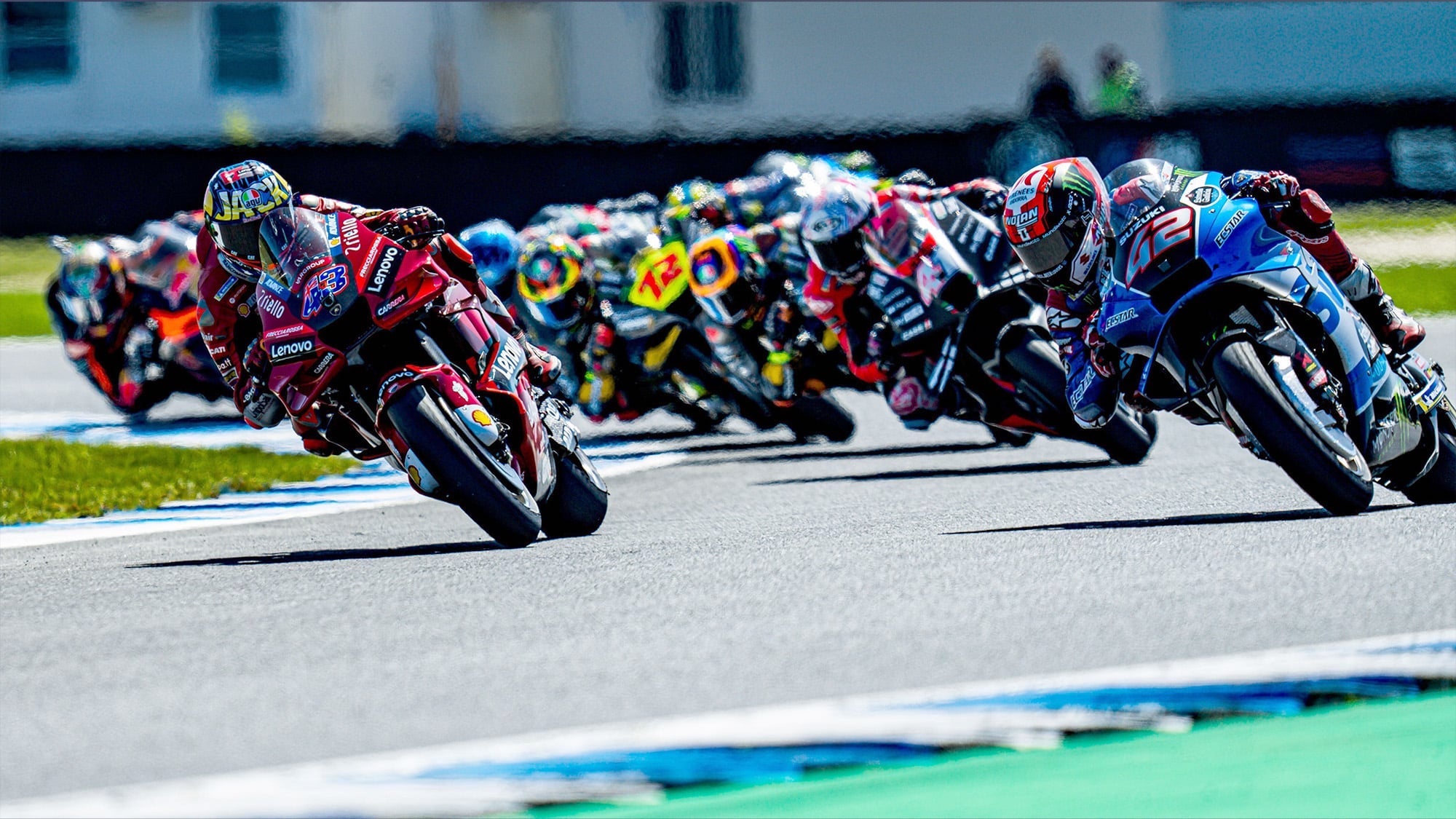 "Honda is limited by the current regulations in development because there are less and less official MotoGP tests," explains Cecchinello in a SPEEDWEEK.com interview from Motorcycle Sports. 
"If you don't have concessions and updates are not allowed during the season, recovering and developing becomes more difficult, it happens more slowly – but, to some extent, I agree with these rules because otherwise, the costs would skyrocket."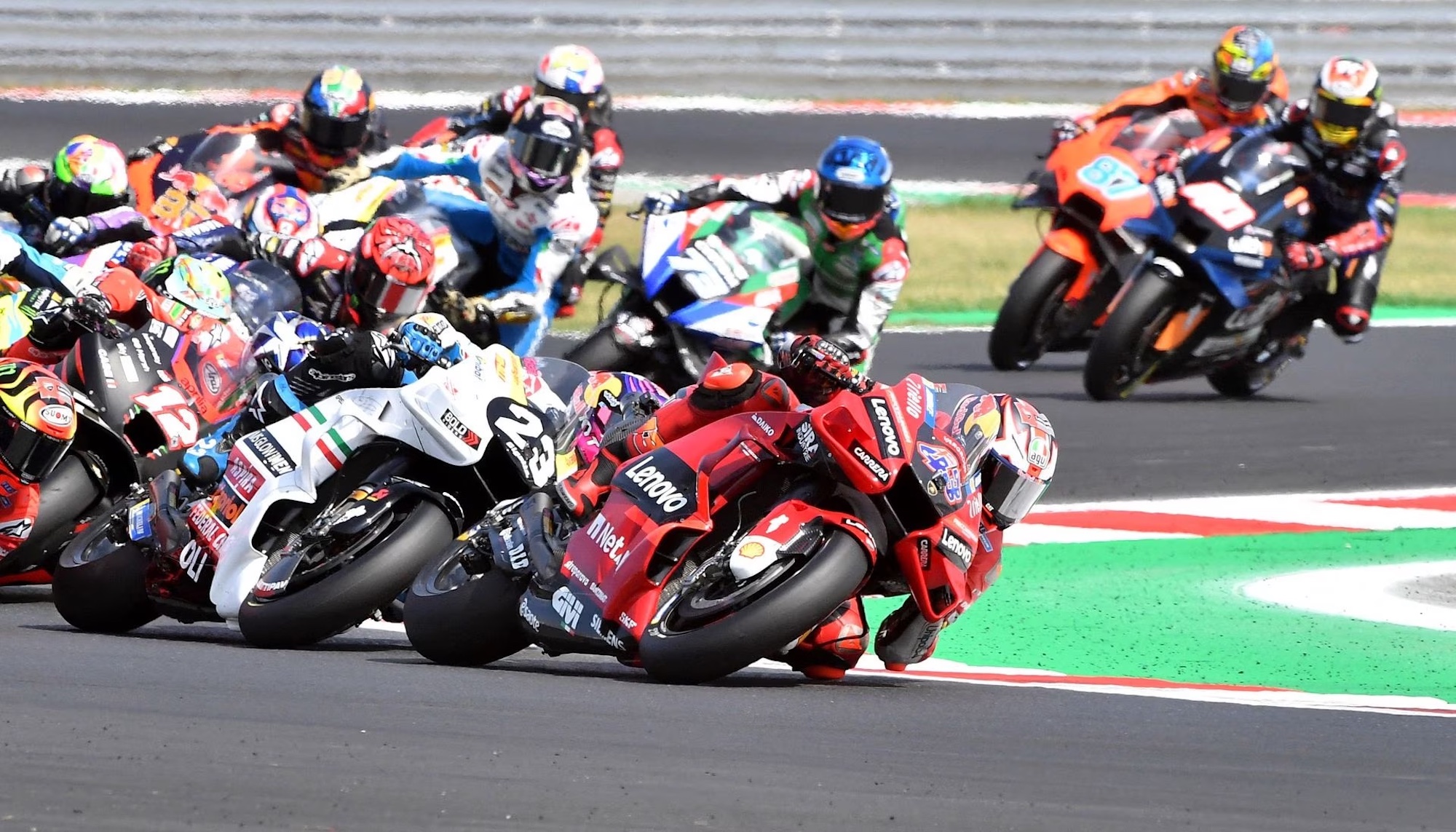 In short, MotoGP teams have less opportunity than ever before to find sweet spots in the balanced package that is bike/racer, and the lack of time spent in tests will mean more urgent changes mid-season, potentially elevating risks for racers looking to be at their revving best.
"… we are a team, not a motorcycle manufacturer," finishes Cecchinello. 
"We can only use what is made available to us."
Do you think MotoGP should have more official tests?