Bagger racer Michael Barnes has had his sights set on the King of the Baggers class for the new season – and apparently, the gent was left hanging after he and DTF Performance were unable to negotiate contract terms that compensated the racer for contingencies. 
"Unfortunately, DTF Performance and I couldn't come to a financial agreement, specifically contingency, which is one of the primary driving forces for me to win for my team and sponsors," explains Barnes. 
"I'm an extremely capable rider, bringing decades of experience to the table. With the amount of effort and risk required to ride these motorcycles at a winning pace, I need to stand my ground and be fairly compensated for my work."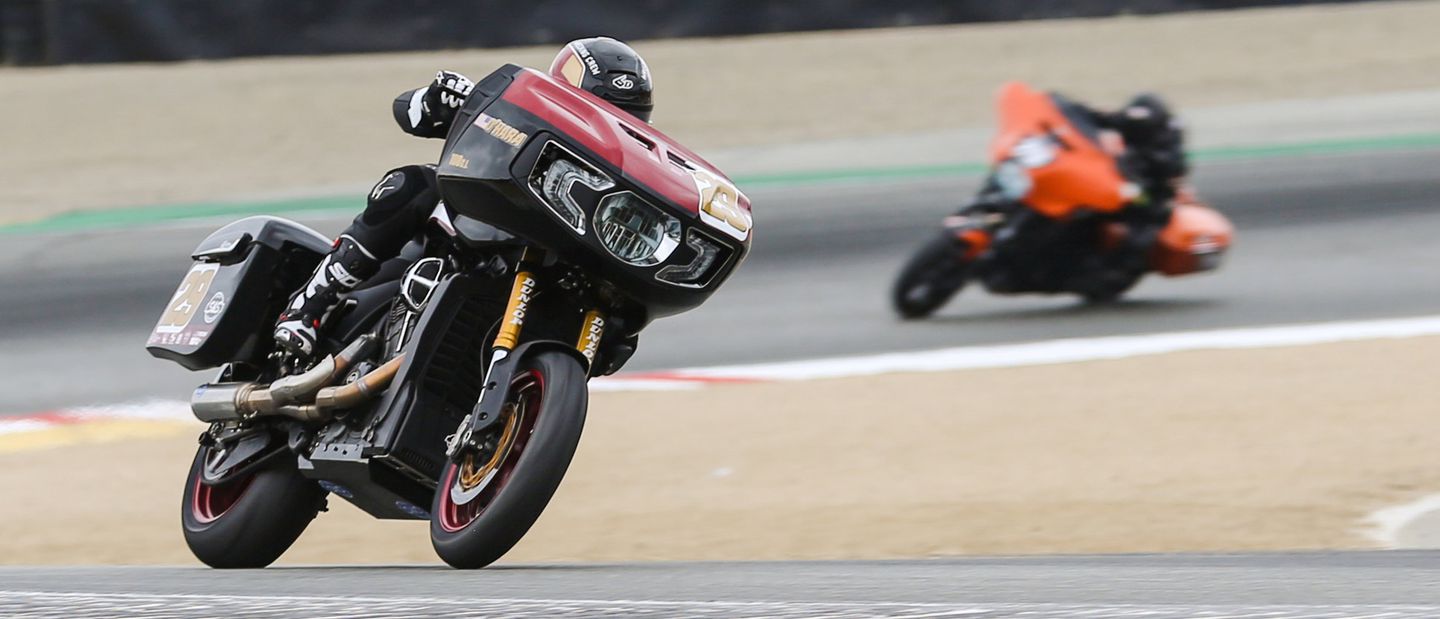 The report from RRW states that, currently, Barnes's Roadglide Racing Bagger that he built on with a series of successes in 2021 (a win at the inaugural BRL round in Utah and a 3rd place at the Laguna Seca round, qualifying top 3 at every round attended) is sitting in the proverbial garage, with Barnes unable to build on last season's triumphs. 
"I feel the worst for Michael with the demise of this team," admits John Dahmer / crew chief and GM of Hoban Brothers Racing.  
"DTF Performance pulled the plug on our 2022 effort at the 11th hour, which eliminated any chance for us to successfully field a competitive Harley-Davidson at Daytona on such short notice.  With the hard work Michael put in last year, helping this team to develop our Harley-Davidson Roadglide, to witness this is heartbreaking."
"I know he has all the potential of being extremely competitive in MotoAmerica's King of the Baggers class. Michael is a professional and we are certainly looking at and entertaining all of our possibilities so we can get him on a bike within the next couple of rounds."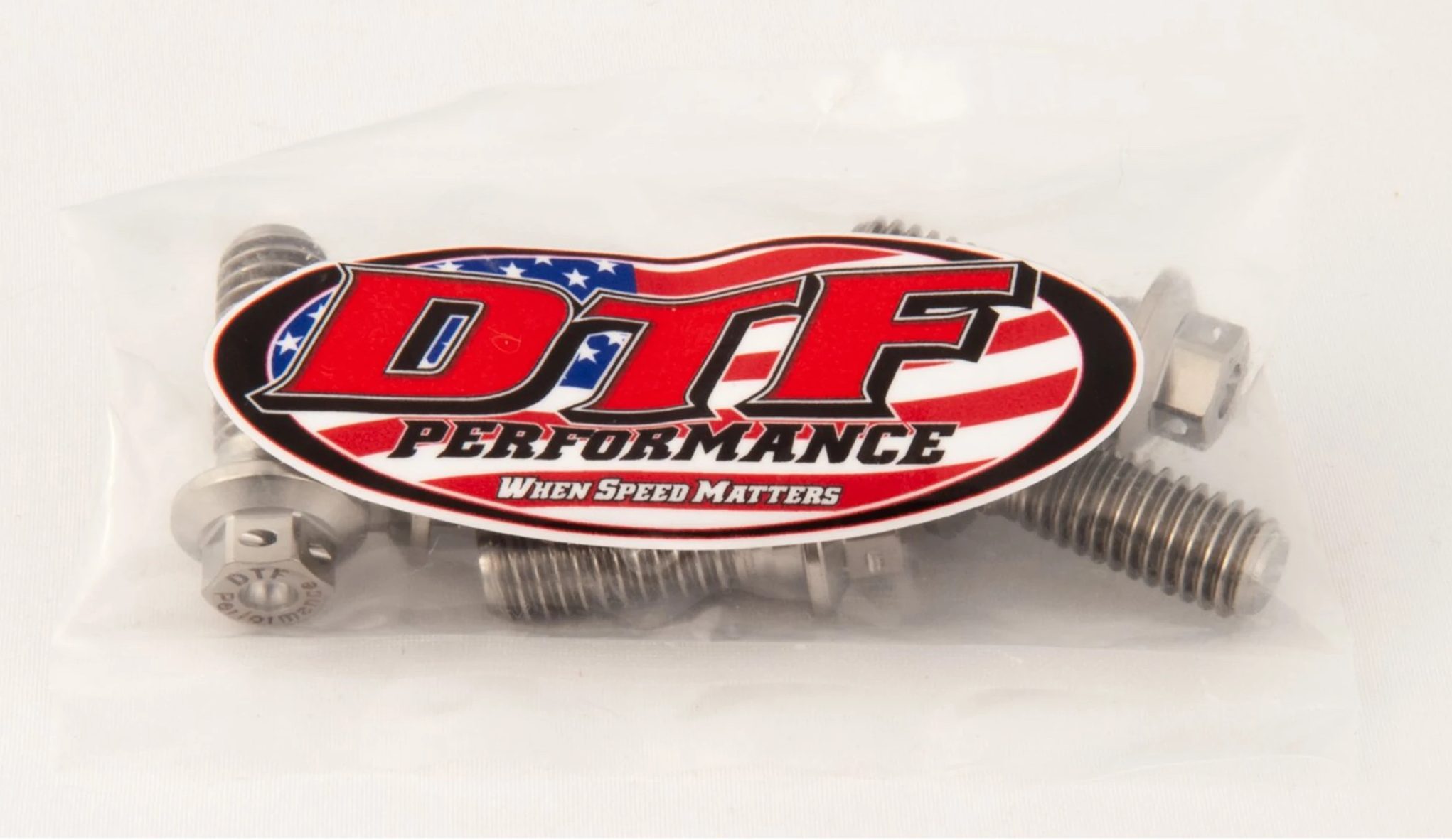 As for Barnes himself, he's disappointed but still has the support of all of his sponsors, should something come up for him in the next few rounds for KOTB. 
"I called all of our industry partners to let them know of what has just transpired, right before our first race of the season," continues Dahmer. 
"Everyone pledged their continued support for Michael and our program, whenever we are able put something together. The goal is to be back on track at Road America, as that's the home track for Hoban Brothers Racing."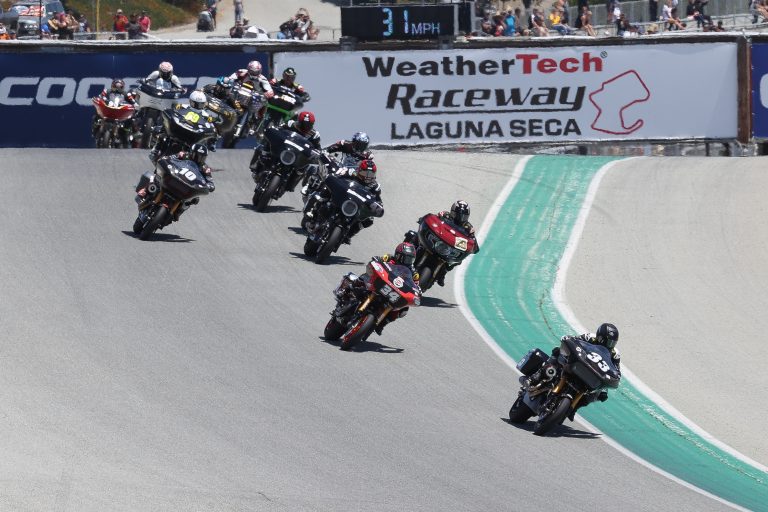 "This is not how I had envisioned my final season in racing," finishes Barnes. 
"I'd like to thank John Dahmer of Hoban Brothers Racing, Darkhorse Crankworks, Jimmy Light at HPi, and all of our gracious sponsors for their support of our bagger effort. Additionally, I'd like to mention Audrey Menarik of Moto-Liberty as a long time personal sponsor of mine. She has continually provided me with the best RS-Taichi gear for many years."
"I felt like we made huge strides in developing our Harley-Davidson Roadglide last year. I was prepared and excited for the upcoming season. I'll be at Daytona with my gear bag and MotoAmerica license. Hopefully no one needs a replacement rider, but if they do, I'm available to fill in. I'd like to wish the best of luck to all racers and teams participating in the event."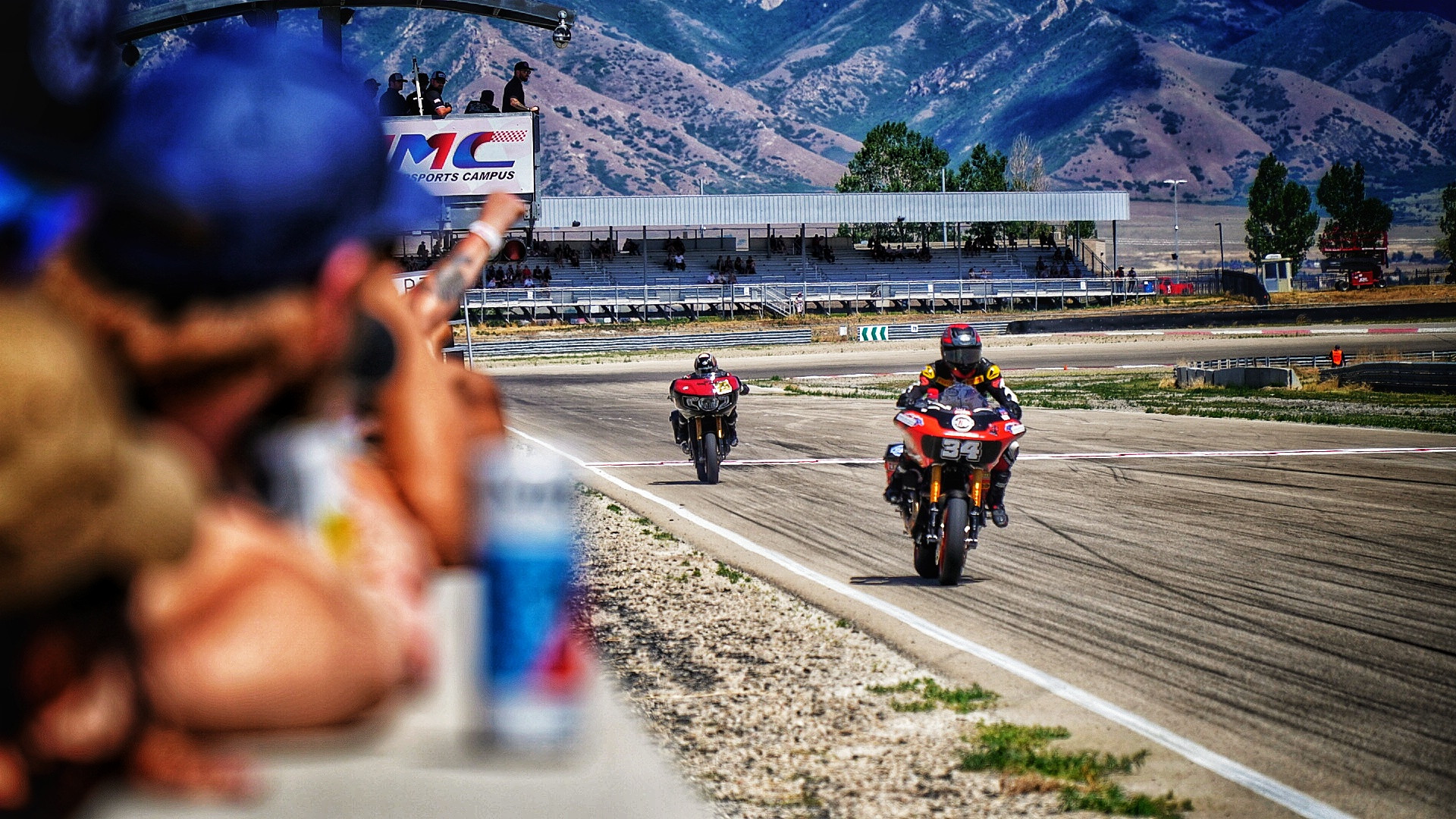 For more stories like this, be sure to check back at our shiny new webpage here at wBW. If you're a busybody, sign up for the newsletter and we'll do the skimming for you, hand-delivering a list of the latest twice a week to your inbox. 
Drop a comment below letting us know what you think, and as always = stay safe on the twisties.