The 'Wheels Through Time' Motorcycle Museum is paying homage to its late founder, the indomitable Dale Walksler, who passed away on Feb. 3, 2021, following a long battle with cancer. 
According to a report from CycleWorld, Walksler's 38,000-square-foot museum was unique from other exhibits – everything had to run to be eligible for Dave's lineup (hence the alternative nickname of 'The Museum That Runs'). That means the current collection features rare (and working) models from Harley-Davidson, Indian, Crocker, Flying Merkel, Pope, Yale, Excelsior, and Henderson.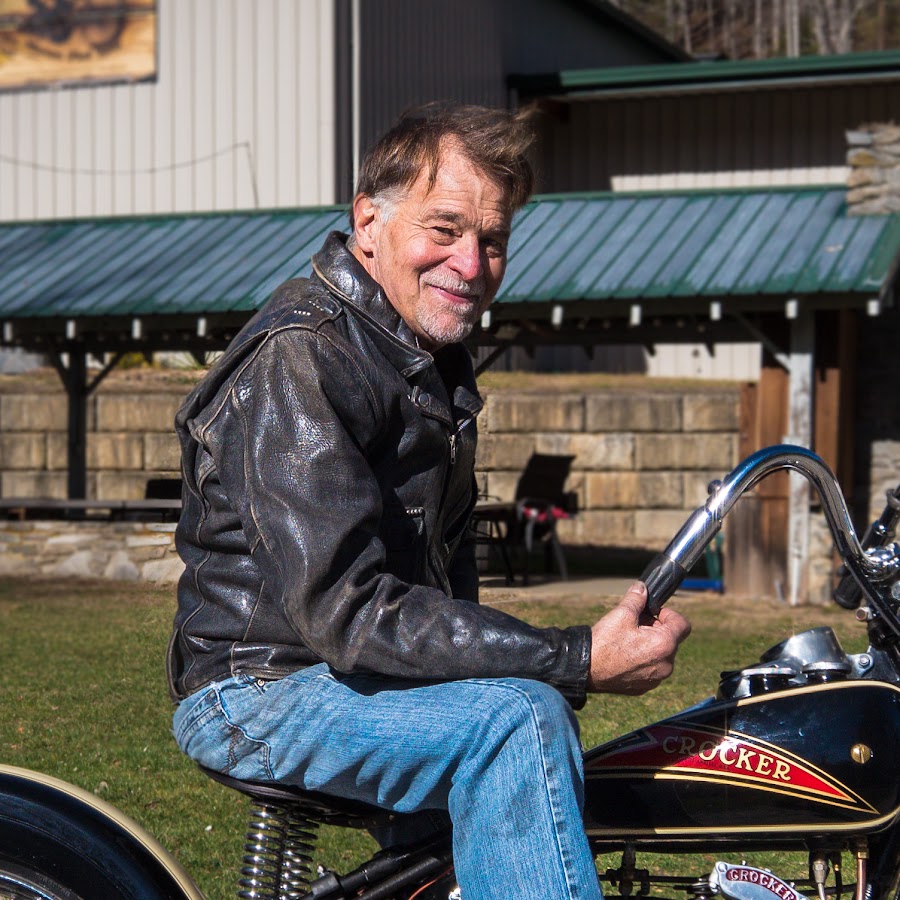 Today, the gallery is still a tribute to "the story of the American Motorcycle and showcasing one-off vintage automobiles," – and this year, they're celebrating their 20-Year Anniversary by paying tribute to their late founder.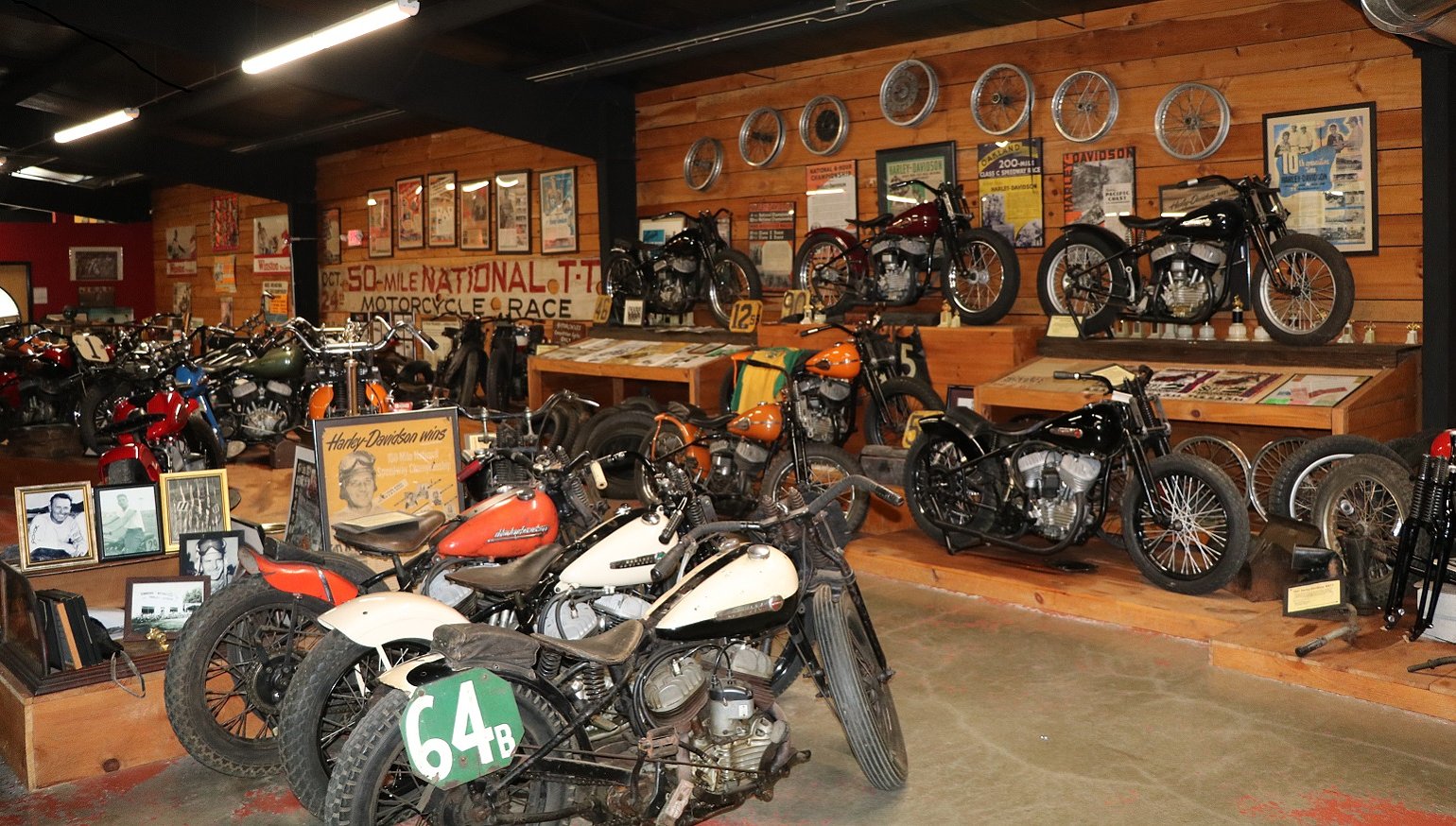 "The event is slated for noon to 4 p.m. EST, April 2 at the WTT museum," states the report. 
"Pastor and museum staff member Kris Estep will speak at 2 p.m., and many of Walksler's closest friends and family will share some stories."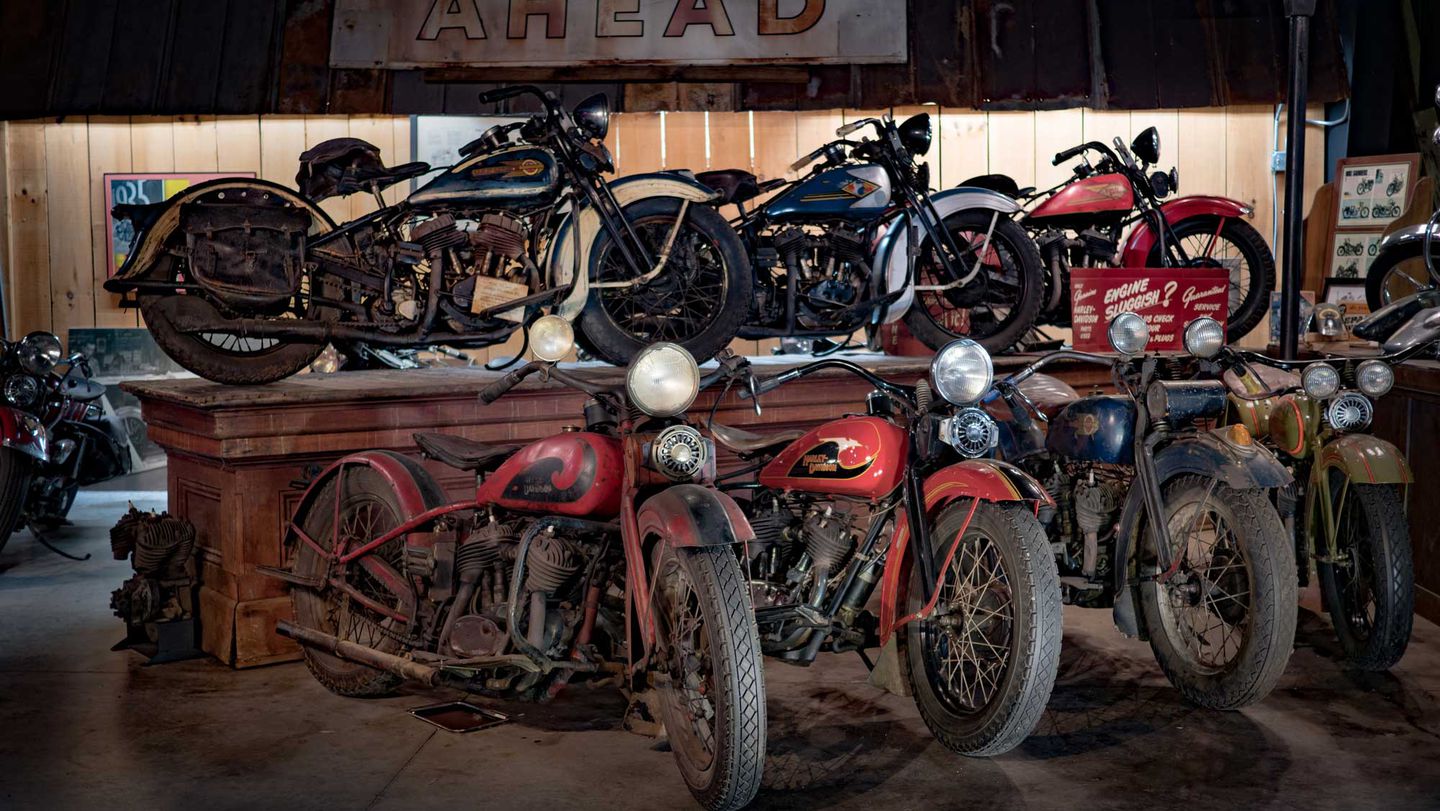 "This all-new exhibit gives museum guests an inside glimpse into the events and drive that shaped Dale and made Wheels Through Time what it is today," adds Matt Walksler, WTT museum curator (and Dale's son).
"We wanted to set aside a special day to celebrate the life and the vision of my dad…this day will be all about sharing the stories of his impact on people's lives and his impact on the antique motorcycle world."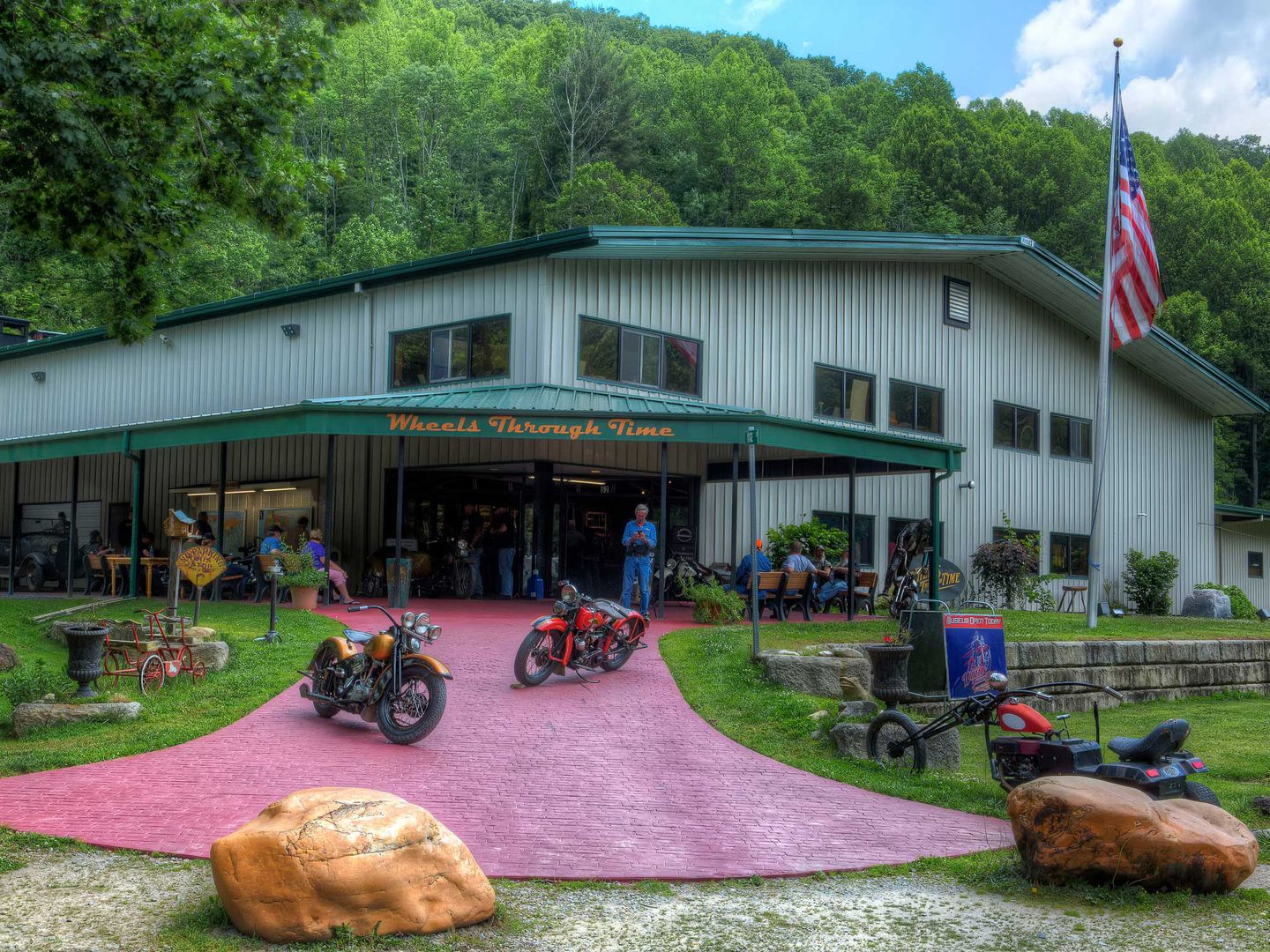 For more information (and to support the museum), visit the museum's official webpage; drop a comment below letting us know what you think, and as always – stay safe on the twisties.