E-Pilen Updates And More
With EV motorcycles coming in hot to dominate the industry in a post-COVID utopia, KTM's CEO has come forth with some more details regarding Husqvarna's upcoming EV options.
Stefan Pierier, CEO of parent company Pierer Mobility AG, gave us some new information regarding these EV bikes in an interview with Indian auto-magazine Motoring World. The company has big plans with Indian manufacturer Bajaj, so it makes perfect sense that he would find himself spilling the beans on some important information regarding these projects in an Indian publication.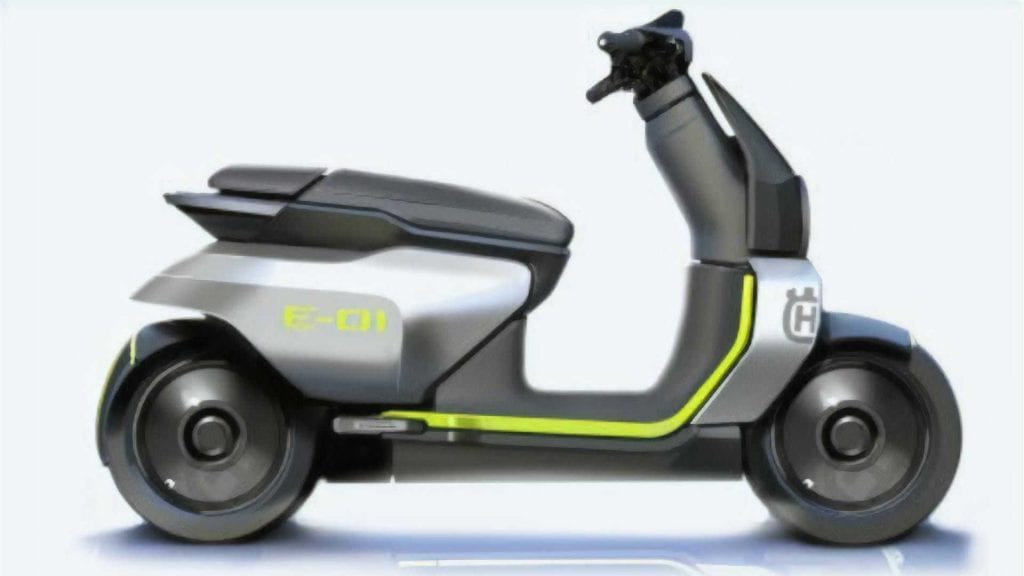 Pierer mentioned that they are currently in cahoots with Bajaj to collaborate on new 4kW and 8/10kW EV motors. The e-Scooter that Husqvarna is planning on bringing to market will most likely use these EV motors as it will also be borrowing it's chassis from the pre-existing Bajaj Chetak EV scooter.
Pierer also has some important details regarding the upcoming e-Pilen (think electric Vitpilen). He mentioned that the most ideal powerplant for this EV bike would be a 15kW powerpack. His reasoning stems from the recent popularity and surge in sales for sub-900cc motorcycle models. PMAG is currently working on EV equivalents of both 50cc and 125cc bikes as well.