It doesn't matter if an engine is for fun or function – we like new stuff, and it's useful when our new stuff helps us get rid of old stuff. We love innovation, and The Michelin Group has some pretty stinking neat plans in motion when it comes to recycling rubber.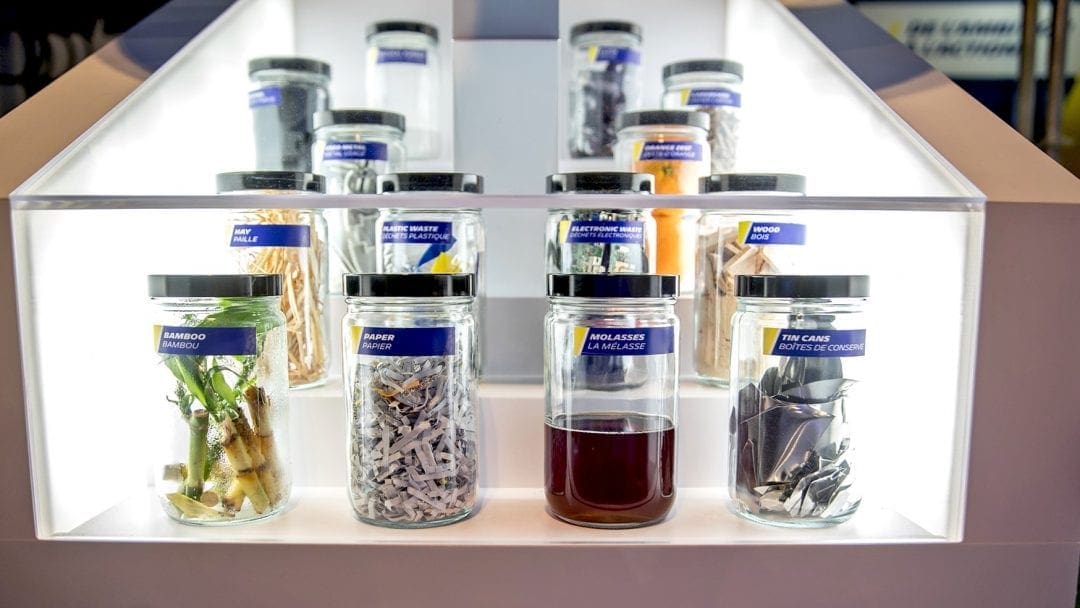 According to a report from RideApart, a Swedish company named Enviro has patented a pyrolysis method that helps to break down key components in used tires, priming the raw carbon black material to be reused elsewhere in the manufacturing process. As the official MotoE tire supplier (and owner of a whopping 20% of Enviro's stakes), Michelin stands at an excellent vantage point to make sustainability a reality.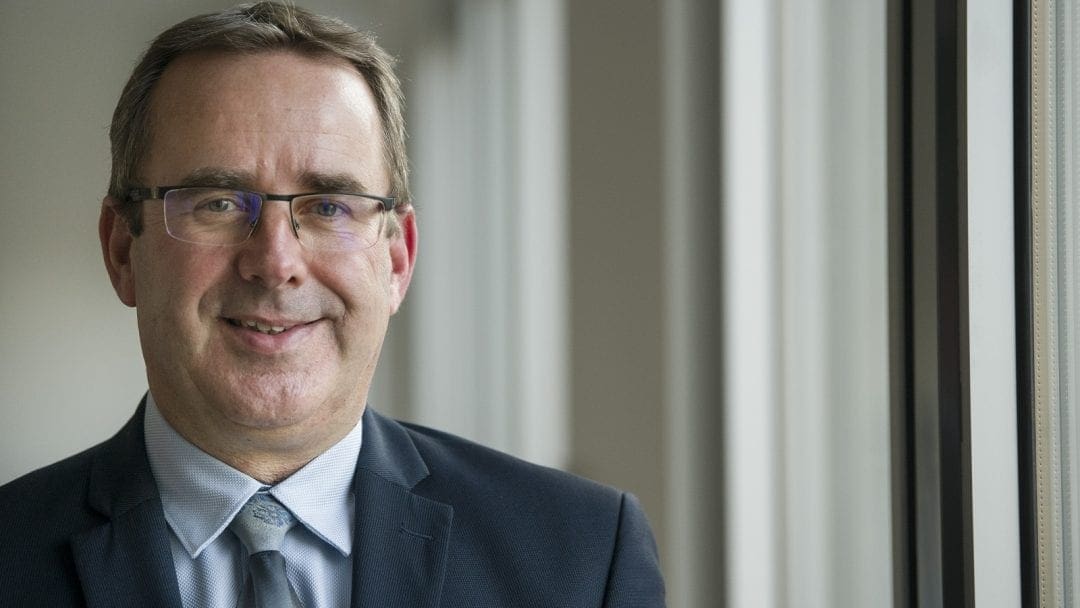 A quote from the Michelin Group website: "The partnership will pool the complementary know-how of the two companies (Michelin and Enviro) to drive faster progress in tire recycling. Michelin will bring its industrial expertise to the plant construction project and its know-how in research and development and production. Enviro will bring its patented pyrolysis technology, which will be used to manufacture high-quality products."
One of the coolest aspects of this partnership is the huge potential for reclaiming a percentage of used race tire slicks. Track tires become defunct as racers deem them less than optimal in track sessions, and RideApart brings some pretty crazy specs to the table when they list the number of tires Michelin allocates to MotoE every weekend – 16 tires, with many lasting only a session or two.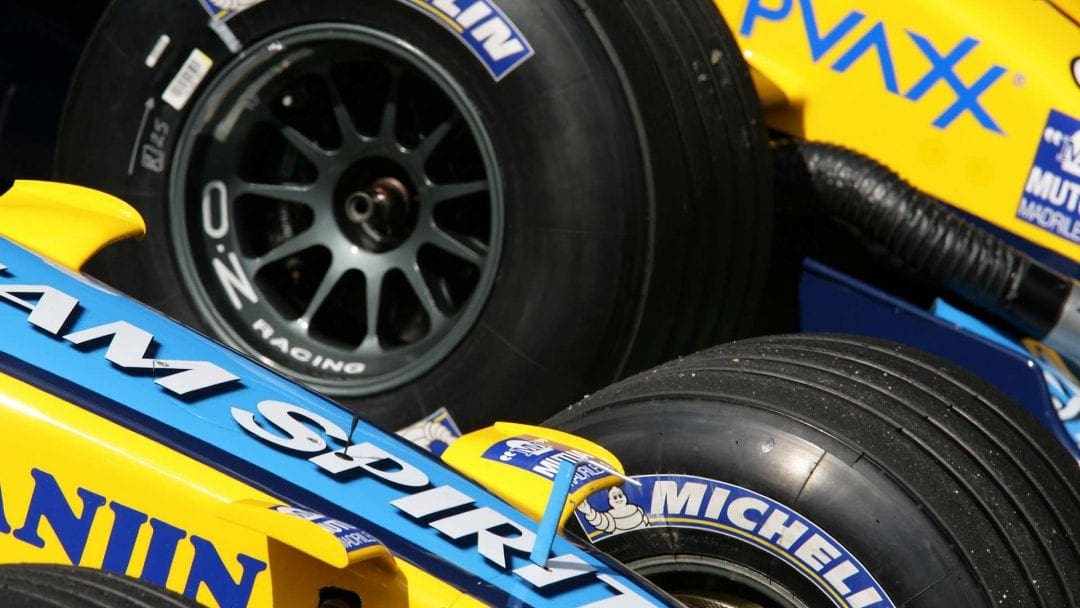 Rest assured, the reused materials pulled from the used track rubber will be headed right back with interest. MotoE's allowance boasts very high rubber reuse percentages: 40% recycled carbon black material for back tires, and 33% for the front. And with ingredients like hevea sap, pine resin, citrus peels, and sunflower oil in the new tire recipe to guarantee warmth and stick, the quality (and sustainability) is no less glorious. MotoE's 2021 season saw 4.6 tons of sustainable material in their tires, and they've only scratched the surface of their goals as a company. 
With 4.6 tons of tons of sustainable materials gifted to MotoE track tires this past 2021 season alone, Michelin is living up to their trajectory of an eventual 100% sustainability for the near future – and I'm excited to see what they bring next to the table.