It seems that our favourite MotoGP racer still hasn't finished his series of unfortunate events. 
In a stroke of bad luck, Honda's Repsol rider experienced on Sunday's race what he can only describe as 'a technical problem,' with his RC spazzing out from the very start of the race.
The episode of chaos shot him to last place at the Americas Grand Prix, costing the young man a fine chance at a good turn of the circuit – likely made all the more necessary given Marquez's recent encounters with Diplopia and his desire to be back on the track.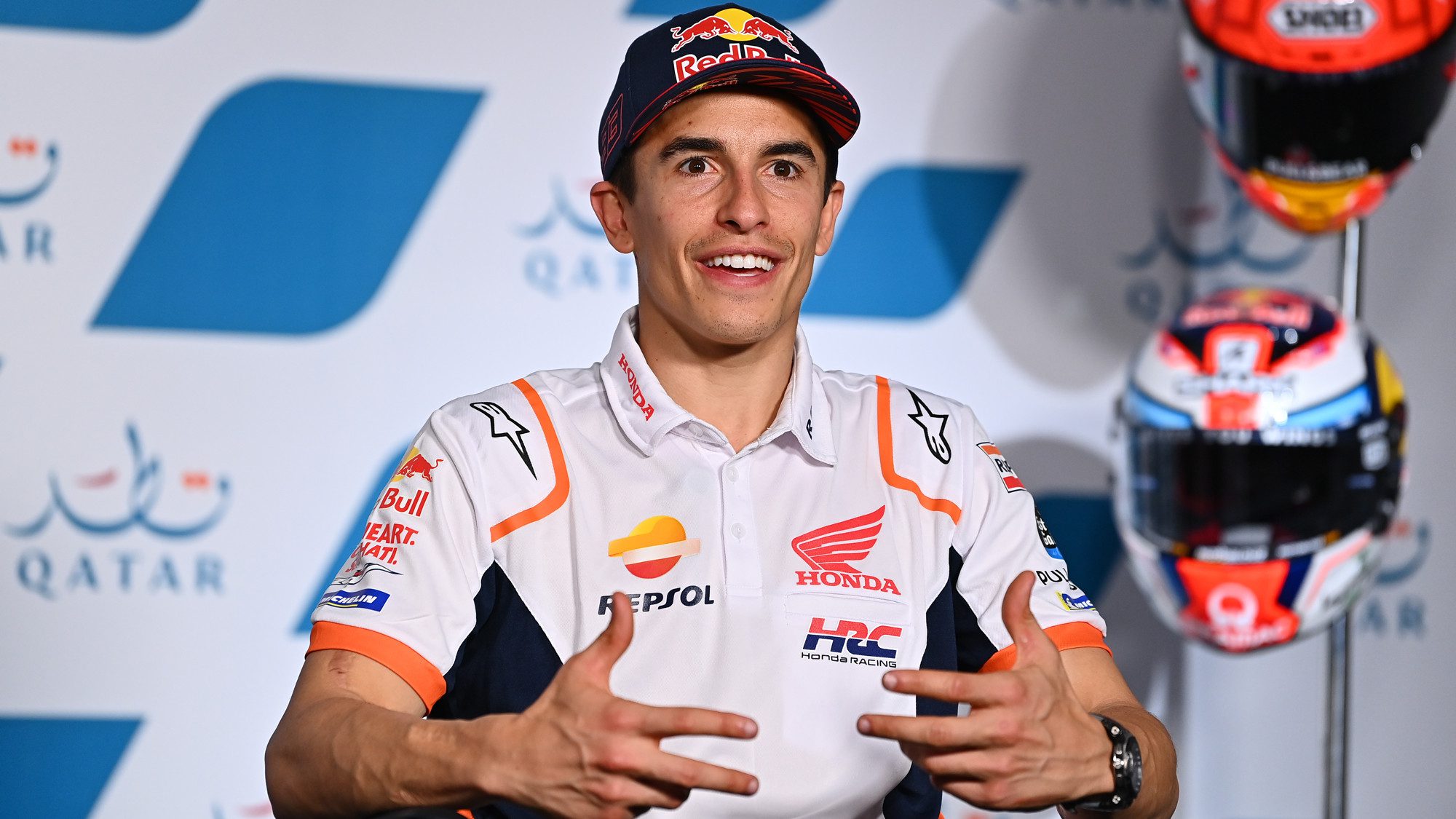 "We had a technical problem, but Honda is investigating what's going on," Marquez said on Sunday at COTA in a report from AutoSport.
"They already know more or less, but they are investigating. Since I arrived on the start, I saw some alarms [on the dashboard] and then I tried to start, to not lose a lot, but the bike was crazy."
"And then I thought something big was there, but when I arrived at the first corner… I mean, from the start to the first corner there was no pushing from the bike, it was like a pit limiter. I even checked if I put on the pit limiter, but no."
"This alarm kept on all the race, but lucky for us at the first corner when the holeshot was disengaged, the bike worked more or less in a good way – not perfect, because there was something there that was still wrong."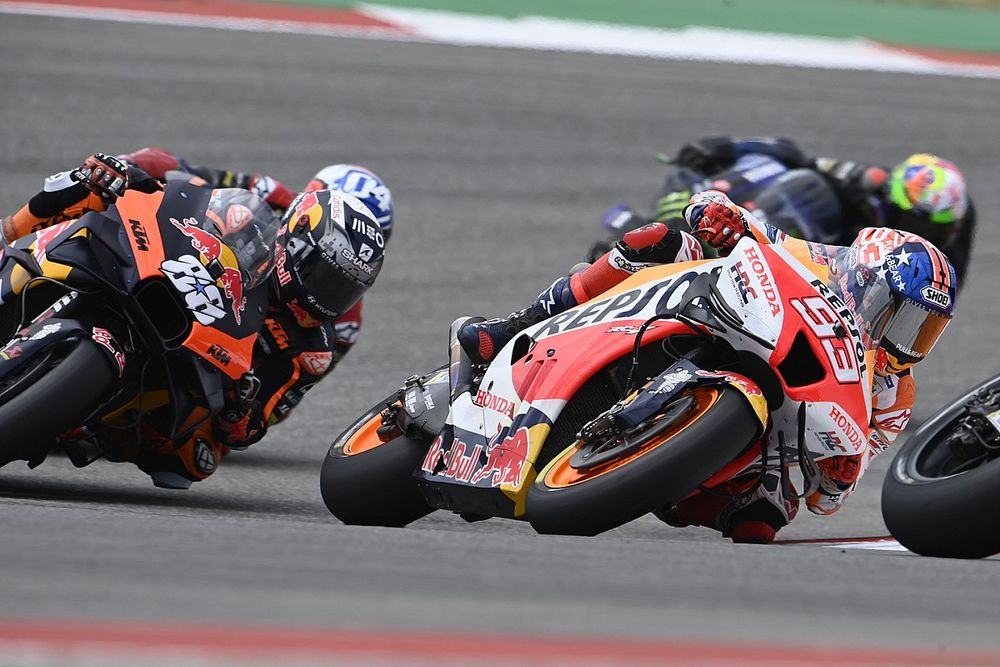 Marquez went on to relate how the abnormal start and stress of the situation, combined with his recovering body, caused the last-place position, though he is obviously minding his doctor's insistence to not push his body beyond its capabilities at this point in the season.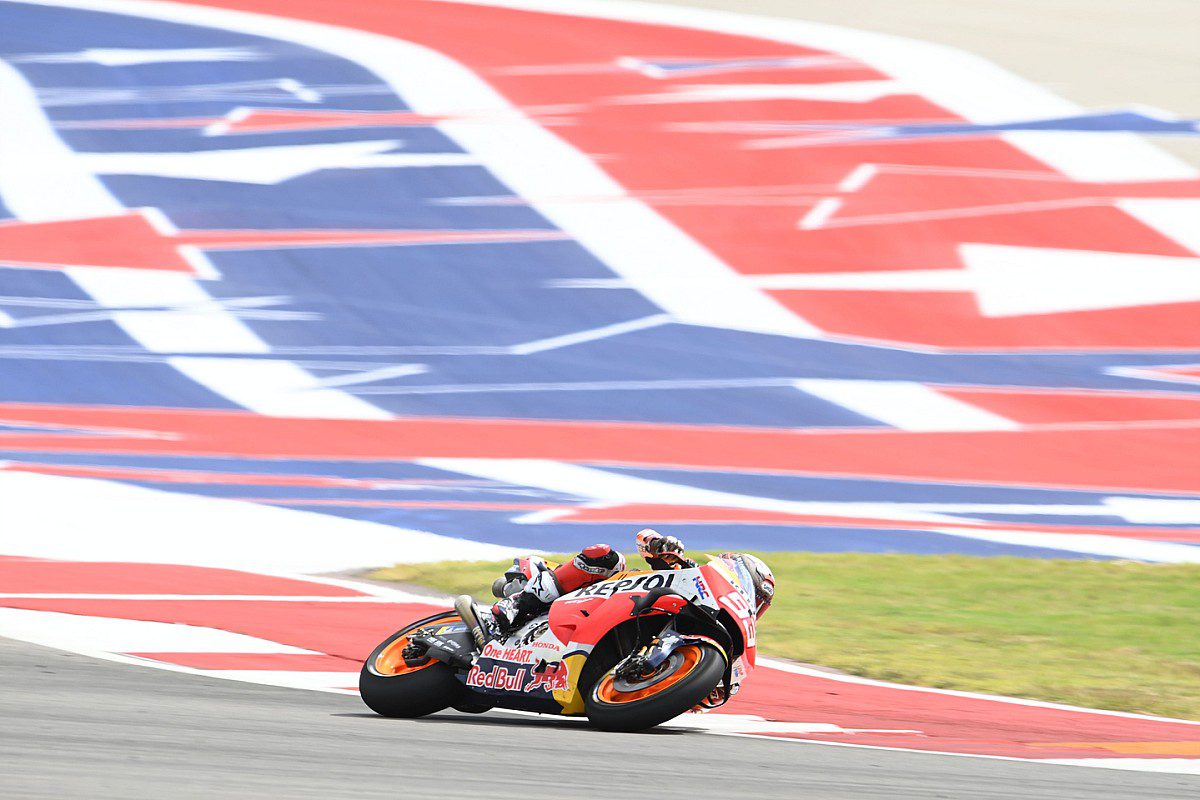 "The result is not what we expected, but if we check how we started, how the first corner was and how we finished, we can say we built and we got a lot of confidence from this weekend," he continues. 
"My target was to build confidence, try to don't have any crash all weekend because the doctor said to me everything was fixed but I am scared about my health, was a recent impact three weeks ago…so, just I ride in a good way and this was the most important thing."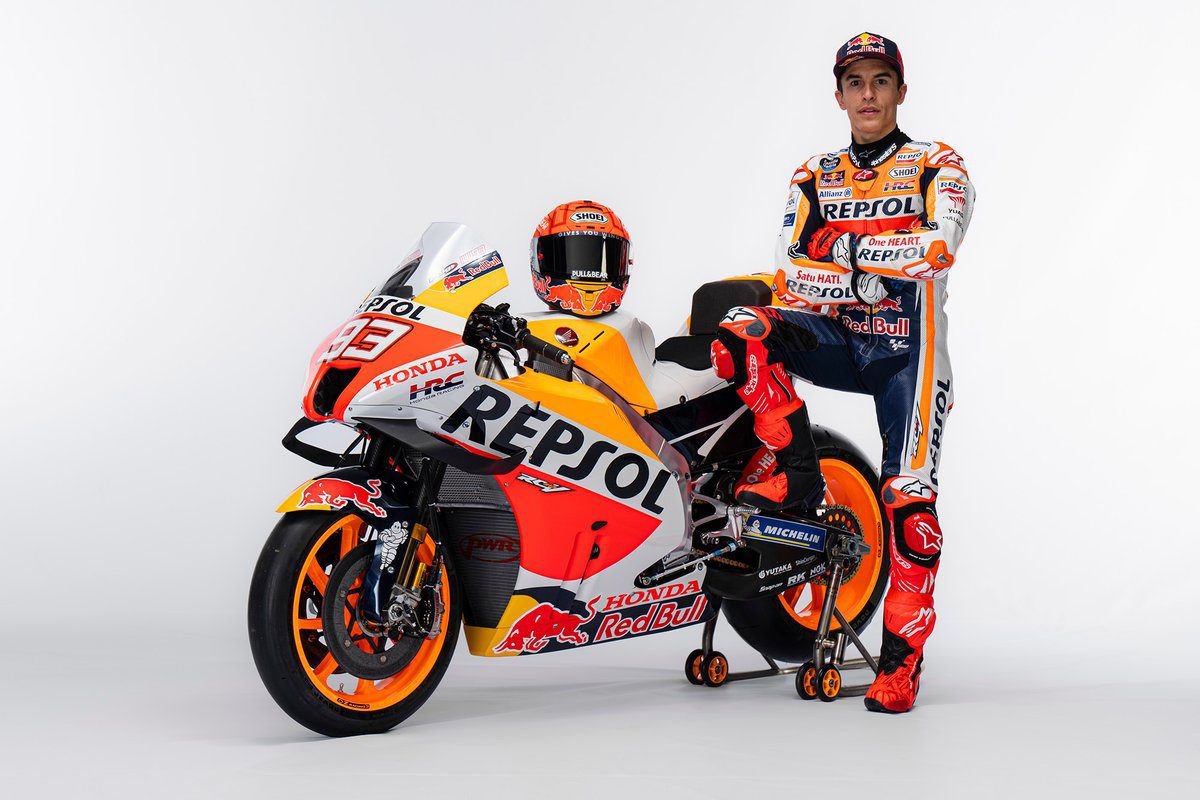 With the remainder of the season offering the young rider a plethora of opportunity, we wish him and his team the very best, and will keep you updated on any other tidbits we find relating to this story. 
Be sure to also subscribe to our newsletter so that we can hand-deliver the best of the latest twice weekly to your inbox, and as always – stay safe on the twisties.