Mahindra & Mahindra (M&M) has big plans for the European two-wheeler market – and they're not playing with small numbers. 
According to a report from MoneyControl, the Indian multinational manufacturers have found a niche that forecasts big money for the firm.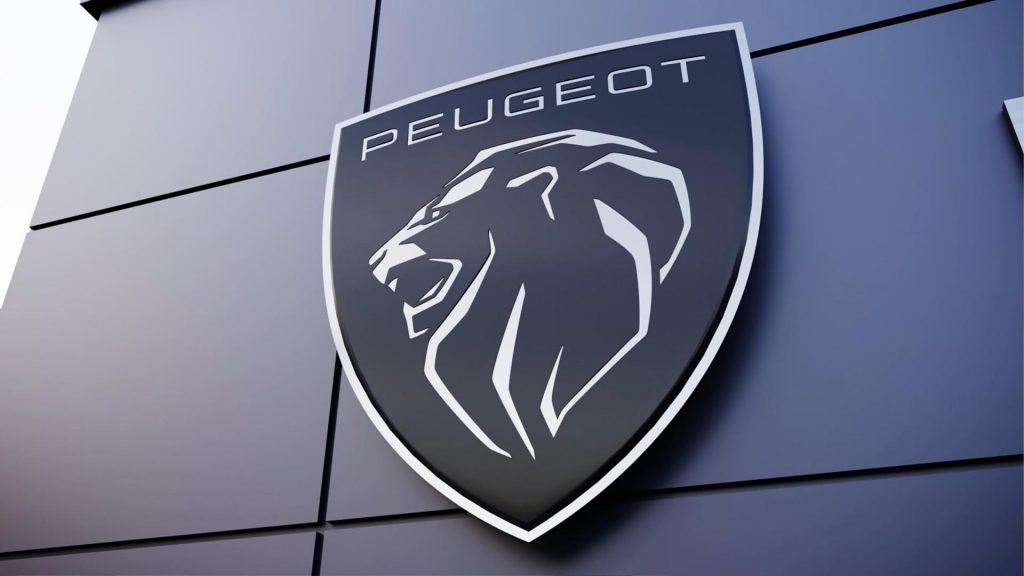 The project in question? One that will release electric bike models under the BSA and the French Peugeot brands, completing production in the EU and securing a hold in the ever-growing electric bike industry.
This was a move only recently made possible by M&M's recent move to purchase the last stake of Peugeot in 2019, rendering the company a 100% subsidiary of the French motorcycle producers.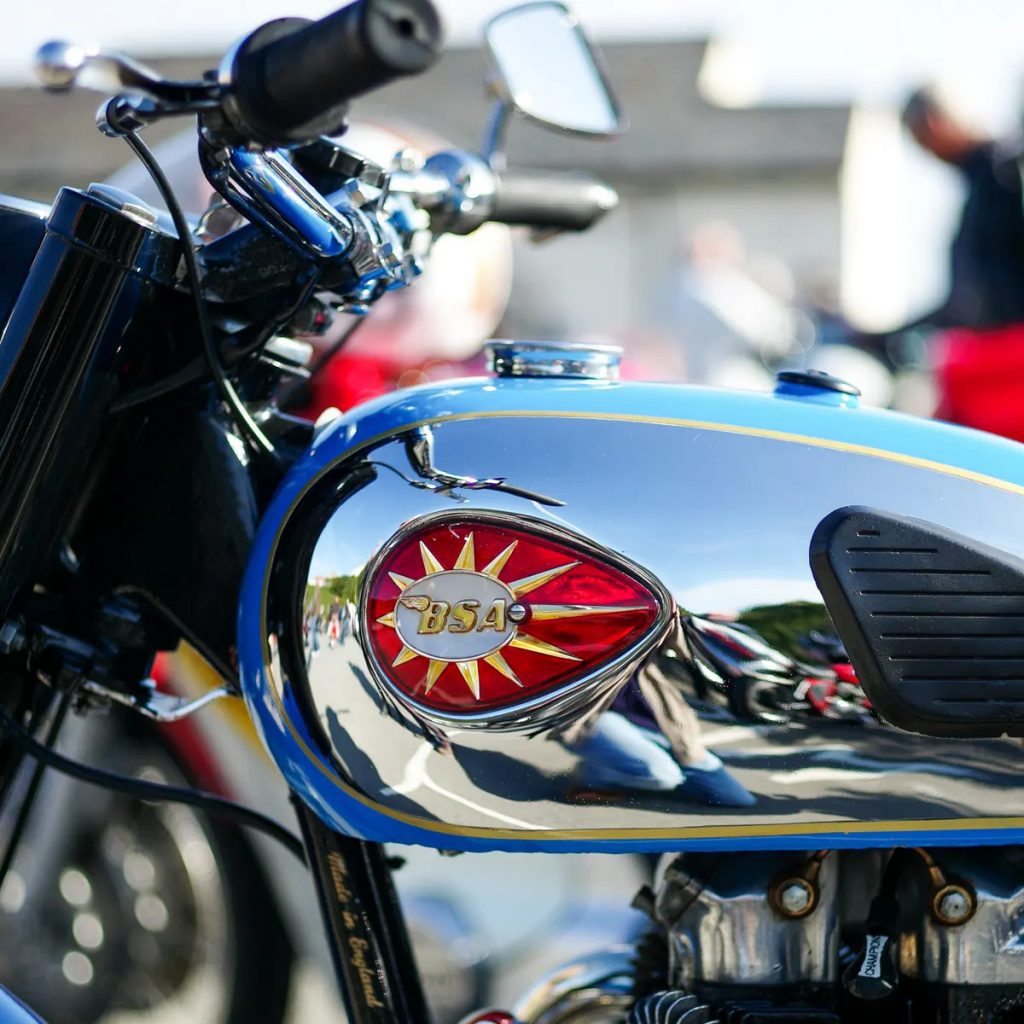 In theory, this move will open up the production scope potential for the company and provide the energy-smart crowds with small-engined throwback bikes that boast hella style.
M&M tested this theory earlier in the year with the electric Ludix scooter, made in India but sold in Europe, with great success.
"Peugeot Motorcycles has a very strong EV product pipeline. Following the successful launch of the Ludix, development continues on the Streetzone, which is expected to be launched in 2022," says says M&M Chairman Anand Mahindra at the company's 75th annual meeting. 
"This will be followed by two platforms and four EV launches in 3 years. These will have B to B variants as well as B to C variants with telematics and fleet management software."
To keep BSA in line with the projections at work for Peugeot, M&M is currently in the process of producing BSA's first electric motorcycle – a project that will involve partnership with the Advanced Propulsion Centre (APC) of the UK.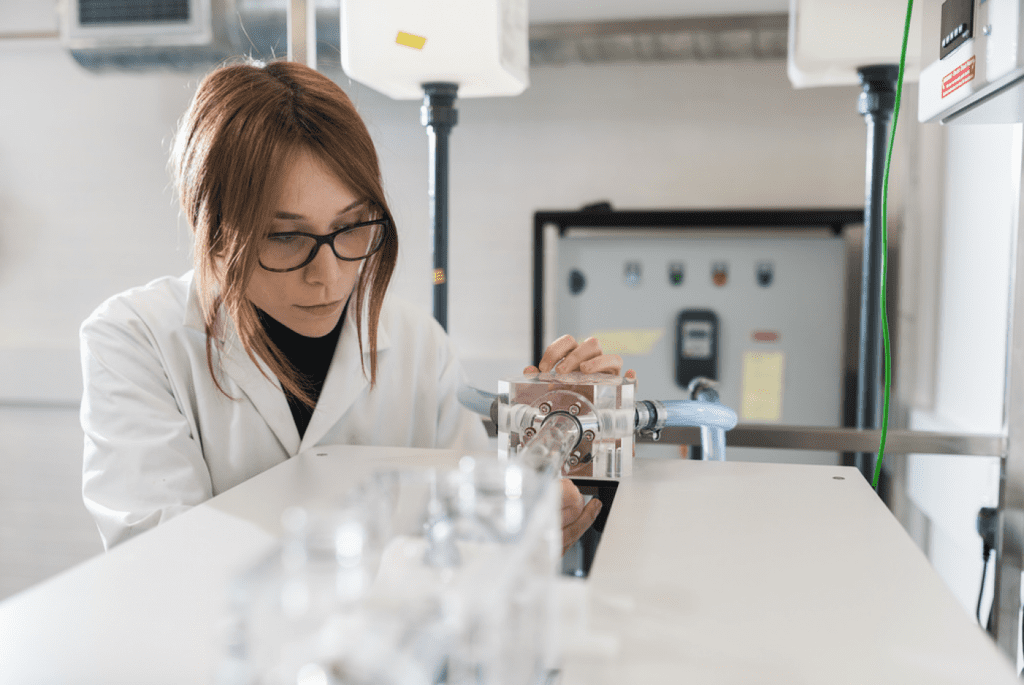 The project value of creating BSA's first thoroughly British electric BSA bike is currently hovering around £9.2 million, with £4.6 million of that funded through the APC.
Mahindra adds the benefits of having a fully UK-based motorbike:
"While Java is not available in an electric version yet, the electric BSA project has been conceived as the true-blue UK designed, developed, and manufactured motorcycle. The project is a partnership supported by the APC of the UK, and it will bring in benefits accorded by the UK government as an inward investor," Mahindra added.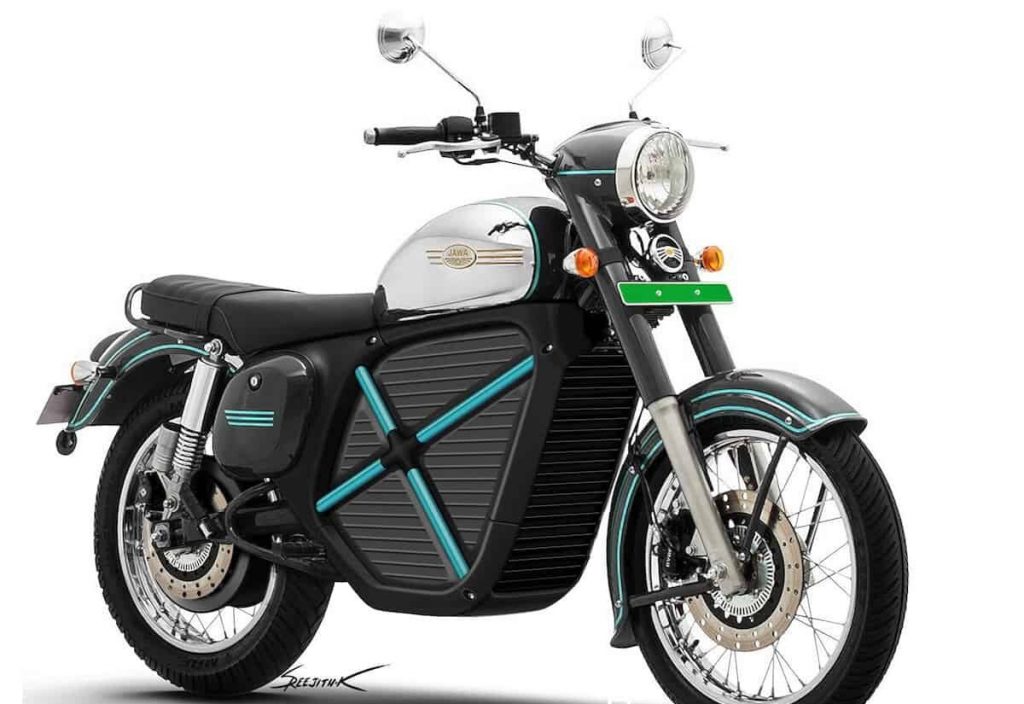 "The project has kicked off with the technical team on board in the Midlands, which is the epicenter of EV development expertise in the UK."
Fingers crossed for the near future – and excited to see the coming reveals from both Peugeot and BSA.