Mad Max is back and this time he's riding a motorcycle! Well, briefly, anyway.
Mad Max Fury Road will hit the cinemas in May 2015 and the trailer is full of action with plenty of motorcycles, mainly heavily modified off-road bikes. And in a new twist, Max Rockatansky, played by Tom Hardy, gets to ride a motorcycle.
Motorcycles have been present since the start of George Miller's Mad Max trilogy. In the first movie, Max and his family are terrorised by a motorcycle gang led by the Toecutter.
They ride 1970s Kawasaki Zeds and Honda Fours on the lonely highways around Broken Hill in Outback Australia. The chase scenes were phenomenal with cameramen on the backs of the bikes. In later movies, the action is all set in the Australian desert and the bikes are off-roaders.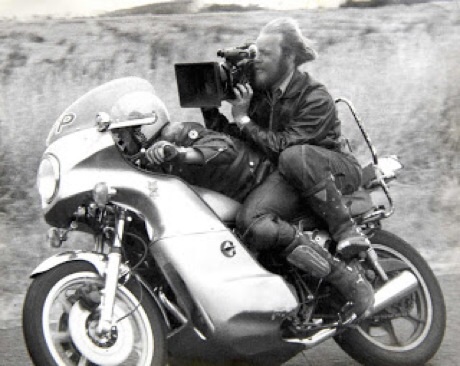 This time, the filming moved to Africa because Australia was too expensive and there was some flooding. The action still seems real, but there is also a lot of CGI thrown in, which is a shame as the first movie featured all real stunts.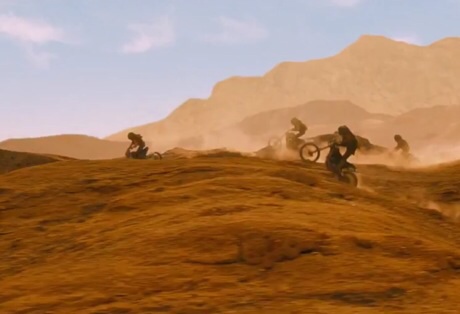 If the plentiful action and myriad bike scenes don't get you, Fury Road also stars Charlize Theron which is good enough reason to watch.