Merry Christmas and I hope you continue to stay safe and enjoy your moto mojo!
I hate to admit it, but I sometimes feel like I've lost my moto mojo.
I've ridden so many amazing roads in exotic countries, ridden so many wonderful bikes and had more than my share of exciting adventures, it sometimes leaves me feeling a bit jaded when it comes to riding my own bike in my own "back yard"!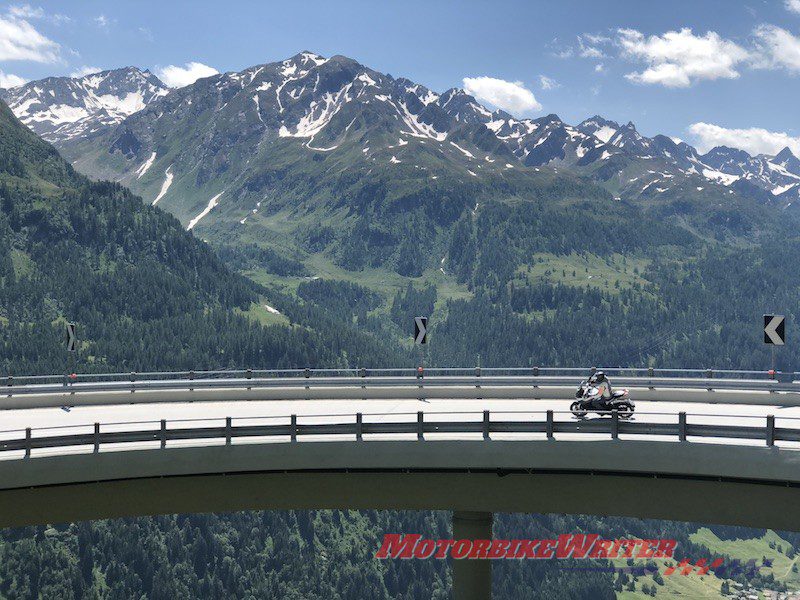 Many of you will think I'm being a prima donna, but some times I find it difficult to motivate myself to go for a ride.
The bike is the same. The roads are the same. The riding buddies are the same.
It's difficult to get motivation to go for a ride, especially when there is a boring transport stage along straight highways or through boring suburbia to get to the good riding roads.
It becomes too much effort, so I just give up and stay home, working on the website or reading about motorcycles.
If you ever feel you have lost your moto mojo, there are things you can do to recharge your riding batteries and get more enthusiasm to go for a ride.
10 tips to get your moto mojo back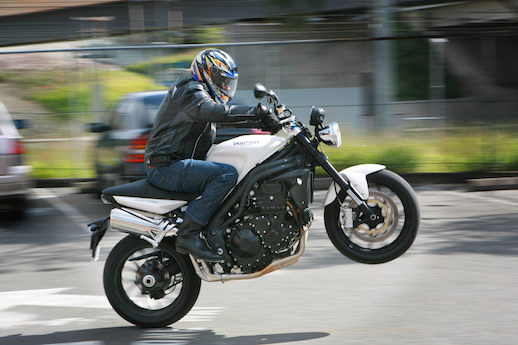 Here are my top 10 tips for getting your riding mojo back!
Dig out the paper maps, or fire up Google Maps on the computer and start exploring for detours along your usual route. Try to find new places to go, new roads, or even new cafes along the way.

Get out of your comfort zone and ride a different bike. Beg, borrow but don't steal a different type of motorcycle. If you're into cruisers, borrow a mate's sport bike and vice versa. You may hate it, but at least it will be a new experience and give you something to talk about with your mates.

MBW gets out of his comfort zone on a Lambretta scooter

Ride with a novice or learner. Even though it may be a slower ride than normal, their enthusiasm for riding will surely rub off on you. It is also fun and a good relearning experience to impart your riding knowledge to them.

Find new friends or join a different riding group. There is a myriad of riding groups on social media. They may have different routes, bikes and destinations.

Take a master riding class. Even if you think you have skills, there is always something you can learn and being better at our craft enhances your enjoyment.

Track day fun even on a Ninja 400!

Book an overseas motorcycle tour and let someone else impart their enthusiasm about riding and travel. You'll also meet interesting riders from around the world and enjoy new scenery, new roads and maybe even a new bike.

It may be too expensive to upgrade to a new bike, but you can always renew your interest in your bike by adding some performance parts or extra bling!

Soap it up and rub it down!

Wash your bike. It is amazing how much this simple exercise leads to enjoyment as well as the practical side of finding things in need of attention such as loose bolts.
Watch some motorbike videos, especially at night, when it's raining or any other time you can't go for a ride. We also recommend surfing through YouTube. Look out for the Motorbike Writer TV channel and we also recommend MotoGeo.
Go down to Bunnings, get some cement and harden up … and a Merry Moto Christmas to our many thousands of faithful readers!