Lambretta is celebrating its 70th anniversary with a revamped range, including an electric scooter, and a vendetta on copycat Asian models.
The iconic Italian scooter company says the global market is flooded with replicas of classic Lambrettas from China, India and Thailand.
Mother company Innocenti SA, of Lugano, has announced it will take a strict stance on all copycats and their distributors "avoiding free riding on the repute of Lambretta".
On its 70th anniversary the iconic Milanese company is working on re-introducing the classic GP 200 and SX 200 in Euro 4 and electric versions.
They have also released the V-Special, nicknamed Vendetta, which has a steel body, interchangeable side panels, aluminium garnish, a double-layer side panel and a 1.2 mm steel semi-monocoque architecture inspired by the aeronautic industry.
The "Vendetta" range comes in V50, V125 and V200. In 2018, they will introduce an electric version.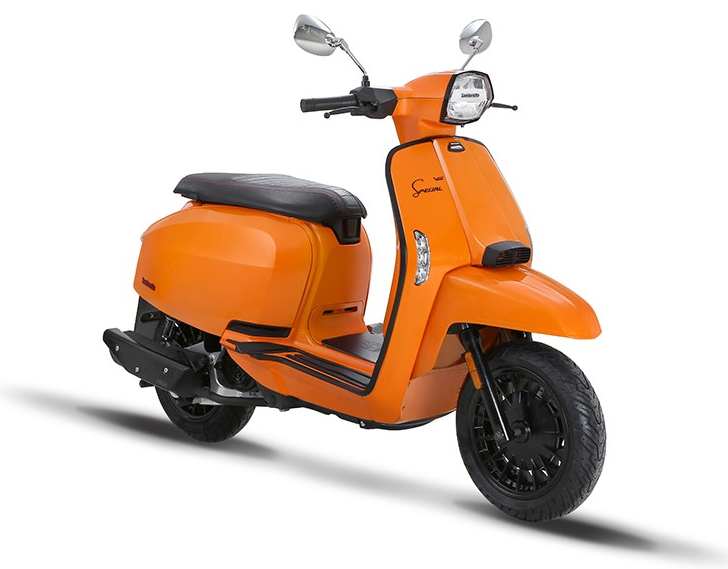 The V-Special may have a classic design, but was actually designed by KISKA, the Austrian design house which designs for KTM, Husqvarna and CFMoto.
The sides are covered with panels that customers can choose in different shapes and colours.
Interestingly, if you want to buy a new Lambretta in Australia, you can't. But lambrettas.com.au does import restored models from Vietnam!
The revamped Lambretta GmBH company was last year set up by the massive KSR Group to distribute the new models, mainly in Europe.
There is no word yet from the company on whether they will extend their distribution to Australia or other markets. However, we will keep you informed of their distribution plans.