The KTM factory has bought the distribution rights to KTM and Husqvarna motorcycles in Australia and New Zealand, the company's third largest market in the world for KTM.
Factory ownership will give Aussie KTM and Husqvarna riders and dealers an increased level of support, says KTM Group Australia and New Zealand GM Jeff Leisk.
KTM bikes had been distributed by Automotive Holdings Group for 25 years and in recent years they also imported Husqvarna and WP Suspension.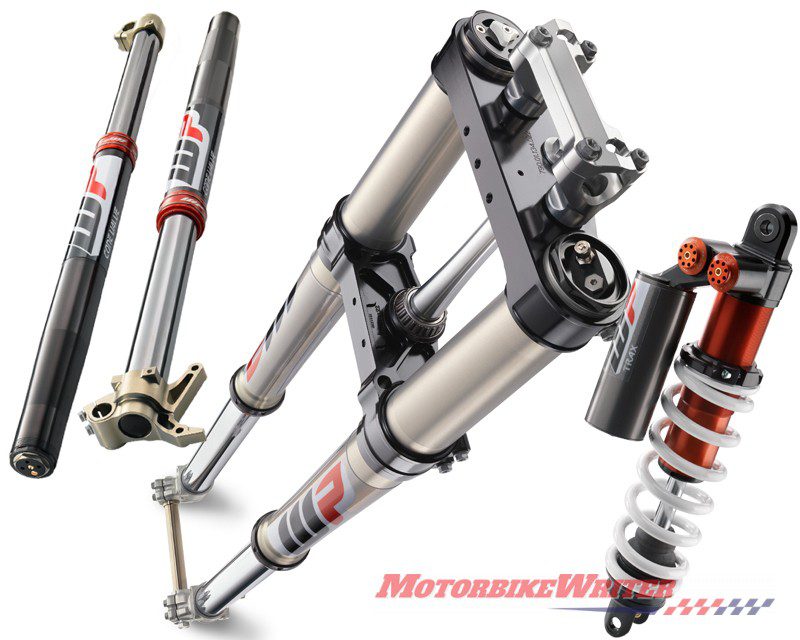 The Austrian factory bought 26% of the company in 2017 and from July will own 100% in a deal that values the business at $18 million.
KTM chief marketing officer Hubert Trunkenpolz says the transaction "reinforces our commitment to the Australian and New Zealand markets".
"This is a very positive development for the KTM dealer network and the KTM customer in both countries," he says.
The change will have no impact on KTM Group staff or established dealer networks for KTM, Husqvarna Motorcycles and WP Suspension, a company statement says.
The four Japanese motorcycle manufacturers, plus BMW Motorrad, Harley-Davidson and Indian Motorcycle are the only other motorcycle manufacturers who also own the distribution rights in Australia and New Zealand.
All others are distributed by Australian-own importers.