Team Green's getting everybody off their winter blues streak and onto the road with their 2023 Good Times Demo Tour!
Machines included in this year's festivities include the long-anticipated, indomitable Kawasaki Ninja ZX-6R ABS KRT Edition, as well as the do-it-all Ninja 650 and the impeccable Z900RS/Z900RS Cafe; we're also told by RideApart that the tour starts on the greenest day of all: St. Patrick's Day!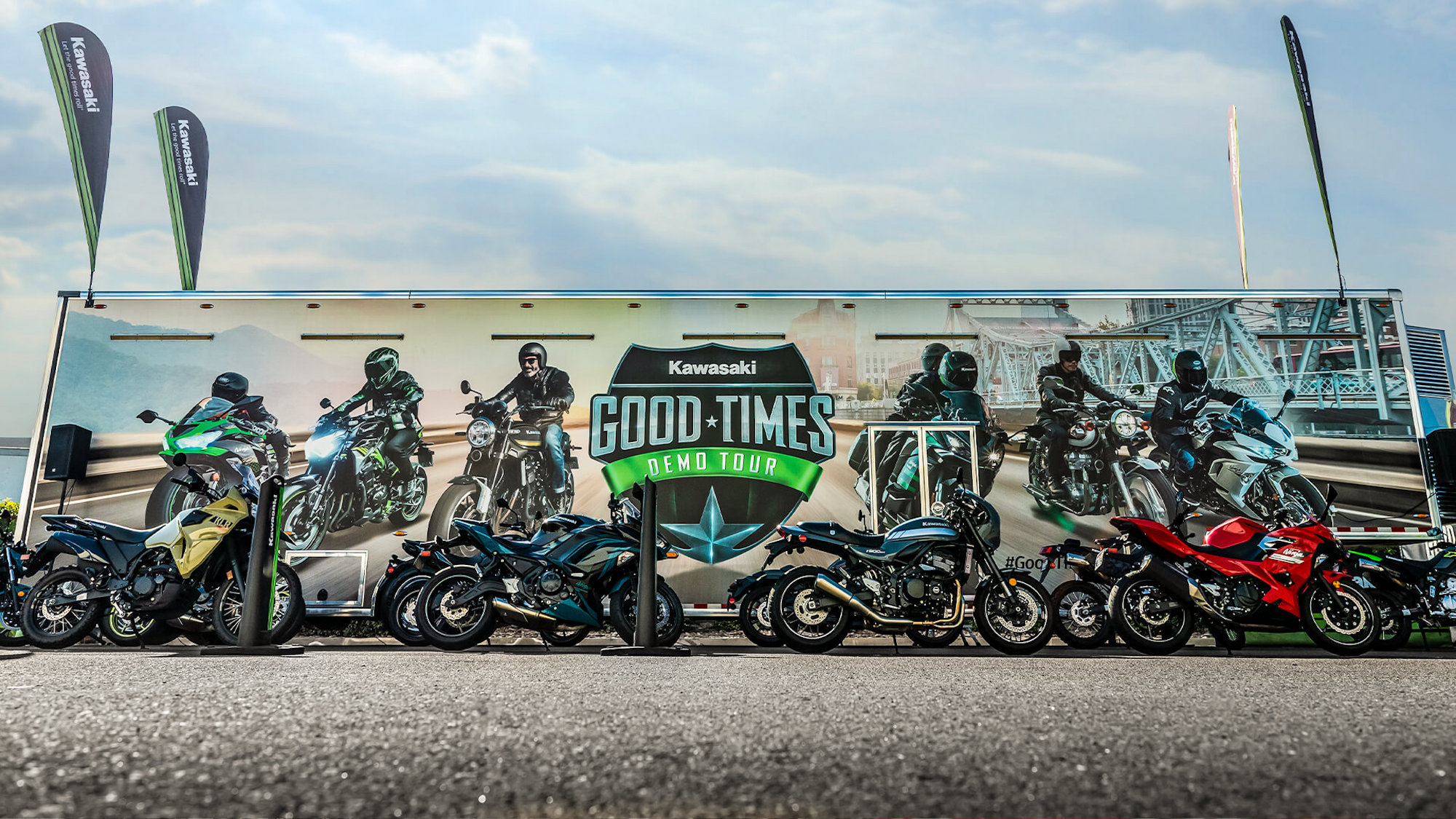 Here's the full schedule listed below:
Kawasaki 2023 Good Times Demo Tour Schedule
March 17-18, 2023
Ocala, FL
RIDENOW KAWASAKI OCALA
3880 N US Highway 441, Ocala, FL 34475-8706
Lakeland, FL
KAWASAKI FUN BIKE CENTER
1845 E Memorial Blvd, Lakeland, FL 33801-2226
March 24 – 25, 2023
Orlando, FL
CYCLE SPORT CENTER
4001 N John Young Pkwy, Orlando, FL 32804-3235
Huntsville, AL
FREEDOM POWERSPORTS HUNTSVILLE
12401 S Memorial Pkwy, Huntsville, AL 35803-3315
March 31, 2023 – APR 1, 2023
Kissimmee, FL
KISSIMMEE MOTORSPORTS KAWASAKI
2881 N John Young Pkwy, Kissimmee, FL 34741-1200
Marion, IL
OASIS POWERSPORTS KAWASAKI
2904 W Deyoung St, Marion, IL 62959-4897
April 7 – 8, 2023
Shawnee, KS
SHAWNEE CYCLES KAWASAKI
13020 Shawnee Mission Pkwy, Shawnee, KS 66216-1853
April 14 – 15, 2023
Tampa, FL
ROCKSTAR POWERSPORTS BRANDON
9820 E Adamo Dr, Tampa, FL 33619-2616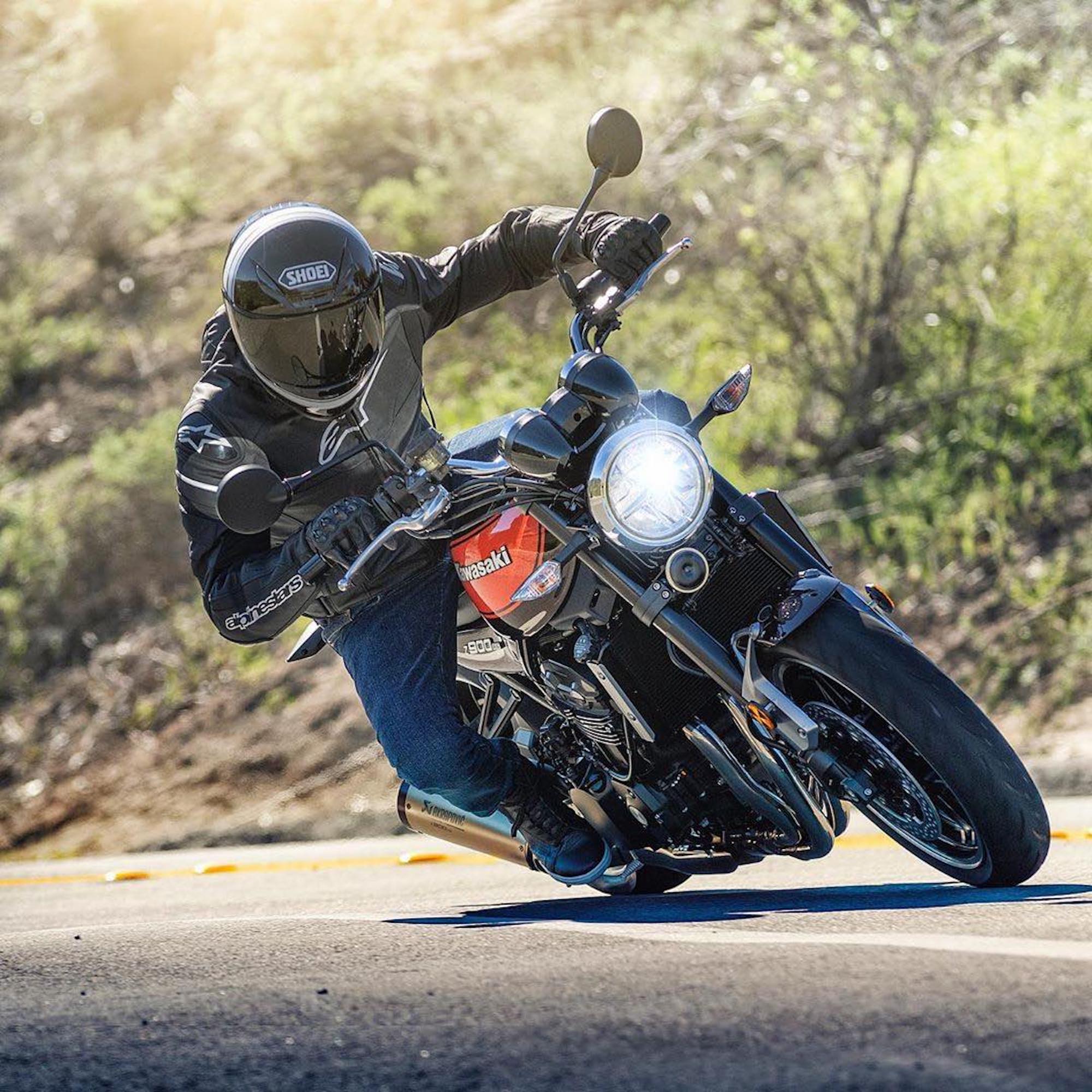 "To partake in the Good Times (non-Elektrode) demo events, riders must be 18 years of age and present a valid driver's license (with motorcycle endorsement)," contributes RideApart. 
On top of passing a mandatory breathalyzer test and signing a waiver for legal purposes, riders are encouraged to bring their own riding gear, including helmet, gloves, jacket, pants and over-ankle, closed-toe shoes (no shorts, and eye protection is required!); there's also a limited range of gear that will be available for people to use, should they have need of it.
What are you waiting for? Let the good times roll!