This YouTube video of an artist making a full-size Kawasaki ZX-10R out of cardboard has gone viral with almost two million views.
Motorcycles have long been an important part of our culture and our art.
They have been the inspiration for many artists and sculptors, their parts have been included in art and sculpture and people have made motorcycle sculptures out of material such as wood.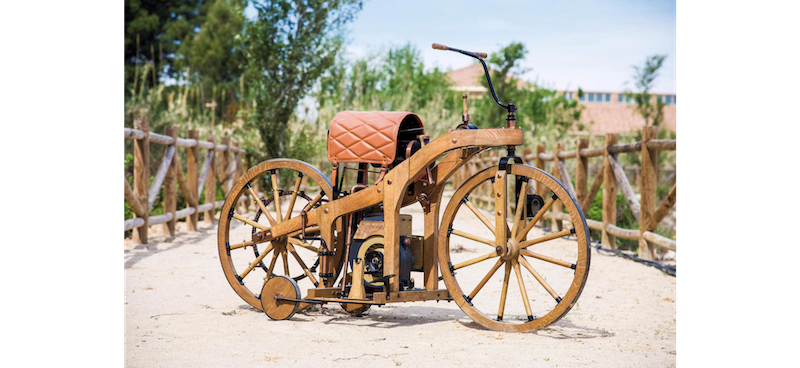 However, this is the first time we have seen a motorcycle "sculpted" almost entirely out of cardboard.
It is made by Brazil artist Gabriel Arruda who has used cardboard in many different ways to encourage people to recycle.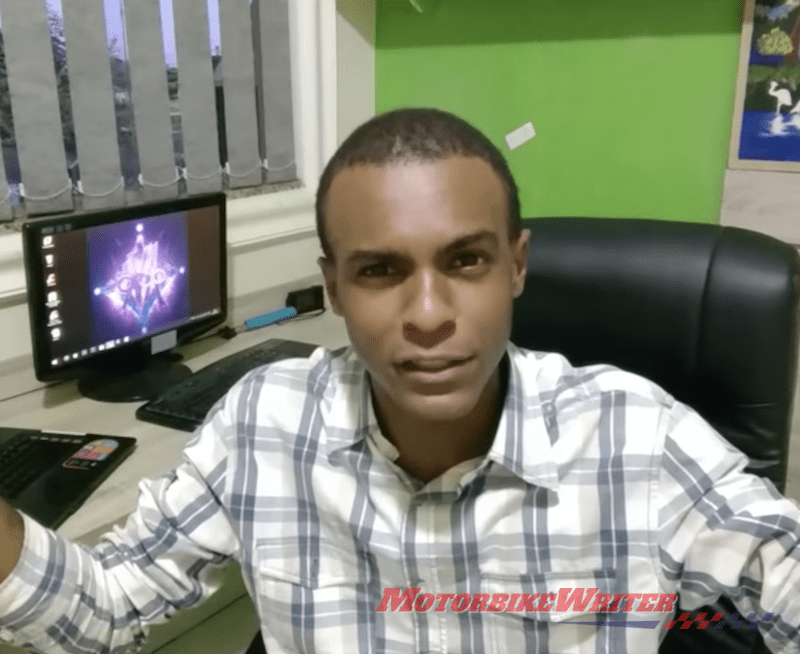 Check out his Facebook and YouTube pages.
The cardboard Kawasaki also includes some bolts and has several functional moving parts such as the gear shift, fuel cap and mono shock.
Why a Kawasaki ZX-10R? Not sure as we don't speak Portuguese. If anyone can tell us what he's saying, please leave your comments below.